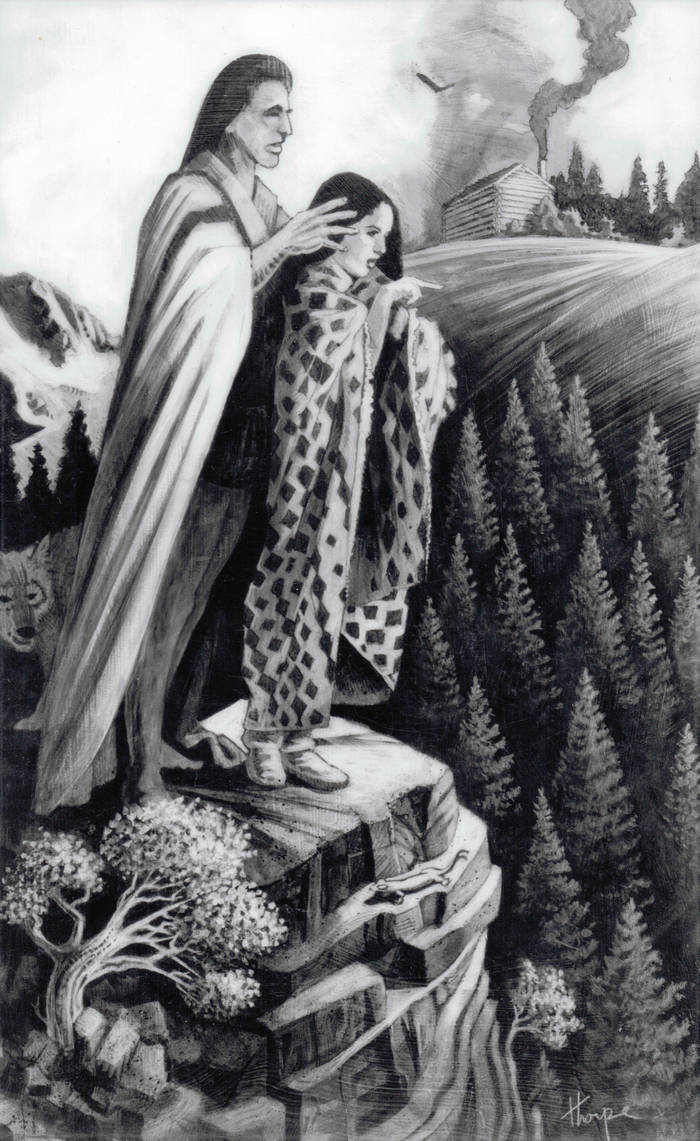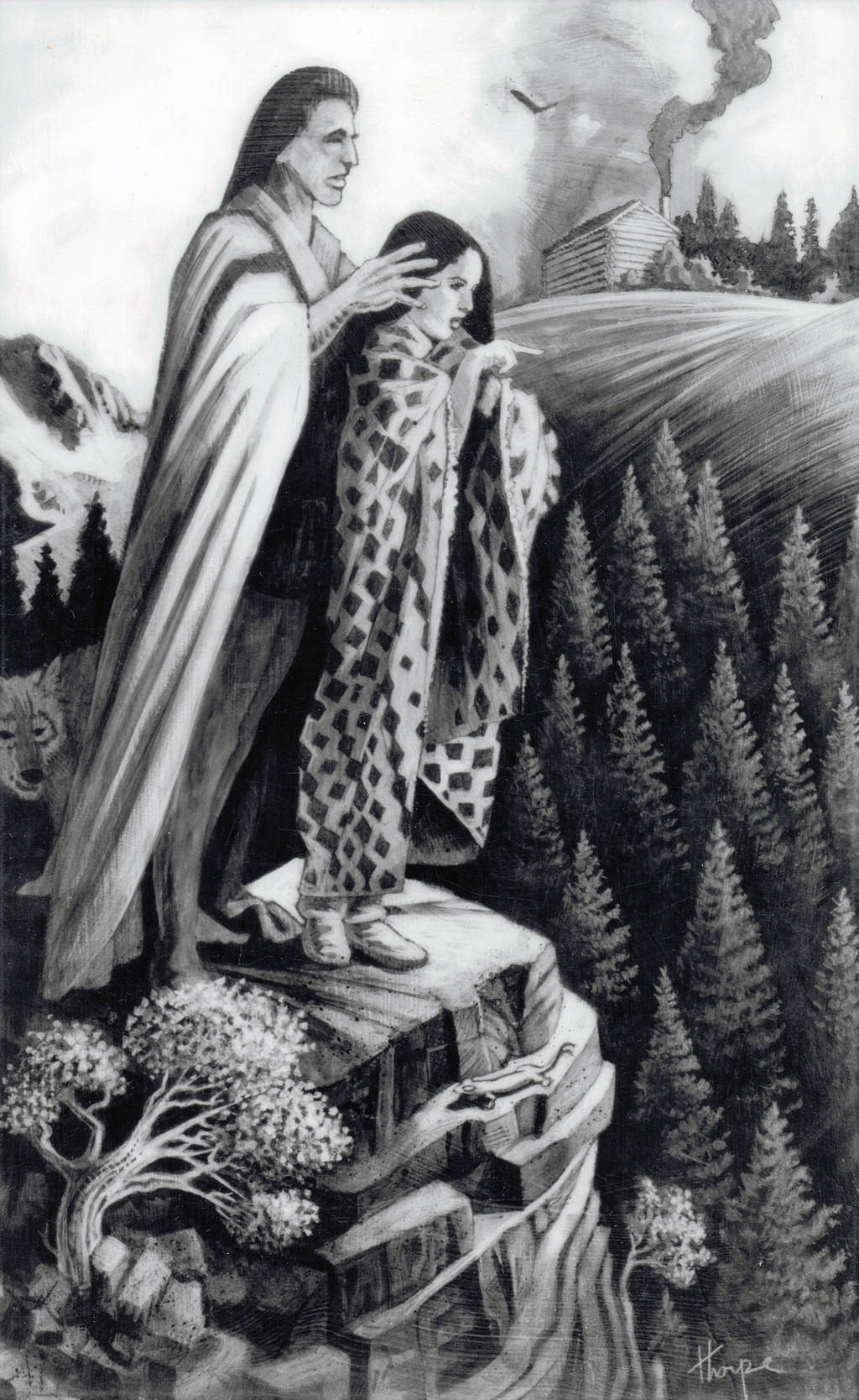 Watch
Illustration for Li Wan the Fair, a short story from the collection Nam-Bok by Jack London, Star Rover House 1981.

Impossible! Found the book with several short-stories some days ago. You complete London's harsh storytelling with your incredible beautiful piece. Love it.
Reply

Thanks! I did the Jack London illustrations for Star Rover House many years ago when I was at art school in Oakland. It was a great honor to do artwork for Jack London's stories.
Reply