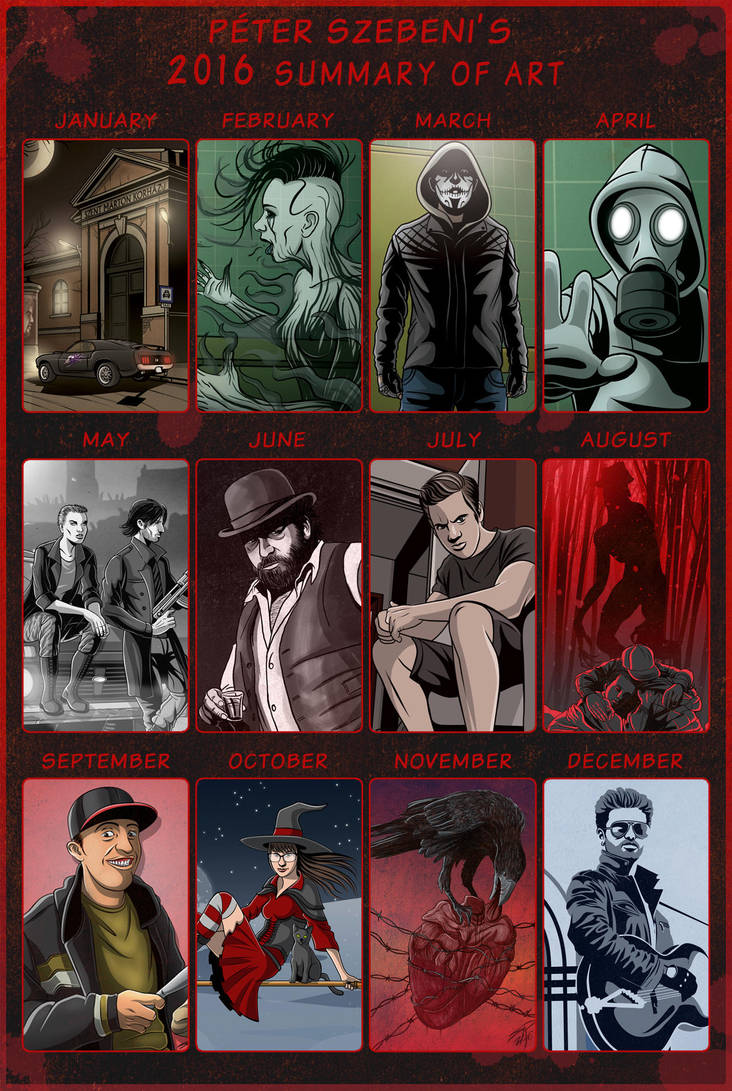 Okay, I don't know about you but 2016 was a pretty tough year for me, with pain, illness and loss. And it's not even over!
But meanwhile I got a lot of positive feedback from people around the world,
and somehow the many years of enduring work
seems to pay off.


You can check many of the pictures here: