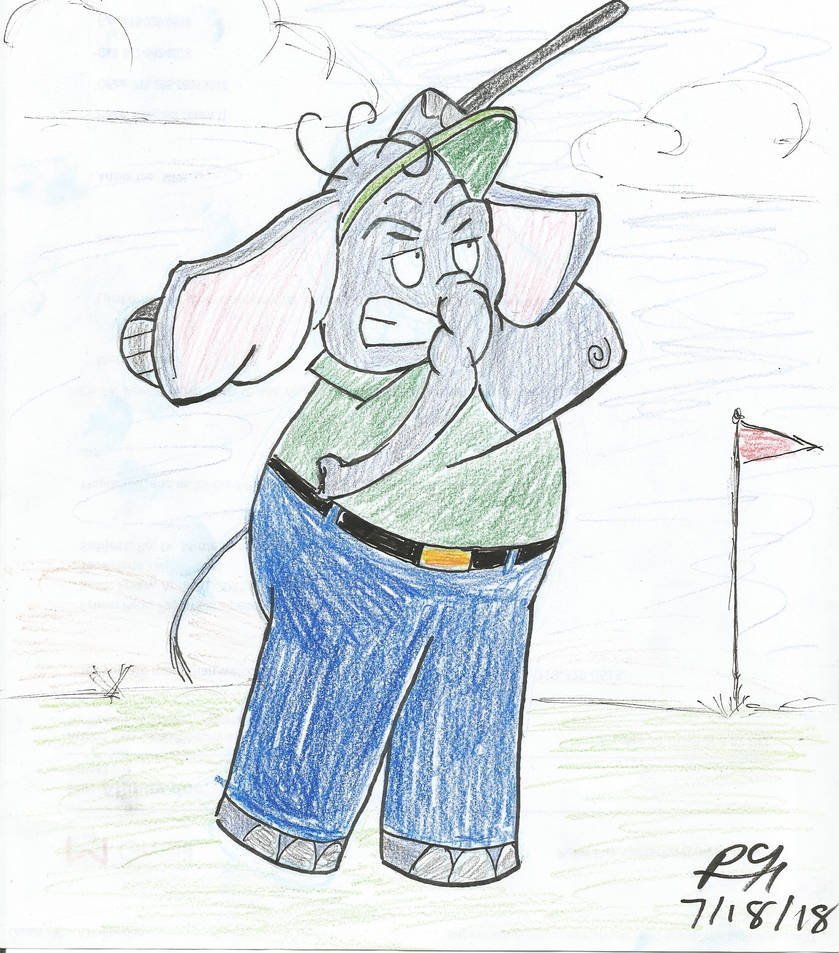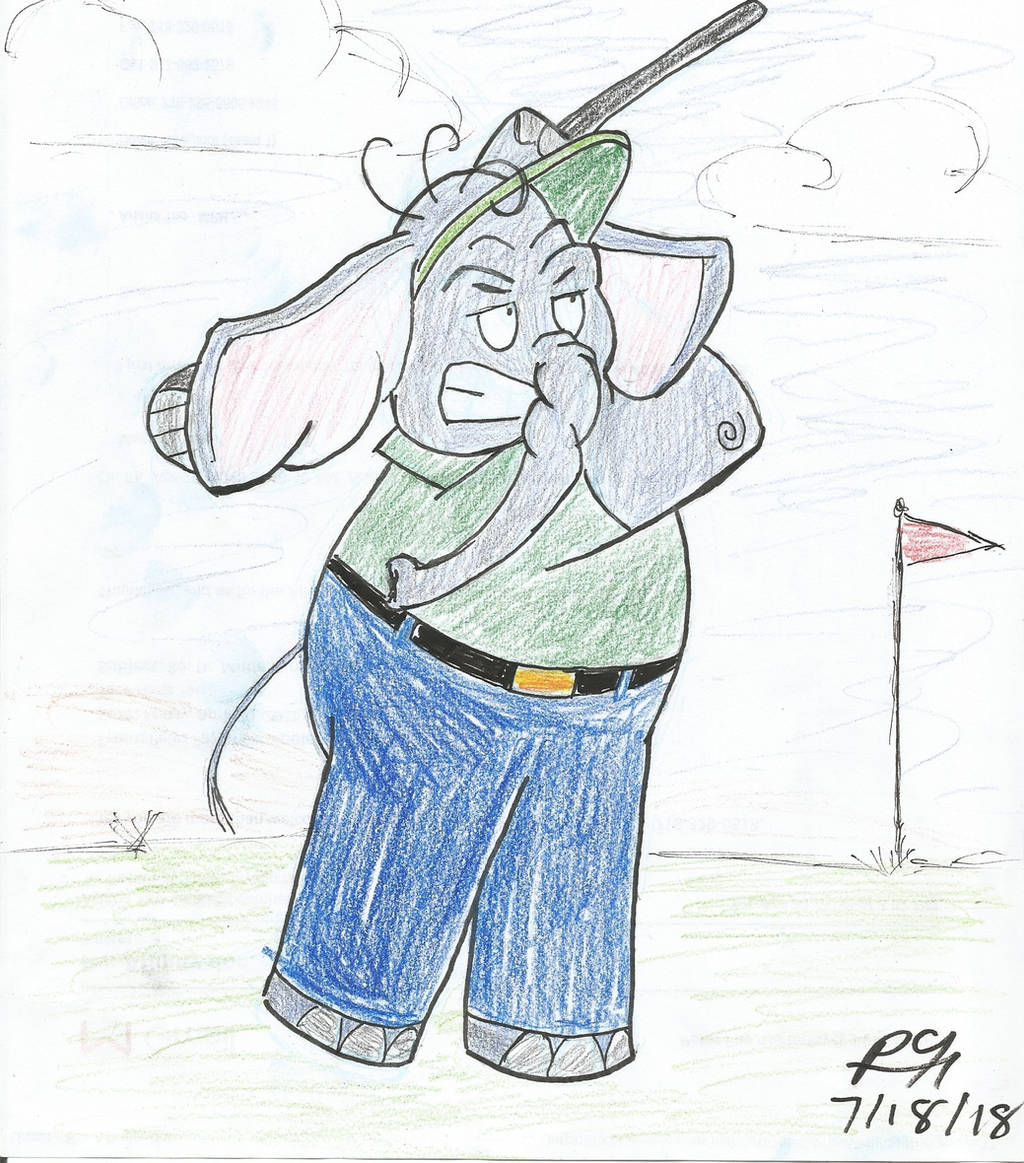 Watch
Has it been a while since I've uploaded anything? Maybe because I spent several days assembling my new drafting table from which this drawing christened it. Works great. I don't have to bend over or anything, and all my art supplies are in one place.

Well, almost.

See, I had lost my favorite kneaded eraser (again), and I couldn't draw anything without it. Call it an artist's quirk. It gets better. When I had thought I had found my eraser and thought I put it in one of the storage areas that came with my table, I looked over, and it wasn't there. I swore up, up, down, down, left, right, B, A, and Start that I had found it and put it away. I was so mad about this that this was all I could do.

In other news, I'm working on another piece that I had the line-art scanned. It just needs a background color work and the characters painted in. Since I neither had the time nor patience to scan the line art on this piece and bring the color to computer either, I just decided to break out the colored pencils, and my pencil palette is rather limited.

But what do you think? Should I continue to use colored pencils, or color my line art digitally? Leave your thoughts in the comments below.


Colored pencils look really nice on this one.

Good to hear that you were able to find that lucky eraser. It can be quite the headache when something important goes missing.
Reply

The eraser is still missing. I had to make do with what I had on hand. It was as much an OCD issue as you could imagine.
Reply