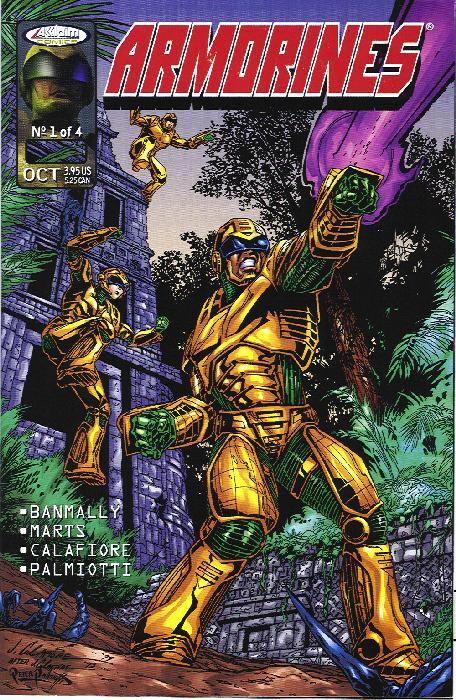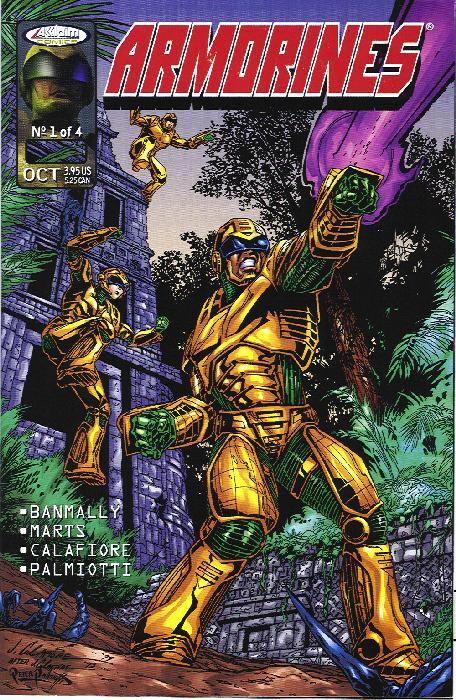 Watch
Because you demanded it....Armorines issue one cover!!!

o.k., o.k. nobody asked...but it would have been nice if you did, yeesh!

It was a tie-in to a Armorines video game! How cool!

Reply

Reply

it was a prequel to the game. How about the original concept?
Reply

You'd have to read the series of course!

...who knows maybe the New Valiant will have them in their universe!
Reply

nobody asked? dude.
can we Please PLEASE catch a glimpse of Armorines #1 cover mate? Pretty Pleeeease?

Reply

Reply

This game was the first that I had for the N64.
Sadly I never read the comic.
Reply