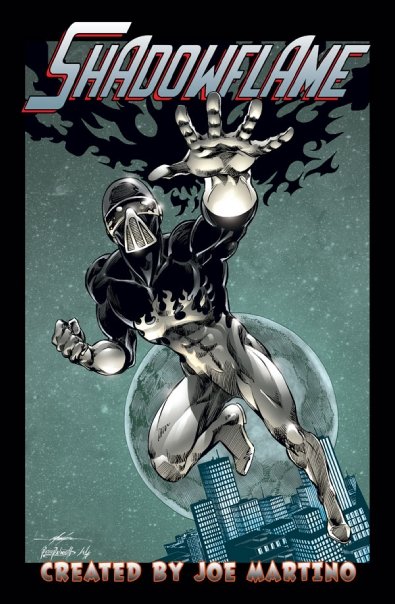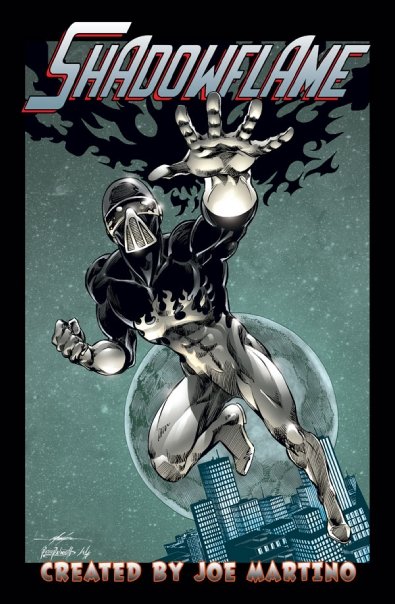 Watch
I was sooo nervous working on this piece over Mike Grell's pencils! I'm a huge Grell fan for years and made sure every line was perfect!

I hope I did him justice!

and I've only seen this recently in color!!!

Reply

knew it was grell with out reading a thing, saw it in the legs.
godz I luv grell.
Reply

Nice work. I'm sure inking all those itty bitty little lines was fun!
Reply

Reply

Reply

dude you did great. kudos!
Reply