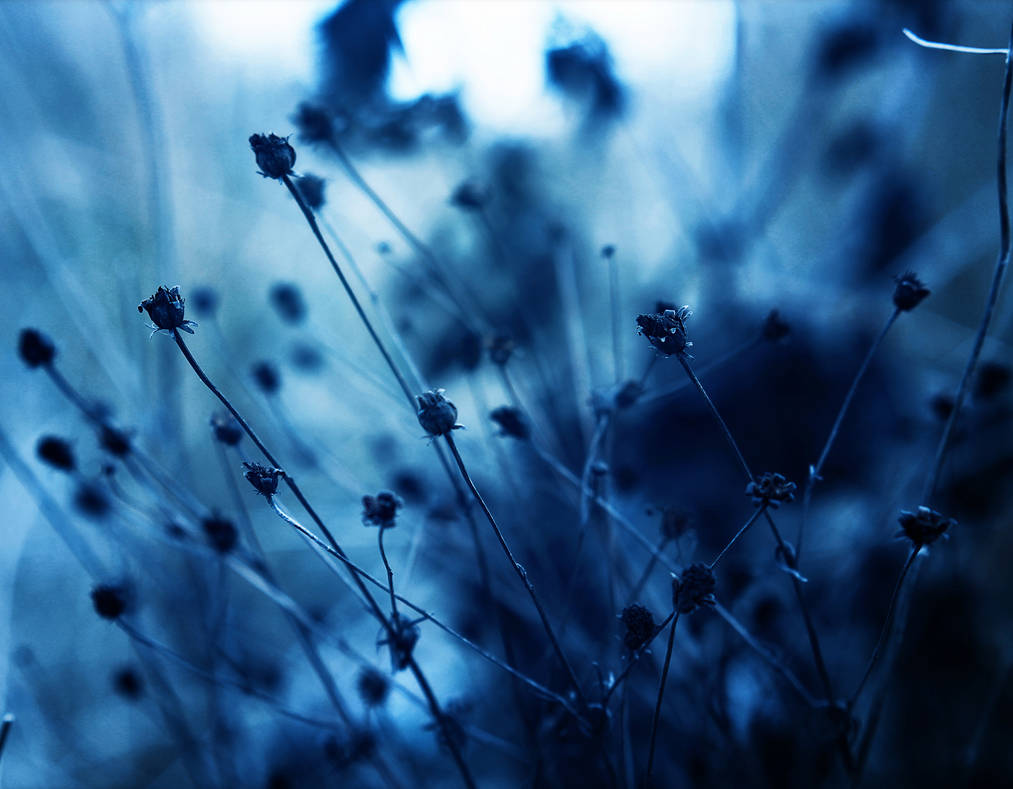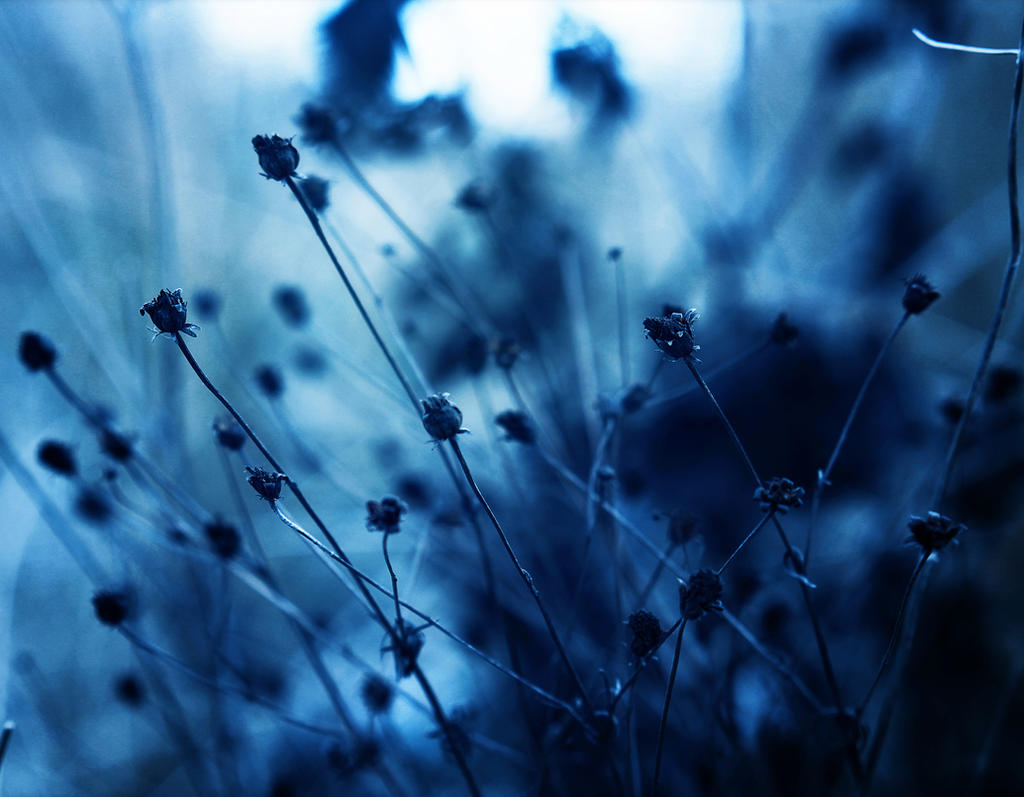 Watch

So beautiful and delicate
Reply

I like their dreamy mood...
Reply

Very beautiful

I love your blue series.
I had no idea that blue color was symbol of girls. And you know what I found? That blue color can...speed up the time

unfortunately, not literally

Reply

Speed up time? Really? This sounds very interesting. Can blue make April come faster?

Up until somewhere round the 1920s both boys and girls wore white or grey (and dresses, there's a very cute picture of Ernest Hemingway in a dress as a child

), then someone got the idea to color separate them, but then they thought that pink was a strong and masculine color, and blue was more delicate and pretty and suitable for girls. But really cool people doesn't care about this, and wear (of course) black.

Reply

If that was literally true, I would send you messages from the future ( my bedroom is blue )

As you know the blue color reduces stress, creating a sense of calmness and relaxation so if you hurry for example, but look for a longer time at the blue color you stop to worry about the time and unconsciously think that time is running a little bit faster

And fully agree about the black

Reply