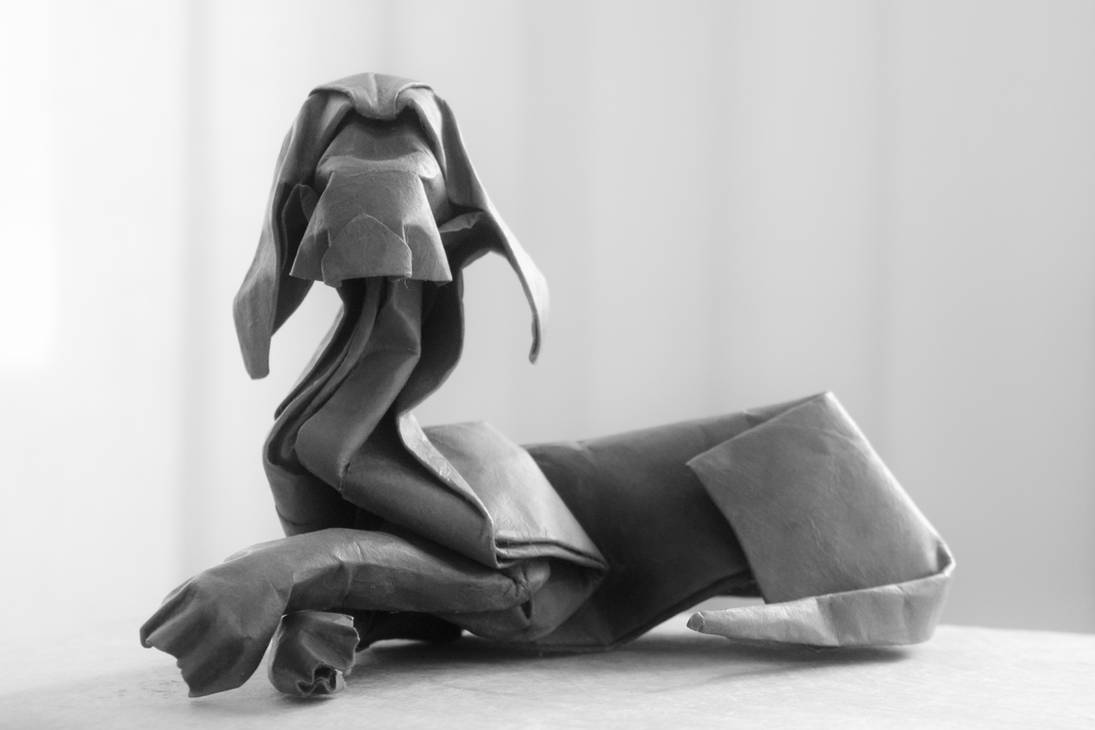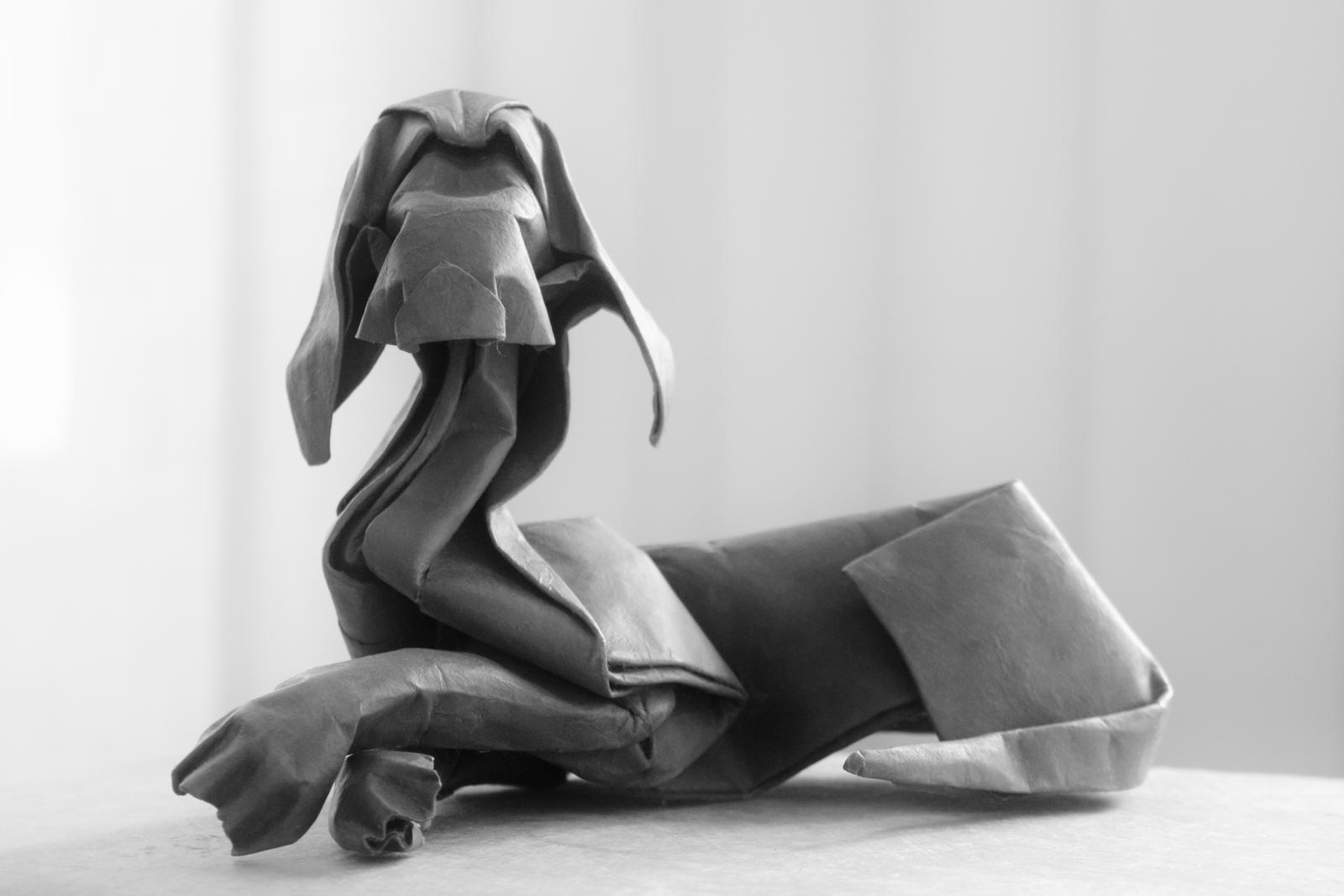 Watch
Another snippet from the origami convention In attended over the weekend.
I had a great time there and took close to a half thousand of photos. This resting dog was easily among my favourites, which is why I decided to make this charming fellow a part of this little game.
I still have most of the sorting of the remaining photos on my to do list, but I plan to upload them to my google drive for the purposes of sharing.
I'll link the folder in a status post so you too can have a look at an origami convention if you're interested.
This is a late upload from me yet again, but it's still the 7th and I'm uploading this right after I regrouped after coming home, so it still counts and I haven't broken the chain yet!
Sorry if it seems like I have skipped a day, I promise you I haven't! (time zones and stuff).


Wow nice! Can you tell me who made it?
Reply

Wot is this? It's so adorable anyway

Reply

An origami dog made by a friend. You can find him under the online nickname Gache Papier.
Reply

Jesus, that's impressive!
Reply

It was, but what's even more impressive is that it was fairly simple in its basic strcture, just with a great ammount of shaping on top of it. The paws are probably my most favourite part. You can see the paper is basically just corrugated there, but it's so effective in the end.

Reply