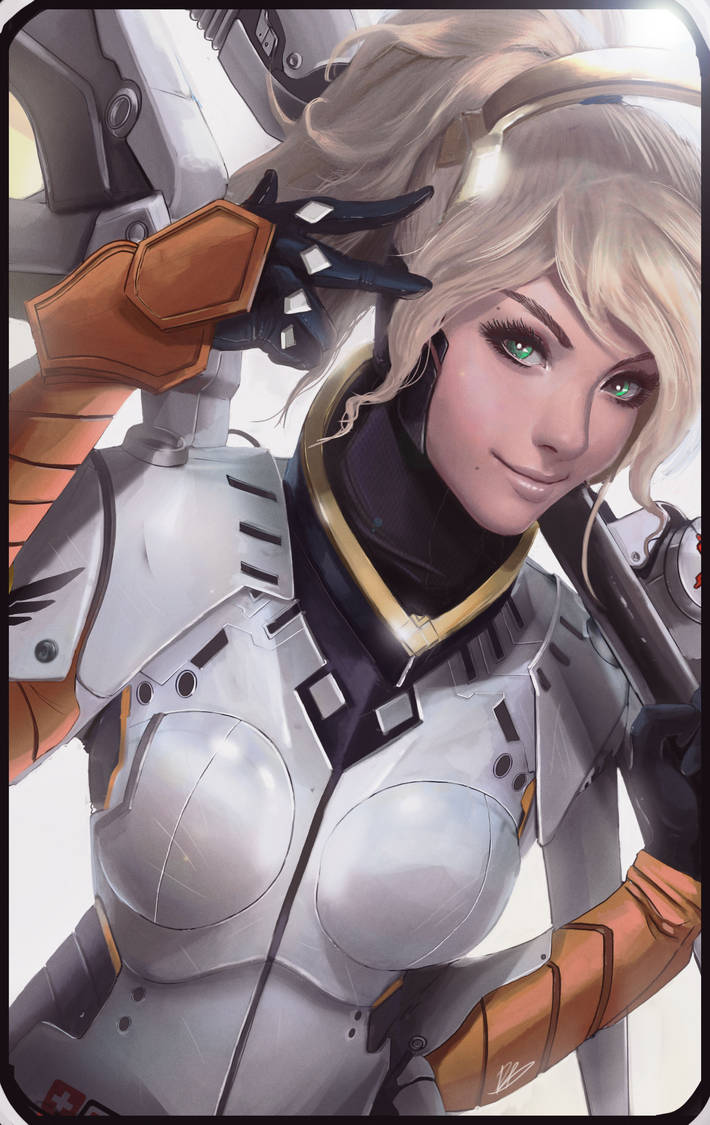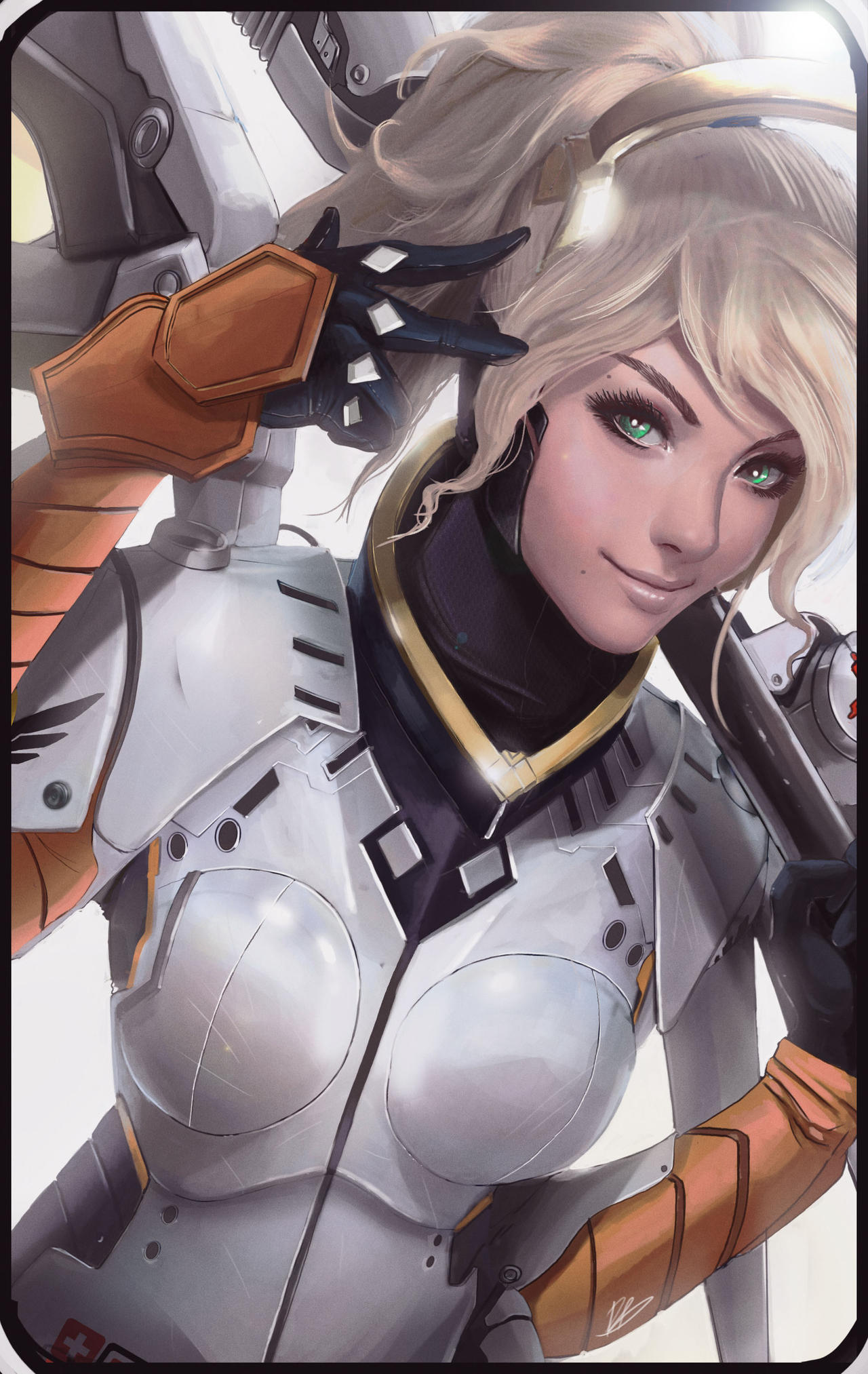 Doctor Ubercharge me!

also, great art
Reply

When purgatory's waiting
And the girl immaculate
The highest of commandments dictates to copulate
No grave is animated, you're buried all alone
So let her work a wonder
And wake your flesh and bone

Resurrection by erection
Raise you phallus to the sky and you never die
It's resurrection by erection
Raise your bone up to the sky and you never gonna die
Hallelujah, resurrection

The funeral is calling
The mortuary blow
Between my legs I'm waking
I rise from down below
Why do you think believer
God gave you carnal lust
So pray to get a hard on
Before we turn to dust

The devil and the maiden
Prepare for going wild
The new messiah calling
The purgatory child
Before my flesh is fading
The virgin has a turn
The third of days we're climbing the point of no return

Resurrection by erection
When you wake up from the dead and the angels give a head
Hallelujah, resurrection

"Resurrection By Erection"-Powerwolf


It's scary how well does it fit her.

Reply

One little mistake. She has blue eyes.

But the rest is amazing.
Reply

Hey I noticed that this Mercy artwork that you drew looks a lot like my old Mercy cosplay! I see a lot of the details from my old breastplate and collar area in your work, which is awesome! I hope you would have shown me this if I didn't find it first

I love fan art, haha.

And I gotta add, this is really well done!
Reply

haha! Cool to meet someone who i used for reference, best references that i founded was Cosplayers, so i used hem for reference

Glad that you've found me

I'm happy that you like it!

And sorry that i didn't ask for permission to use your costume as an reference! I usually don't use much reference but in these fan art ones i
need to use

Reply

This is great however I have a question since you said bout 15 hours more work needs to be done. So are you saying that this is unfinished artwork and you will be releasing complete picture later? Thanks for your hard work!
Reply

No i meant that i have spend 15 hours in it. But i'm thinking to continue this maybe later. For now i say it is finished enough

haha
Reply