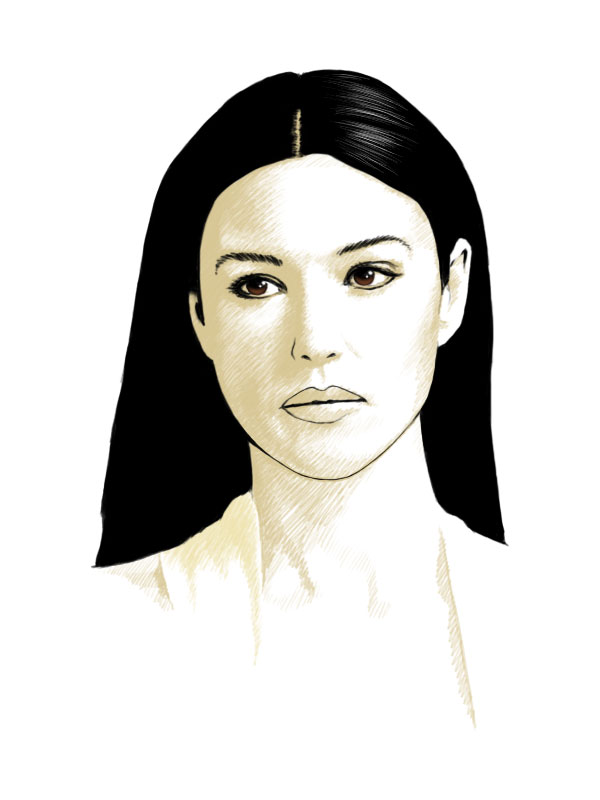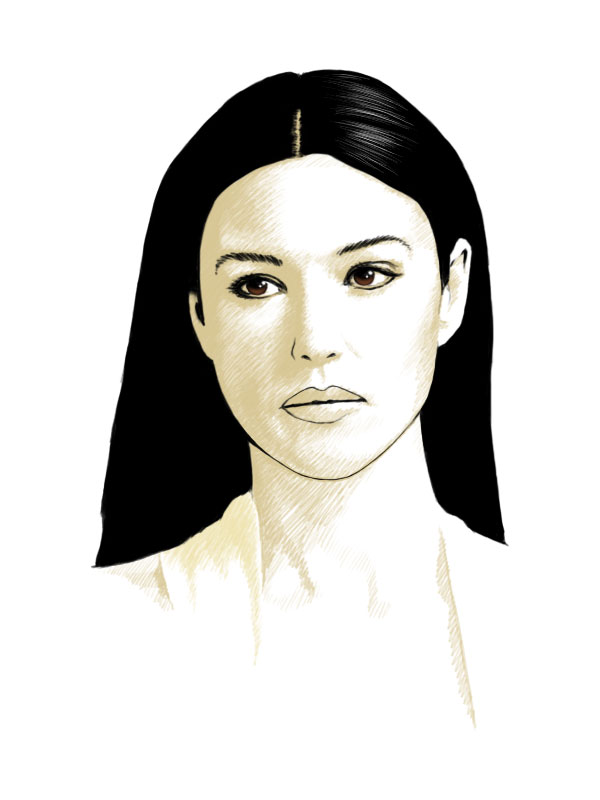 Monica Bellucci from Matrix Reloaded

thats pretty cte. cute in a sence everyhtings made light but the hair. the high contrast works very well aswell.
Reply

Thanks dude. Initially I only drew the black but it needed a bit more detail so i added the shading. I want to develop this somehow because the black was drawn very acurately but the shading was done really quickly, I want to find a happy medium
Reply

well i think it works well because of the detail and less detail constrast. but i would say maybe use some wather colours if your gonna try something light again, water colour pencils can get quite details aswell

Reply

Simply stunning!

What medium did you use?
Reply