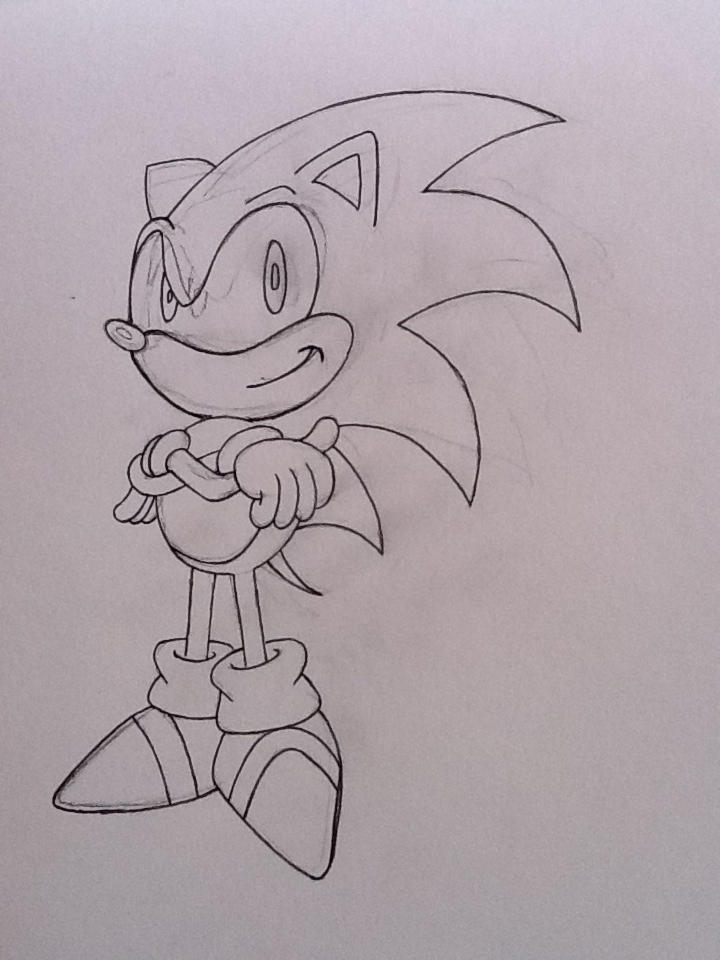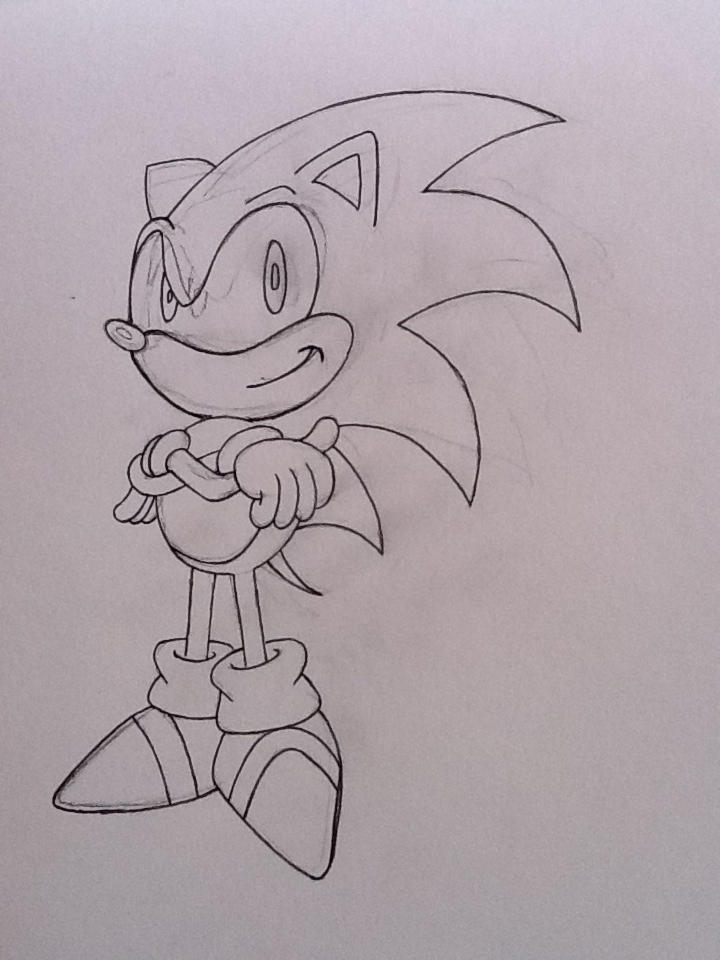 Watch
Quick sketch of Sonic The Hedgehog I drew. Think I ruined it going over it in pen.

I like this sketch of yours.

Sonic!!
Reply

...Let's just not even mention the fact that this is clearly traced.

I can see the erase lines from where you attempted to draw this on your own. And kudos to you for trying.
But to then blatantly trace the reference picture and call it a "sketch" is an insult to the person that originally did this piece. If ANYTHING, you should give credit to the person that drew it originally.
Reply

Wow, I am actually insulted that you assume I must have traced it. I drew it in pencil first as a sketch then over it in pen. I drew this on thick skecthbook paper, you can't see anything underneath it so it's impossible to trace anything. I would never cheat myself or anyone by tracing or taking credit for someone else's work. If you look at my other work you will clearly see my talent and that I don't need to resort to tracing!!!
Reply

Reply