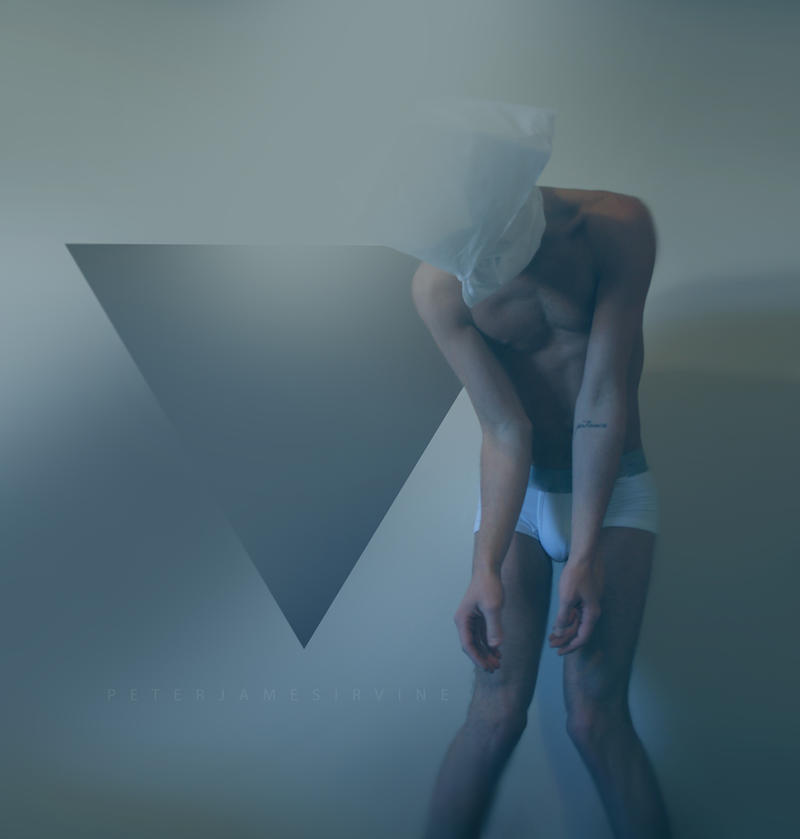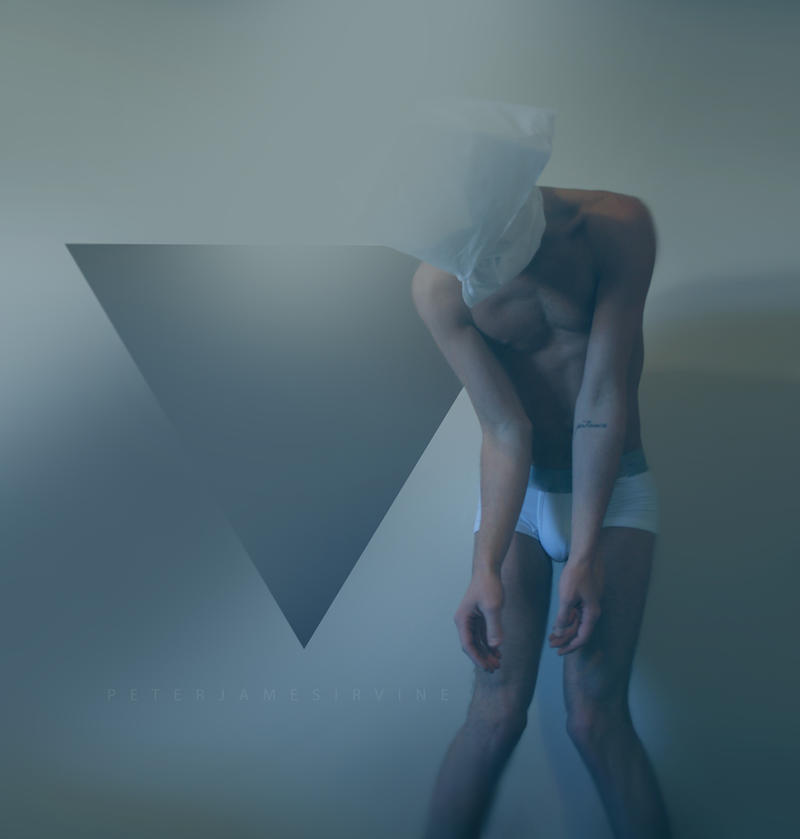 Watch

done with an unobstructed mind and an artistic vision.
Reply

really awesome...love everythin bout th pic.. makes me want to follow ur work relegiously

Reply

Oh dear. What to say about these pics? I've had them queued up for a couple of days now, and not sure what to say. I want to say something, but I'm not sure what.

Oh well, here goes...

I like them, particularly this one, but I find them disturbing. Maybe it's ME, something in MY subconscious. I find them a bit creepy. Are you saying something about yourself in these? I feel a conflict, an internal struggle. Anguish.

Ugh. I don't want to say anything more, in case I'm reading something into this that just isn't there. It's frightening.
Reply

to be honest , i know what these photos are about , and i dont ! if thats possible ? haha
let me explain : with these photos i almost wanted to make them have an ability for discussion , but leave the theme so open , that the topic of discussion i couldnt predict ? and that very thing seems to be happening ! lol
i had no real story i wanted to tell , like right now in my life , i have nothing about myself going on that excited me enough that i wanted to say it . although i did however want to play on the idea of being real and fake - this is very much prominent in my work and with guys at the moment , and its annoying me understandably , its all about creating your own opinion of something , even when there is no one thing shoved in your face ? nudity , sexuality , stuggle , macabre thoughts , psychological thoughts - it really is a case of see things for what they are , or see things for what you want to see ? but tell me what they are to you ! haha

i hope i made some sense there ?
Reply

Not bad! You're a professional and sexy artist!
Reply

very good concept. what's the triangle on background?
Reply

Woooooowwwww. Goes beyond your conceptual work in the past in my opinion. Excellent work.
Reply




this means so much because i know you're a long time follower of mine

! ive been working on a few pieces similar to this so i hope to surprise you with more !
Reply