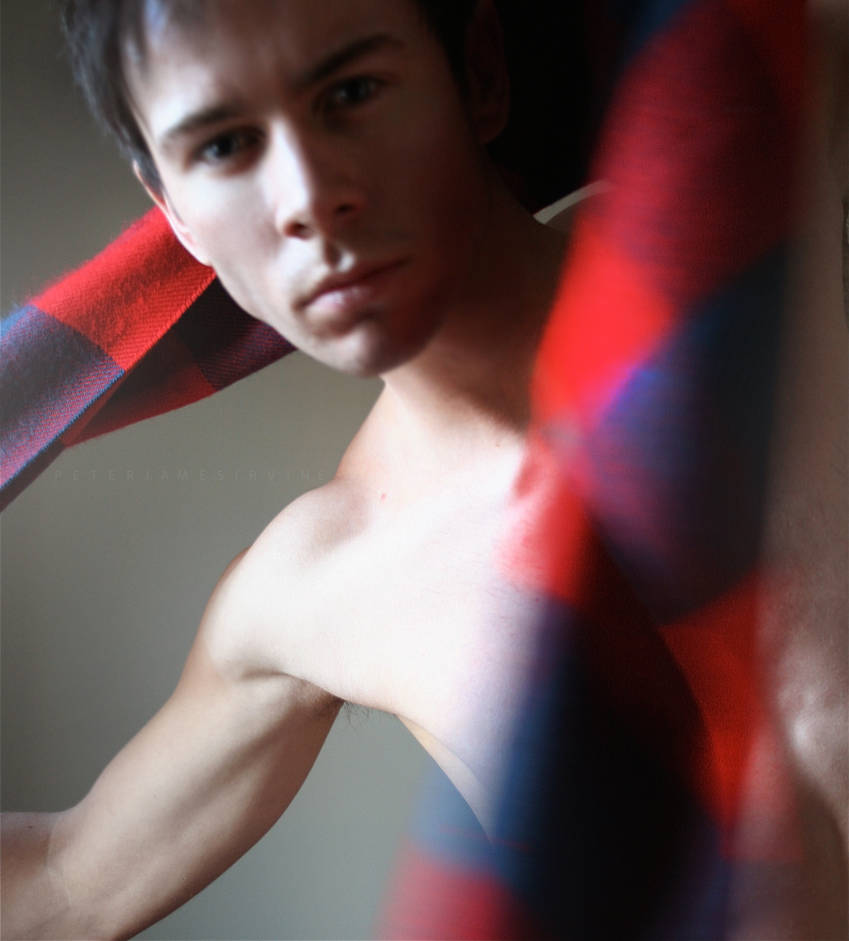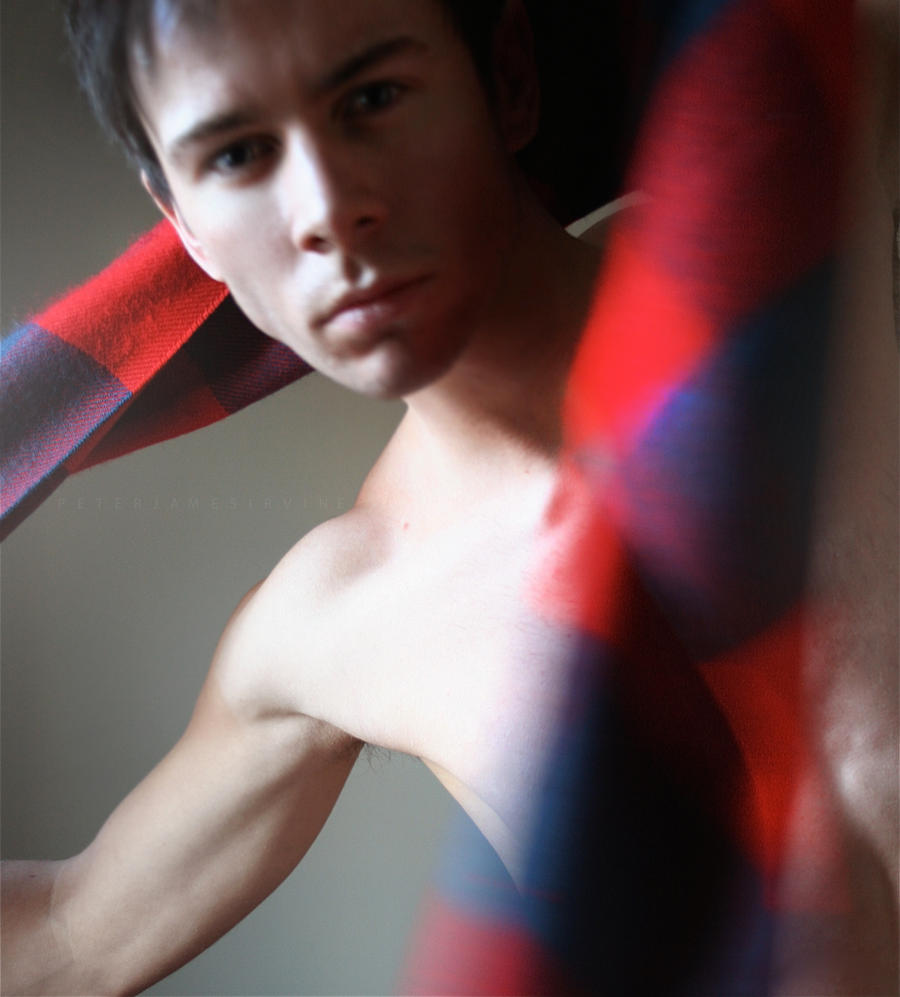 Watch
everyone MUST listen to adele's album '21' .

self portrait .

Adele's music is amazing <3
Reply

God, your gorgeous

haha great work!
Reply

Reminds me of someone... hmm...
Cool shot, love the scarf blur and the angle

Reply

Reply

lovely and expressionate as always

Reply

Love the album, love your work! So much love!
Reply