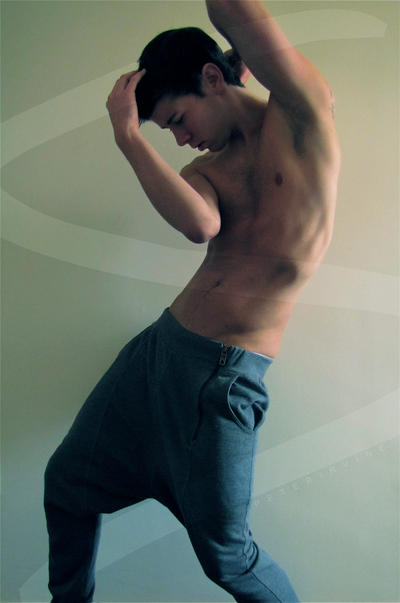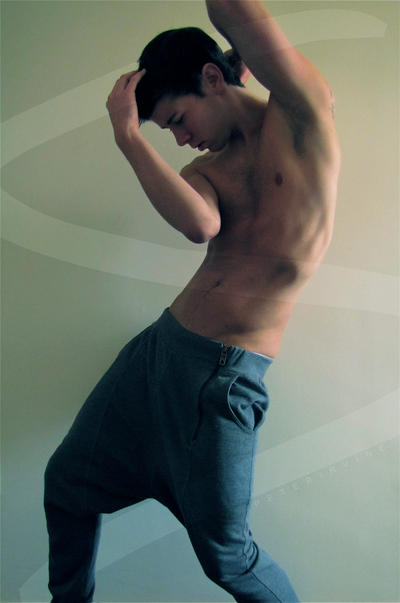 Watch
everyone has them , and i'm learning yours .

photo by me .

yeah, i like the trousers!!
Reply

Reply

give people more sex) say no pants)))
Reply

Wow

your amazing
Reply

Reply

got them in Zara , its worldwide so you could possibly get them too

Reply

oh tis been a while since ive seen your stuff

Reply

i havent uploaded much at all lately , especially a self portrait !
Reply

oh really? :/ got anymore to come?
Reply

Reply

Glad to see you're posting new things!
Great job on this one! I love the poses you come up with.
Reply