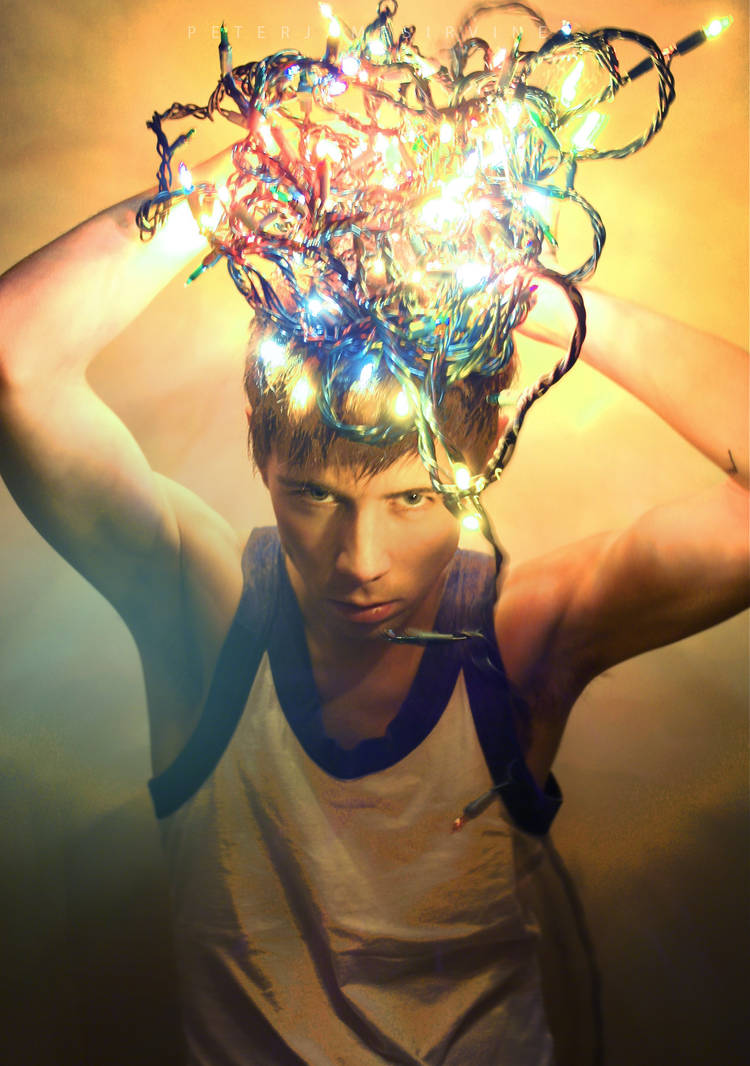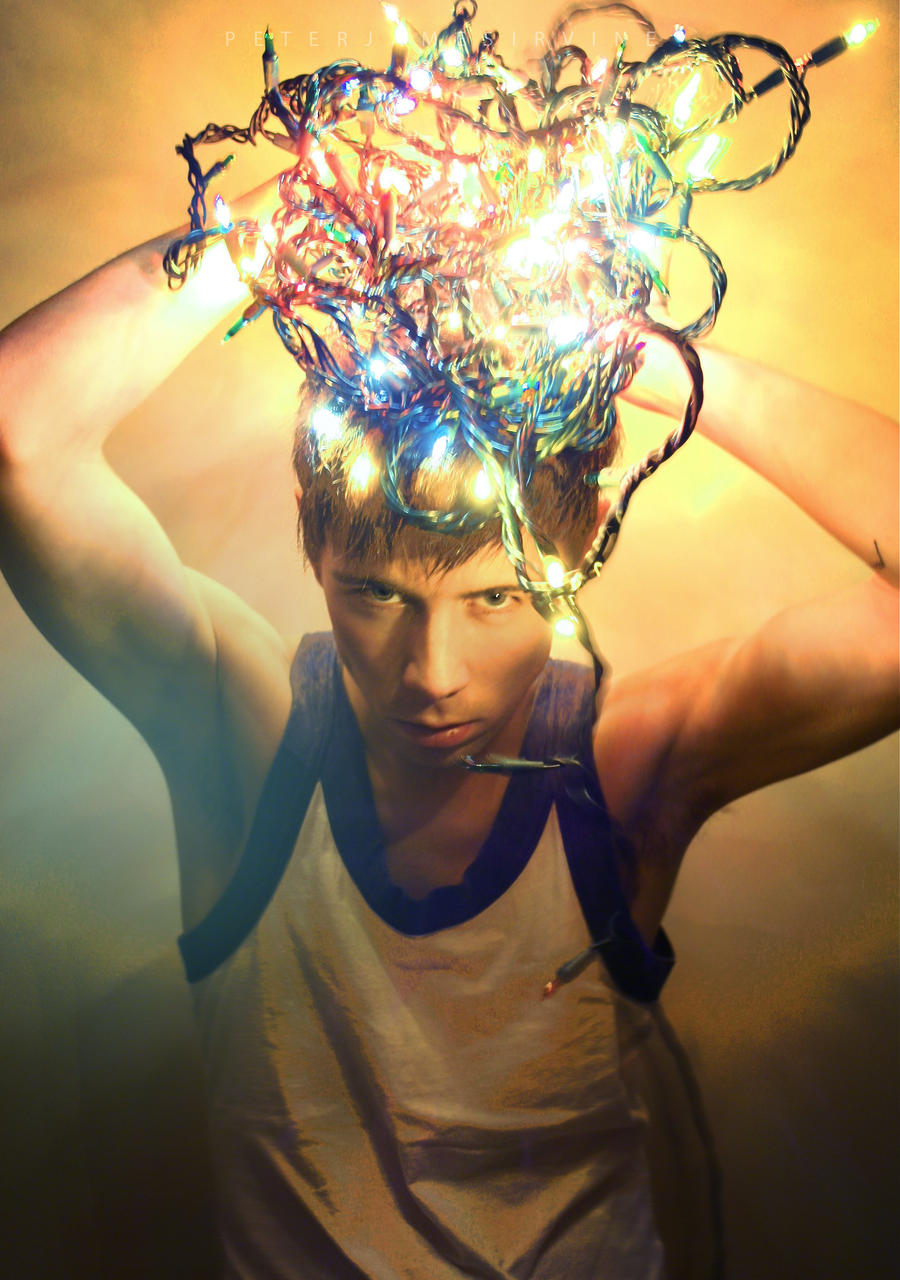 Watch
happy no more 2010 !!!
first deviation of 2011 , taking down my christmas tree and messing around haha , the title i couldnt help but be inspired by britney's new single as it is should be released to the world any minute now

*happy peter*

I had no clue this was a britney song, but when I saw this pop up on my deviant watch messages the title along with the image itself really intrigues me, you are an awesome model, it's your expressions and the fact that you are the subject of your own images
Reply

i love practicing ideas on myself thats all

thankyou for being so kind ! im sure youve heard the new britney song by now ?!

Reply

Love that song, and this picture!
Reply

Reply

I like the colourfulness. the picture looks a bit like it was drawn, not taken with a camera and that adds a nice atmosphere too (:
Reply

I wish you all the best for 2011 with no more shadows and lots of lights! (I am so sorry for this kind of English!)

By the way you're sexy as always!!!

Reply

Reply
Pretty cool how it all came out. If it wasn't for the lights, I might imagine you were lit by the setting sun. Nice arms!

Reply