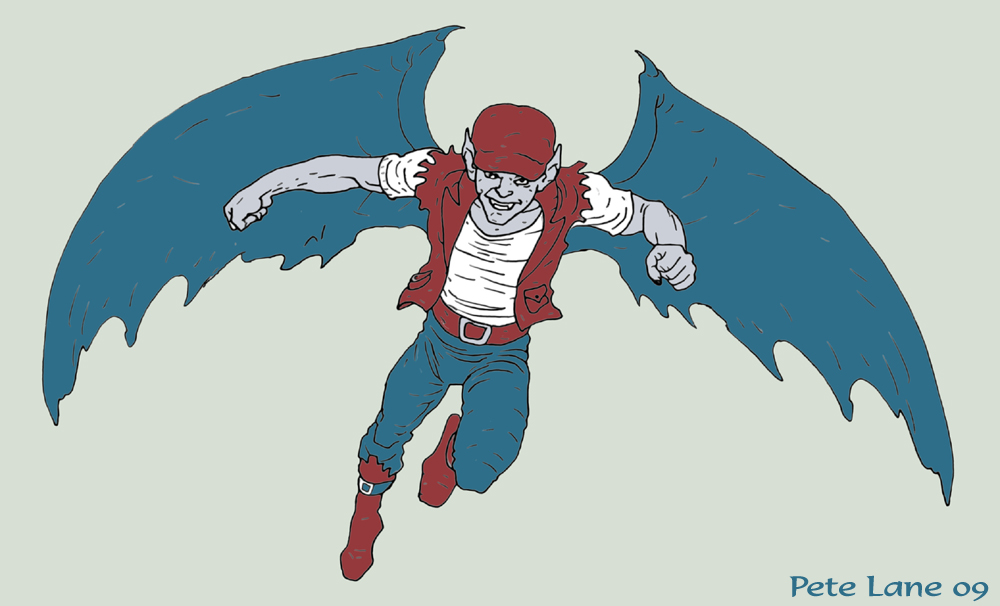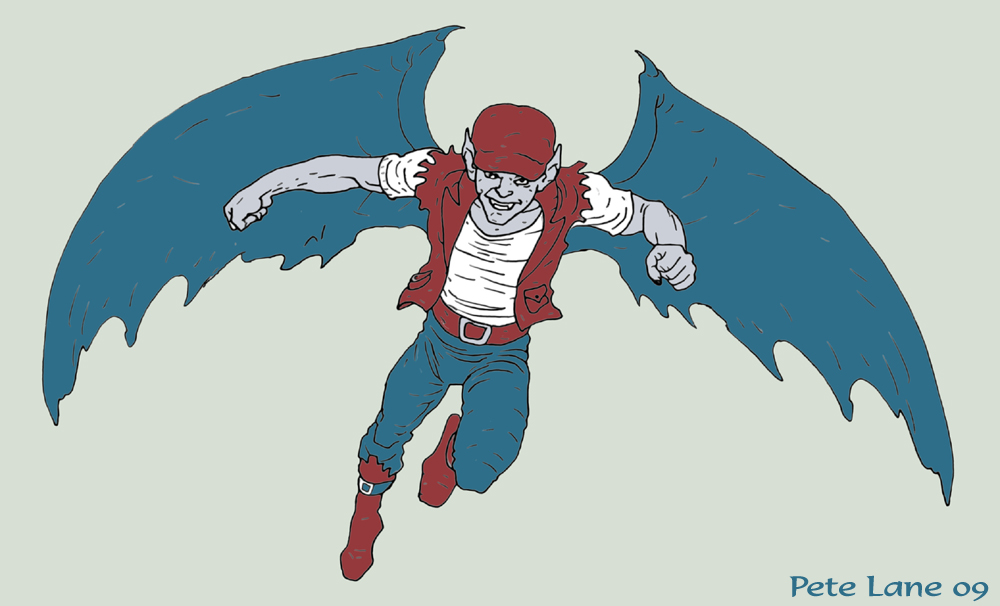 OH MY GOSH!!!
This is so wonderful!!! I really love the pose
he looks so much cooler in this picture!!!
The folds in his clothes are great

thank you so so so so much!!!

Reply

You are very welcome, I had fun with it. I know the colors could be MUCH better (that's not my strength), but I'm pretty pleased with it. Thanks!
Reply

Reply

Thanks! I'll admit I'm totally clueless about Tarot Hunt, but Jack is a very cool looking character so I gave it a shot. I'm glad you like it;

Reply

haha, that's alright, most people are. It's a webcomic
and i are going to start. it's a bit complicated to explain right now, but if you ask Shiezka, she'll give you the gist of it. (me being the writer would explain every itty bitty detail XD) shiezka's the artist and i'm the writer. lol. seeing ur fanart made me motivated to write more

we're hoping to get our site up sometime around fall or winter this year.
Reply