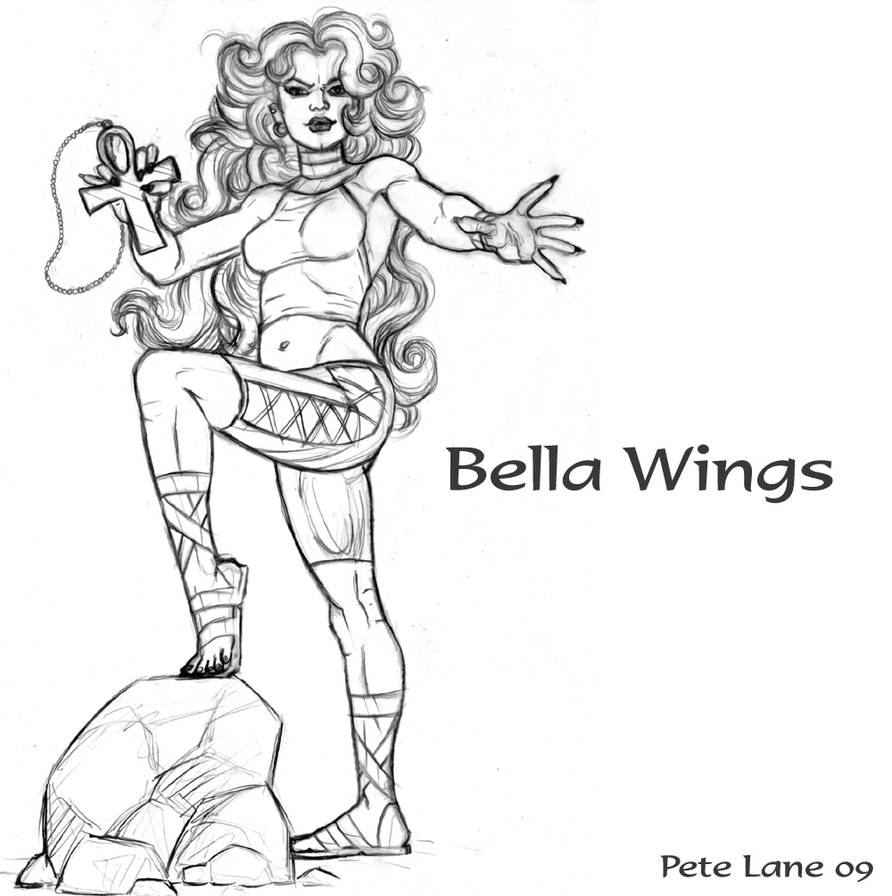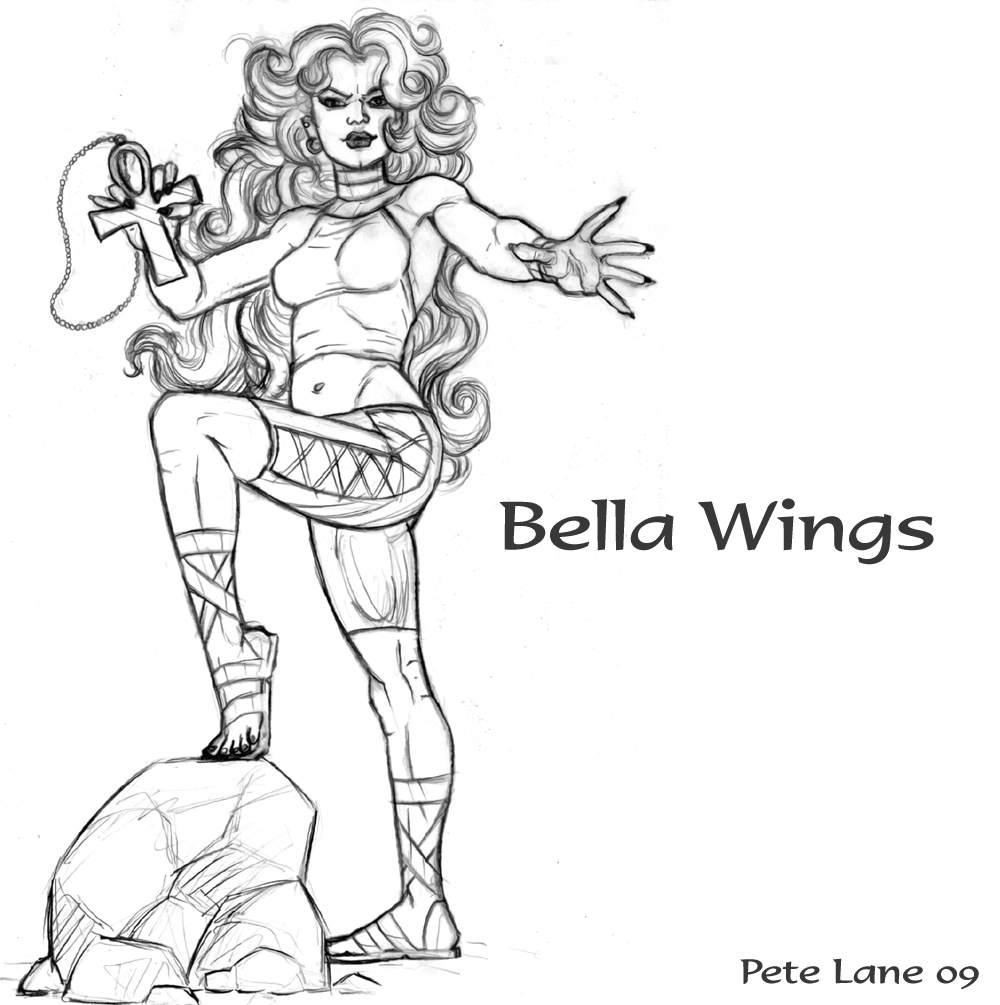 Watch

Reply

She reminds me of the good old fashioned Starfire with that wild hair

This is incredible!!! I love everything! the pose, the expression, perspective, but mostly the hair!
thank you so much!!

Reply

Starfire! That's who she reminded me of, I couldn't think of it.
Her hair is part of the reason I chose her, I thought I could have fun with it. I'm glad you like it.

Reply

haha i saw a fan comic with Robin trying to talk to Starfire, but her hair ate him
........

you did a great job!! I tried to print it out, but it came out all dotted cause of my teacher's printer

Reply

i claim you as God now <3
it's so amazing *0*
i feel very special to have my character drawn by you x]
Reply
Reply