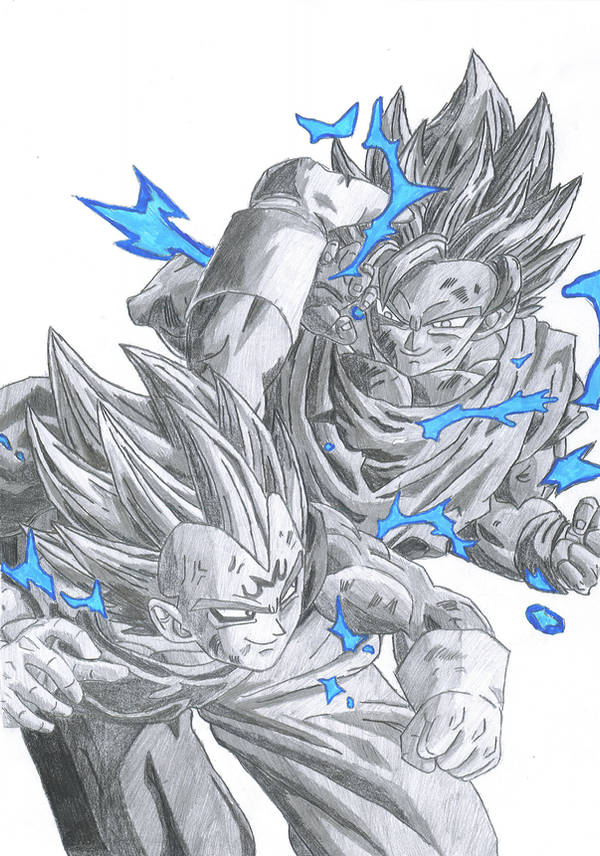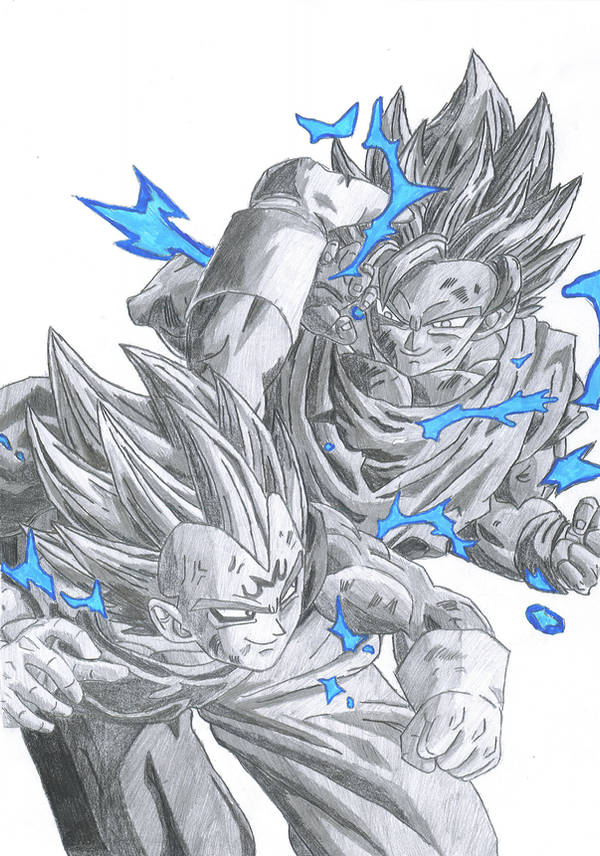 Watch
WOW!!! Just Wow!...I don't even know where to begin.

First I'll start off by saying that the pose is excellent and drawn very accuratly and precise. The hands look amazing and the shading is very very good

The battle damage is great and I really like Goku's clothes for some reason. Another thing that I want to point out is how the electricity/energy gives the picture a unique touch and shows the epic collision between Goku and Vegeta. This is by far one of the most epic fight scenes in Dragon Ball Z history and you my friend have done it great justice!

The Artist thought this was FAIR
17 out of 17 deviants thought this was fair.