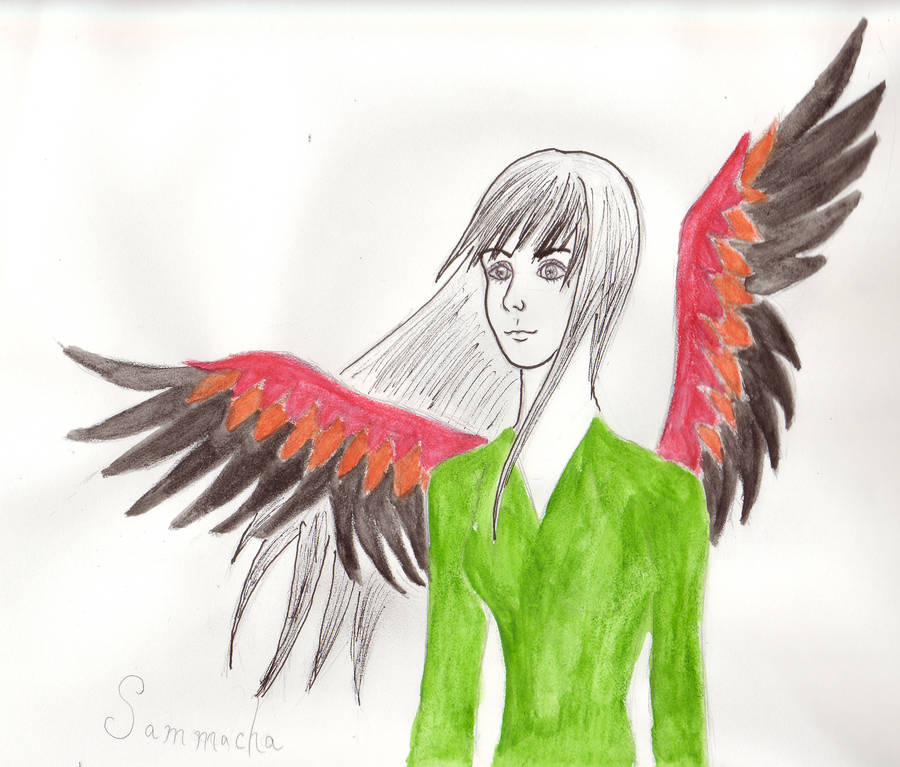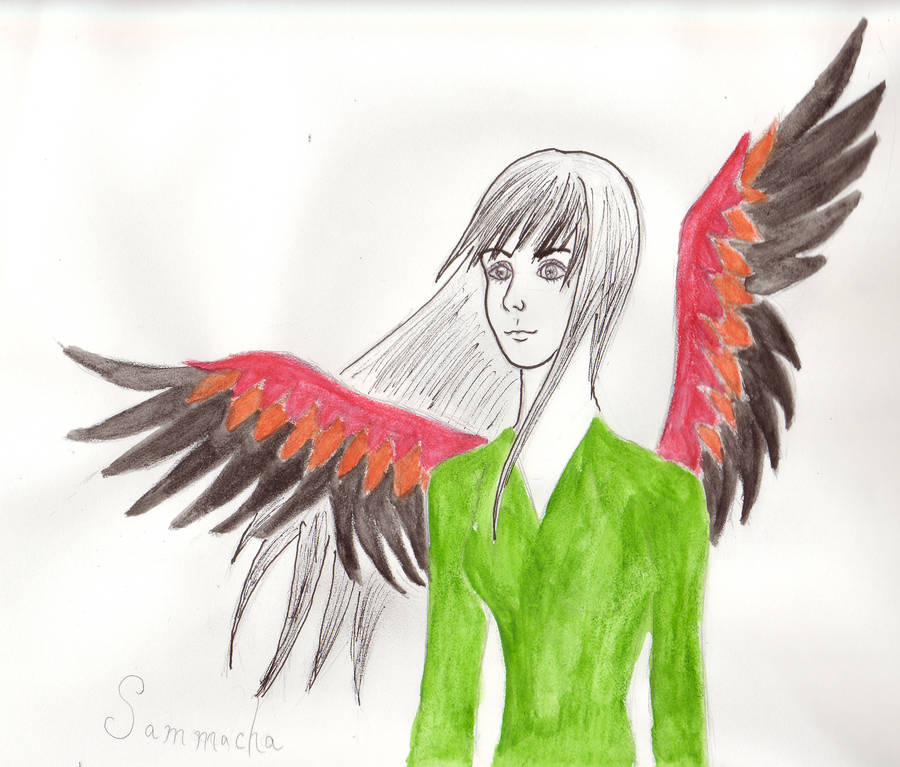 Watch
An art trade with

which is of her OC
We took months to do this, yay!
I trained long and hard to draw wings...I'm pretty pleased with how they came out! I hope you are too, sammacha

I used water-color pencil and the hues turned out vibrantly, I feel
Other half of the art trade:
[link]
Please check it out because it's extremely gorgeous and deserves much more recognition.