Hello and welcome to The Joy of Photography at PhotographersDelight !

We're continuing this series which was abandoned late last year. Every month we will focus on a member's work, shine a spotlight on their gallery and get to know more about the photographer behind the camera. This series will evolve into a comprehensive set of articles revolving around photography that will include not just features but also tutorials, informational/educational articles, etc. in the near future.
We'll be restarting this series with an artist spotlight.
Artist Spotlight for OCTOBER: WillTC


Q: Tell us a little about yourself.
A: I started photography about 6 years ago. In the past, my father used to be a wedding photographer, and when I grew up,
I wished to keep the moments of life around me.
At first, I took pictures mostly about my family, friends and people around, then I got inspired by the power of nature, how things keep developed naturally. By now, my major is Nature

Q: What does photography mean to you?
A: Photography is my passion. At first, it was just a hobby, but by now, every time I go out, I could get inspired easily and always find something to shoot. Taking pictures makes me feel relaxed and joyful.

Q: What is the most favourite photo you've taken and why?
A: I have to admit that I love every single photo that I took.

However, there is this photo that I love the most, which I took 6 years ago: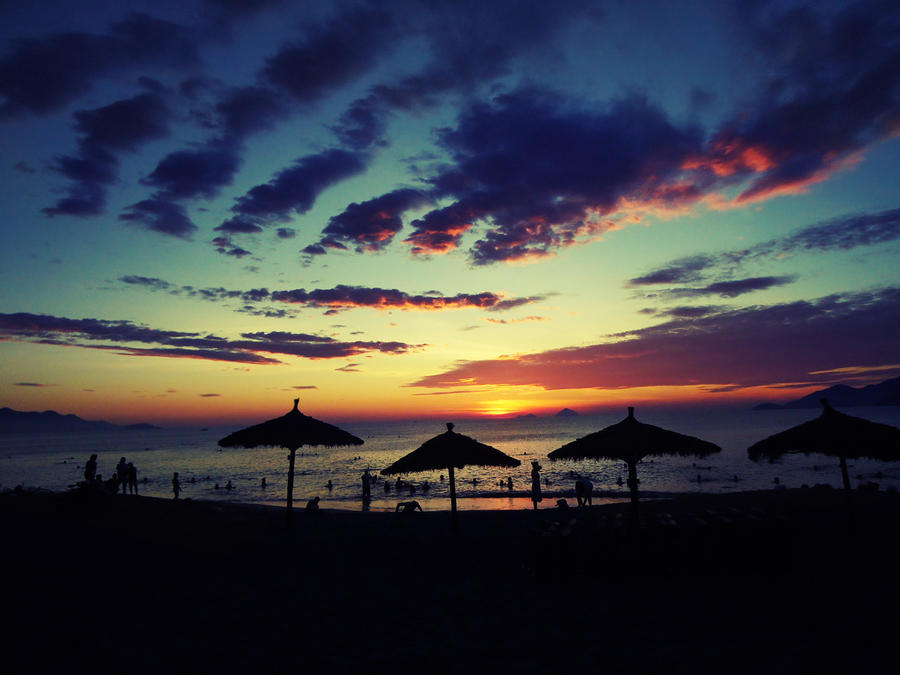 T
his photo marked the day that I decided to be serious in photography. Since the time I observed the Sun rose gradually, I got moved by mother nature. I just then followed the Sun and not taking any pictures though

Q: What is your usual photography gear like?
A: At the moment, I used Sony A5000, and only the original lens kit. I would improve the gear in the future when I have enough savings

Picture of my proud camera:
sta.sh/0117qnwwazeo
Q: One thing or place you've always wanted to photograph.
A: I have a greed of traveling around the world and take at least one photo each country. However, I would always love to be in the Antarctica and capture the icebergs there, as well as those cute penguins, as I live in a tropical country, so there is no snow and the winter scenes at all.
Q: What has your journey into photography been like so far?
A: It is a memorable journey. As I have said above, I love to take pictures of every single thing around me in my life, even my family, my friends and everything else. I am at a level that I wished to be when I was younger, so I satisfied with all the experience I have gathered so far, and will keep improving my skills by learning, especially on DeviantArt.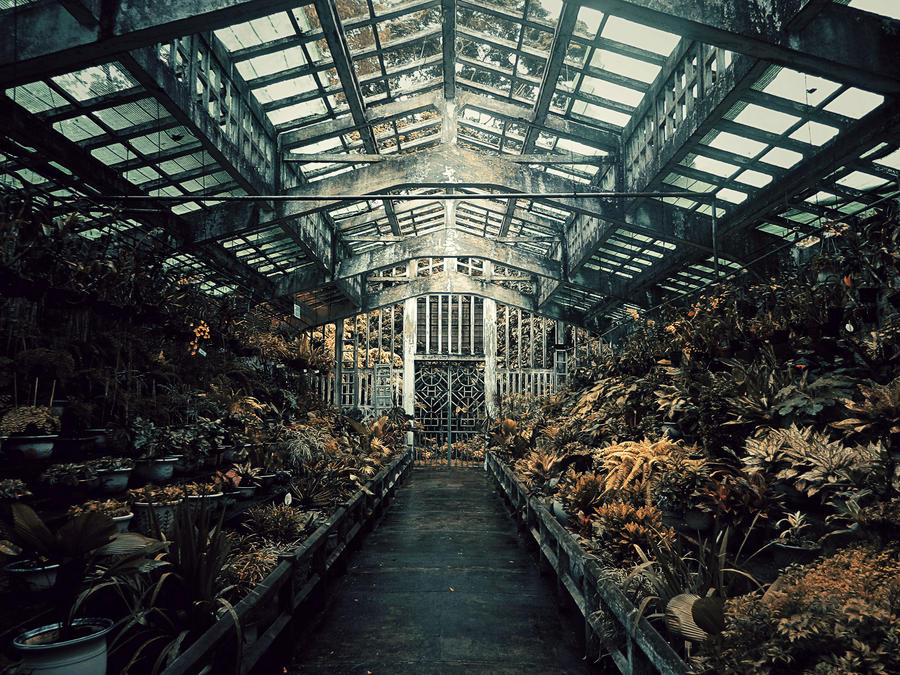 Q: ANY TIPS OR ADVICE FOR BEGINNERS WHO ARE JUST STEPPING INTO THE WORLD OF PHOTOGRAPHY?
A: Don't hesitate when there is a view that you would love to capture. Just take pictures of everything that you would like to, because by taking a lot of photos, your sense of photography will increase day by day. Moreover, just take photos that you like them to be, and believe in your intuitions, not photos based on the technical photography aspects.