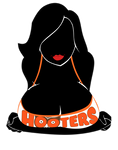 Well guys as promised, we're doing another artjam this time Hooters themed!:
1. Image must have a character in a hooters uniform.
2. Art work must be new! (Made on or after July 1st)
3. Must include logo at the top of the journal. (free to resize as necessary)
4. No tracing, screenshots or stolen images.
5. Post image in this journal to submit.
6. Deadline is
August 1st!
7.
Have fun!Submissions:



-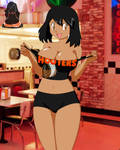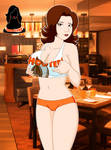 -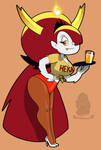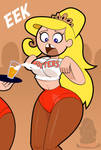 -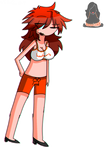 -

-

-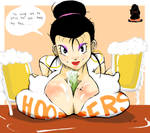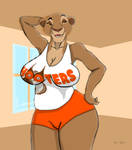 -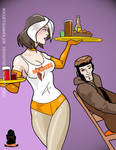 -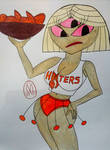 -

-

-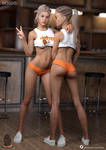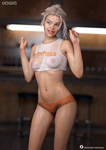 -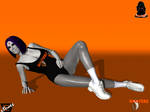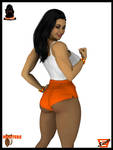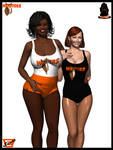 -

-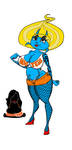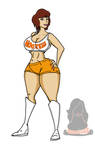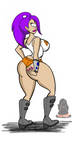 -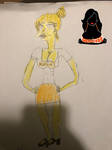 -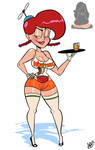 -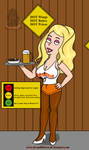 -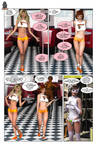 -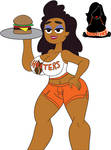 :
iconsanakito: -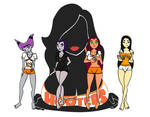 -

-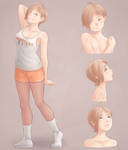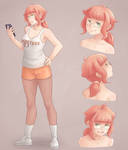 -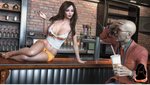 -