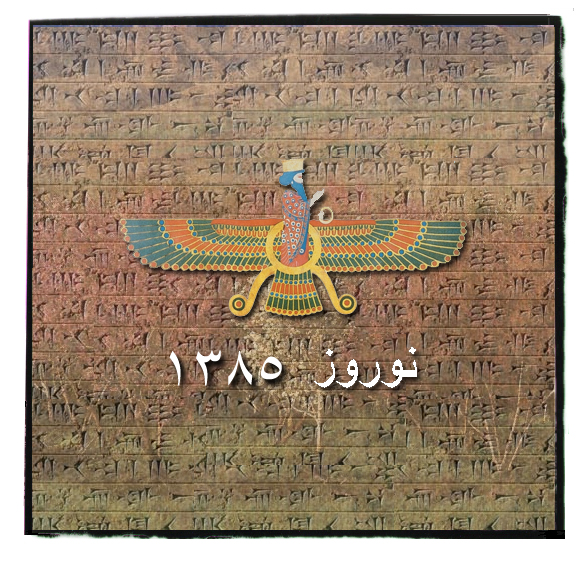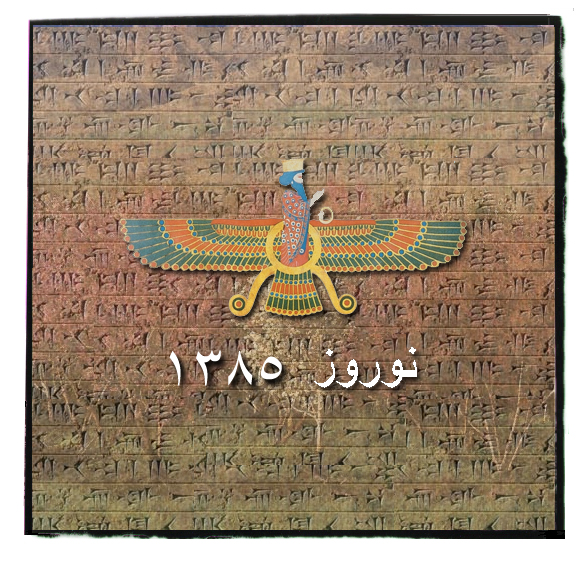 Watch
The roots of this ancient traditional Iranian New Year festival go in to pre-historic times, but it is generally believed that it was originally the Iranian/Aryan pegan religion Zoroastrianism (Zartoshti) which contributed this to the Persian and Iranian culture.
Today it is still recognised as the official New Year festival at the exact moment of astronomical vernal equinox (coming of spring!) in not only Iran but in many countries who were influenced under the Persian Empire. The festival is celebrated and is public holiday in many countries including Iraq, Afghanistan, Tajikistan, Uzbekistan, Azerbaijan, Kazakhstan, Kyrgyzstan, Turkey and parts of India.
Even though the festival has been celebrated for perhaps over 3000 years, after the Islamic conquest of Persia, the current Iranian calendar stands at 1384. Tomorrow we go to the year 1385.
So go and celebrate this ancient festival tomorrow, which stands at the high point of the Persian culture which connects much of the Middle East and Central Asia together.
~
Khashayar