Hello my friends,
my holiday has started now and I'll be away from August 2th, I'll be back about the 10th, but don't know exactly...maybe later

We travel around Germany and stay some days in Munich and Frankfurt and maybe we will visit some others cities too...
My birthday was some weeks ago but it was not shown an DA....so I really was surprised about these many amazing gifts
and wonderful wishes I received! Thank you all so very much, my friends! It makes me happy!

Wishing you all a geat time!

See you then!

Unfortunately some wonderful artists and friends has left DA lately, I hope to see you ALL when I'm back!
Here are my amazing gifts, hope I didn't forget someone...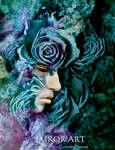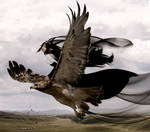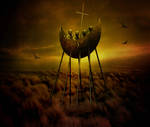 :thumb314054613:

:thumb313988751: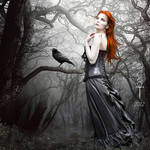 :thumb314152611:

:thumb314200250:

:thumb314220626:

:thumb314244376: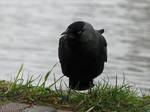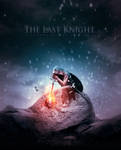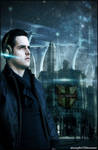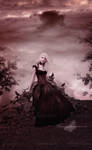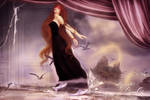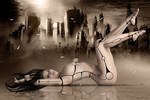 :thumb314809206: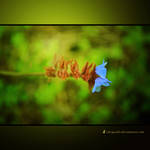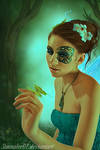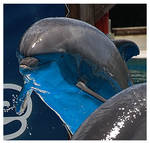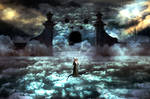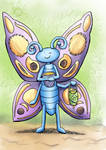 Yummy cakes & points


:thumb315888485: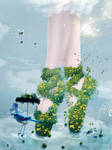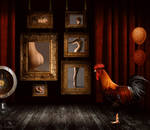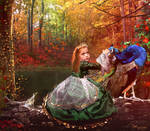 Features

:thumb313830459: :thumb302726787:

Infos Feature NewsHello there,
first thing is a little info. I used for my image 'Athene' a stock form sxc.hu, because they have such a great selection of landscapes and buildings. I also submit a premade background out of this.

kuschelirmel

told me that you should not offer premade stock from the pictures there. (look here: http://www.sxc.hu/help/7_2). I do not know this and I delete the premade background. I only want you to inform about this, so you must not make the same mistakes.
Than: Happy Birthday :iconperoni68:!! ( a little late)
(You did not say anything, so you get this rund green thing

)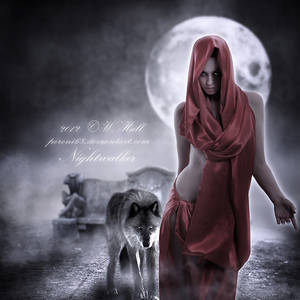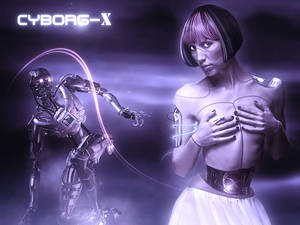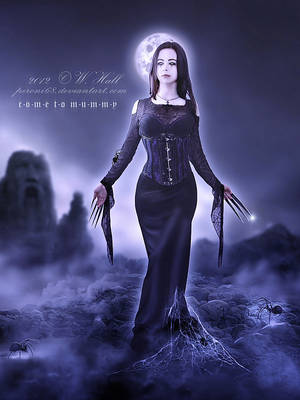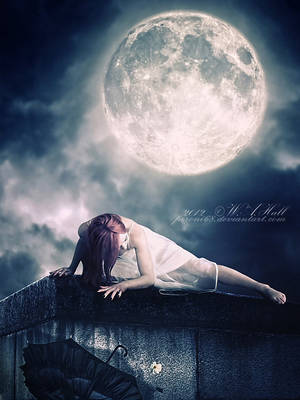 I'm currently not that much here. So don't be mad on me, if I reply late or comment your work not until it's a few days already submited. It's again time for exams and I join the FeedbackFrenzy week last week ( look at :iconFeedbackFrenzy: it's just great). It's a lot of work to write as much comments as you can with a good
...and thanks again for that cute round green thing, dear Anna


This Journal Skin was designed by
Night-Beast