Journal Entry:
Sun Jun 11, 2017, 8:41 AM
Facebook
l
Gallery
l
dA Portfolio
l
Watch Me
l
Note Me
It is with great sadness that we have to announce that Philippine artist Jofel Berondo Cube has passed away. Our deepest condolences to Jofel's family and friends. He will be missed tremendously. Some of you may be familiar with his art in the sketch card and trading card community. We do not know of all of the details but we have heard he had gall bladder complications. If you are Facebook friends with Jofel you can post condolences on his page facebook.com/jofel.cube o r his deviant-Art page tikbaloycube.deviantart.com

-------------------------------------------

We wanted to share images of the 15 sketch art cards that Jofel Cube drew for the Elementals set. We always loved how unique his style and color was. He will be missed.
---------------------------------------------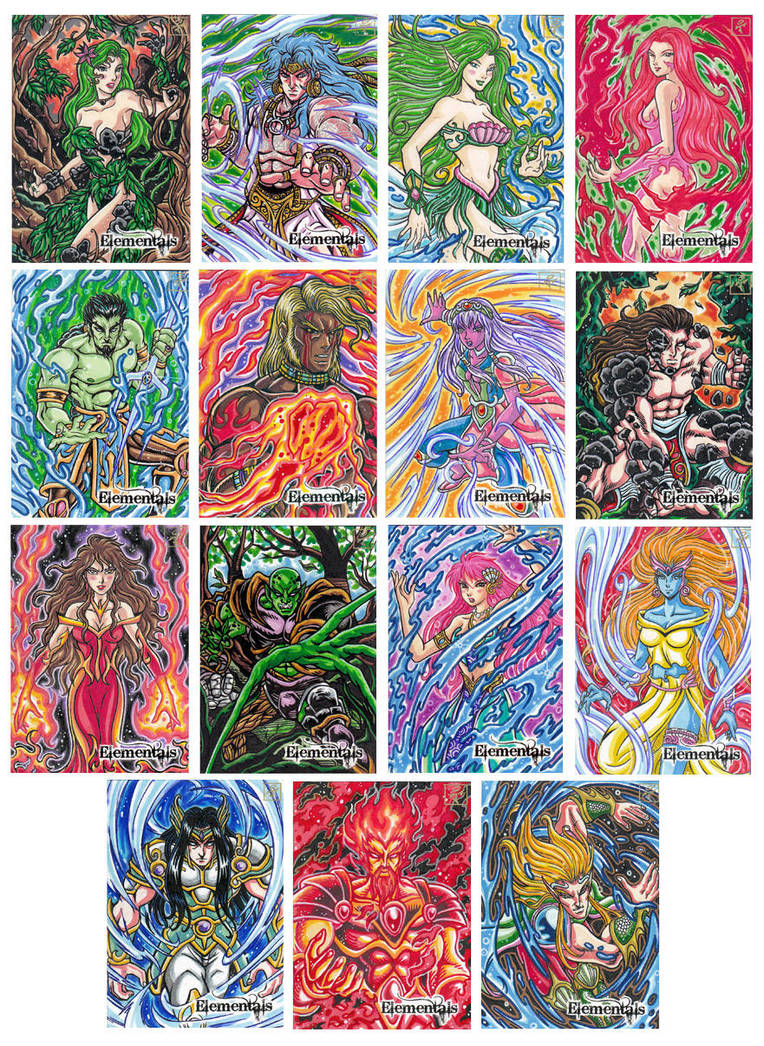 CSS made by
TwiggyTeeluck
Texture by
Princess-of-Shadows

Watch