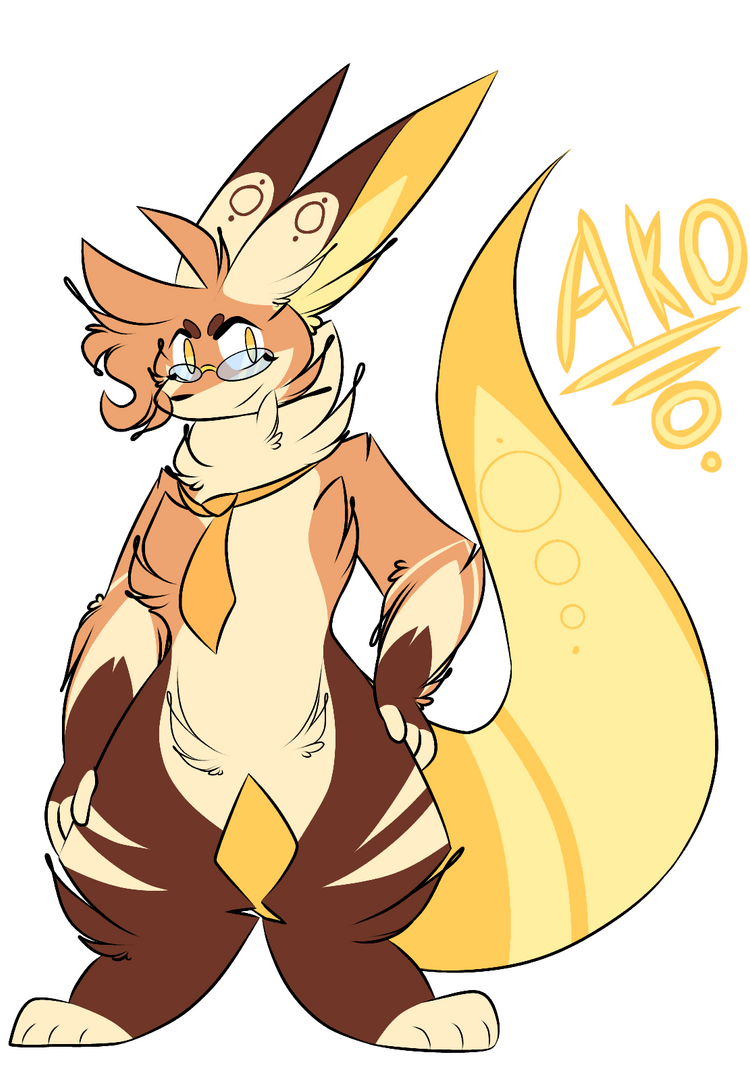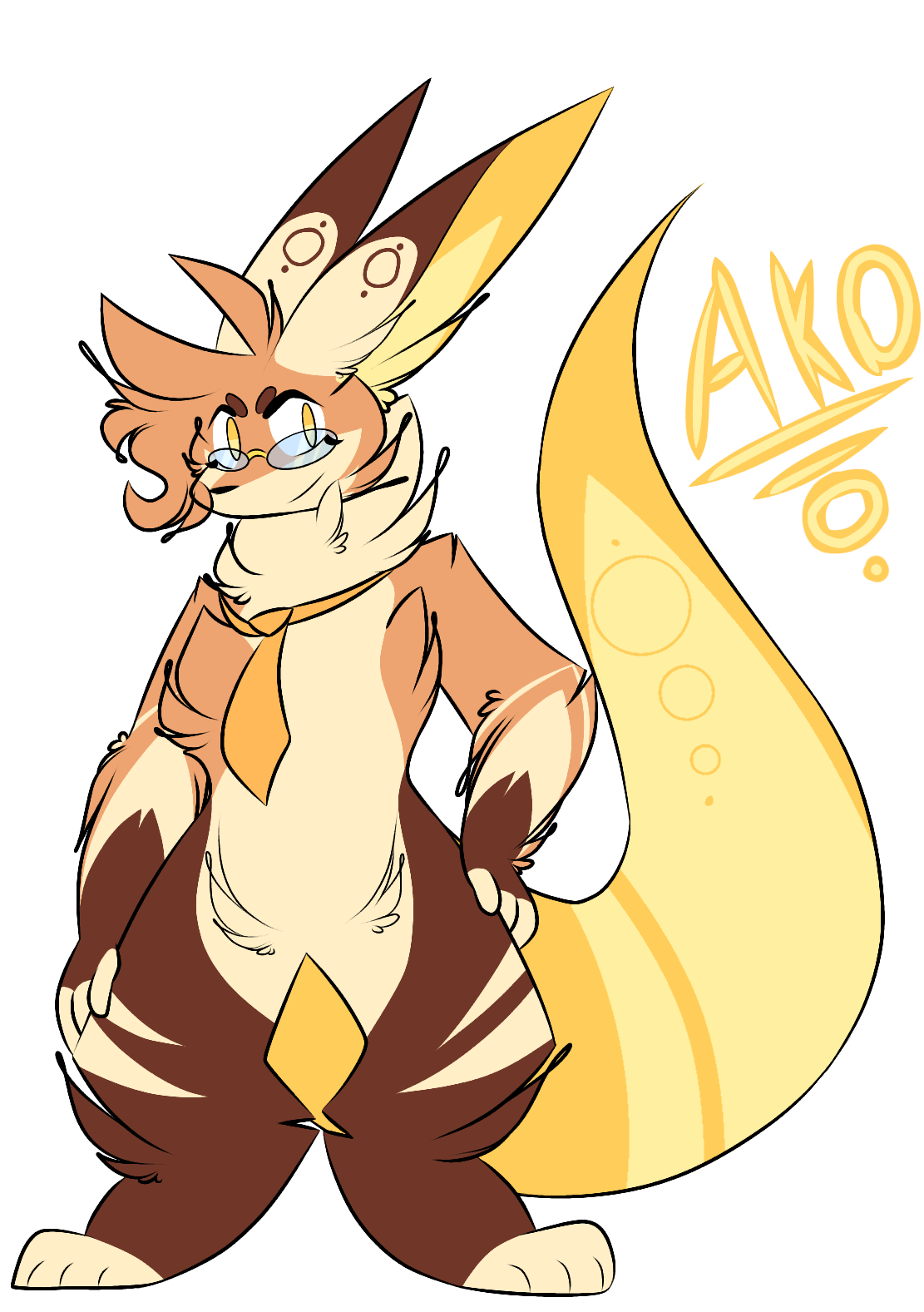 Watch
AJDJSIFJDJ HUGE THANKS TO

FOR GIVING ME PERMISSION OF MAKING THIS BEAUTIFUL KIDDO AND I LOVE HIM SO MUCH JUST LOOK AT HIM
Name: Ako
Age: 25
Gender: intergender (uses mostly he/him pronouns but doesn't mind any else pronouns)
Biological Sex: Intersex (born with both female and male genitals)
Species: BoxFox
Sexual orientation: Pansexual
Personality:
-Mature
-Willy
-Calm
-Enthusiastic
-Curious
-Compassinate
-Loyal
Info about him:
-A robotic engineer! He is responsible for the robots and robotics system to perform task that are difficult to do or preferred not to do, he also does mechanical prosthetic make others life easier! Although they may not always work so he is always trying to figure out during in trial and error!
-Is Irena cousin!
-As a hobby, he tends to make personal robots for little things and to socialize with!
-Admires Aquatic life!
-He does love to socialize alot!
-As in another hobby he tends to play some videos game and sometimes the puzzle, plot, rank and challenging games!
-Does wish to find himself a loving someone to create a family or give a home to any childrens who doesn't have a home to stay
-Whenever he is not needed to be making anything at his job, he will always willing to volunteer at the orphanage and the children's hospital
-He is also a babysitter since he really great with kids and love them by heart!
-He is sadly infertile by his male genitals so therefore he is only able to reproduce by his female genitals
Likes:
-Kids
-His successful Creation
-Aquatic Life
-Messing with Irena
-Playing games with someone else although it can be annoying
-Creations and inventions that interest and fansinate him
-Ties
-Peoples who are loving and caring
-Strings instruments
-Voluntering
-Friends
-Relaxing times with a good ol tea
-Pinics
-The forest
-Nature calming noises
-Beautiful creations
-Scented Candles
-Sunsets
-Stary nights
Dislikes:
-Failed creations
-Polution
-Being called a freak
-Fear of being alone for entire of his life
-Anyone trying to harm Irena in emotional or physical
-Anyone being rude to the children's
-Judgemental people
-high pitch noises
BoxFox are a species from