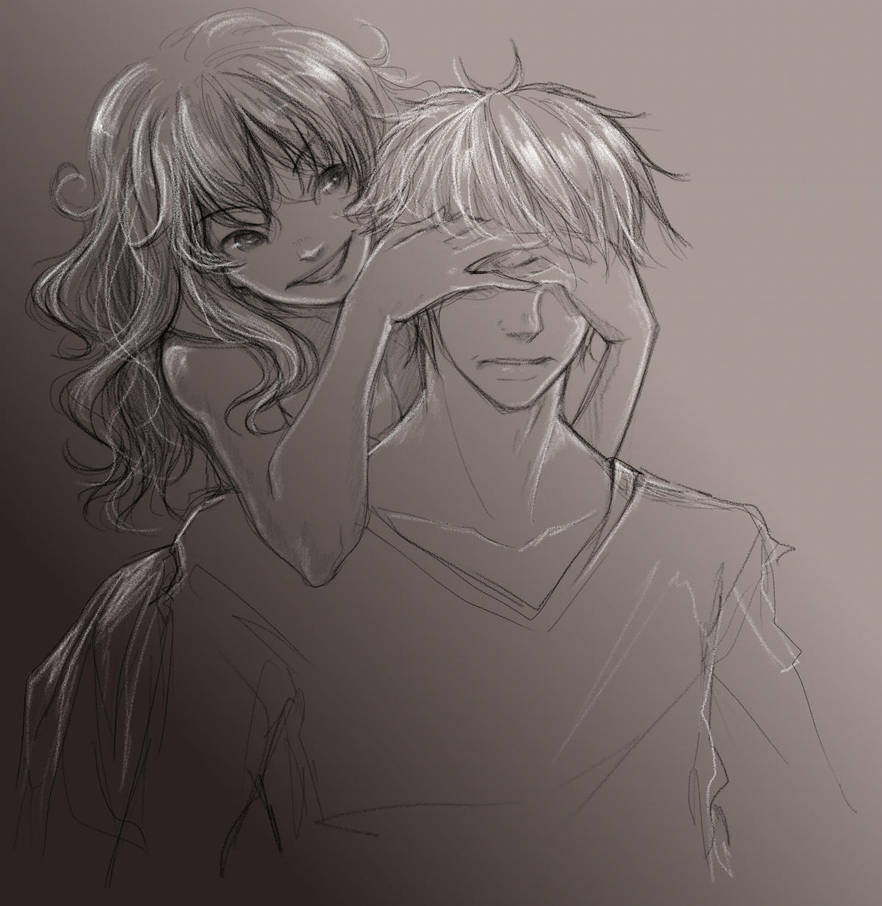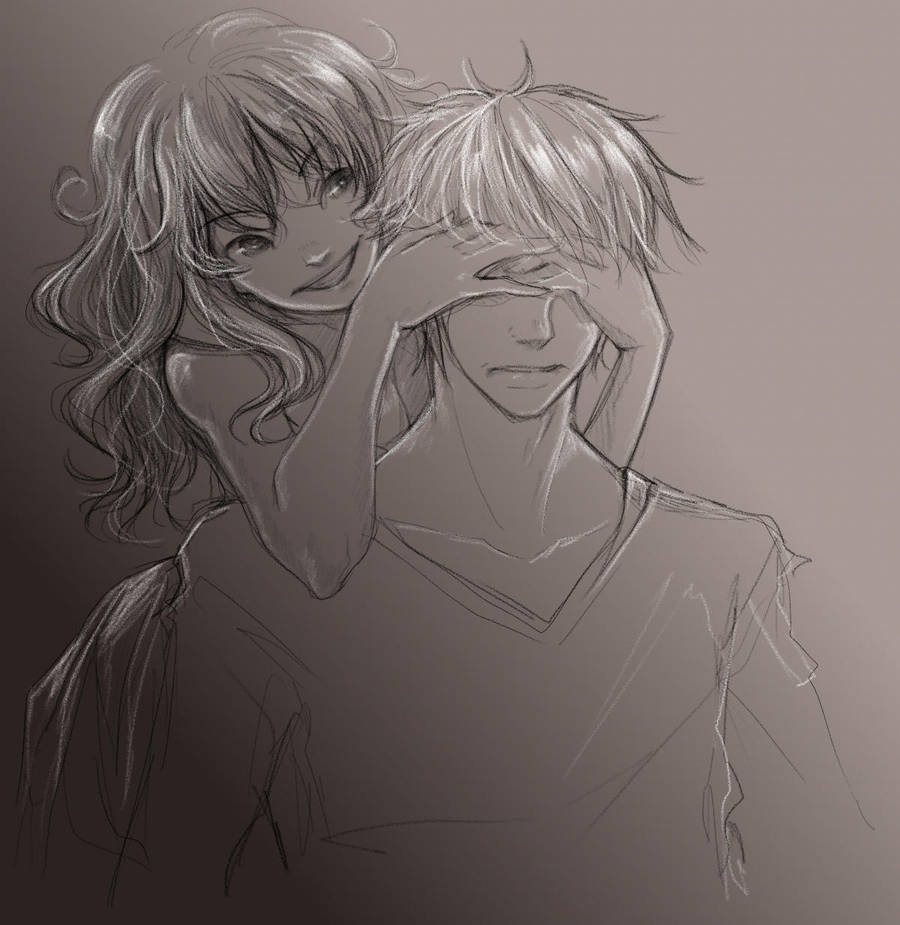 Watch
This is a commission for

.
Chloe and James are characters from Love, Annotated which you can find here:
[link]
If you are into mushy romance, definitely give it a try!
I think I'm influenced a bit by

's naughty Chloe pictures...
This is the best I can do for now. My computer crashed due to a recent Windows updates (expletive deleted). Very scarce updates while I get stuff back on and figure out what I lost and mope about... some more. Thank you GIMP & MyPaint.

Good work!

Reply

This is so cute XD Windows updates are evil~
Reply

!!!! Wh-what naughty Chloe pictures might you be talking about?! (shhh, those don't exist anywhere!)
Anyway, this is really lovely. I agree with Jess - I just love how you did the hair!
Good luck with... uh. Yeah.

Last time I dealt with that, it pretty much corrupted the OS, and I reformatted. Ugh. Just when I'd gotten over my fear of Windows Update...
Reply

I love your couple pictures. =3

Yeah, mine corrupted the OS that it wouldn't even boot. I've just reformatted so I'll be good to go in a few days.
Reply

I always want to pet the hair that you draw forever and marry your expressions and everything else.



. I almost asked for a naughty picture, but refrained. XD
And I feel bad about your compy. Maybe you can try and reverse the update.
Reply

It's not too late to make naughty pictures but I'm not posting them here.

As for the update, I couldn't reverse it. It basically broke the drive so I had to reset everything. I checked out what it was and it looks like the added some kind of virus protection program the equivalent of Norton. I'm guessing it did not like the existing one I had so Windows decided to go ape crazy.
Reply

really cool!!!

Reply