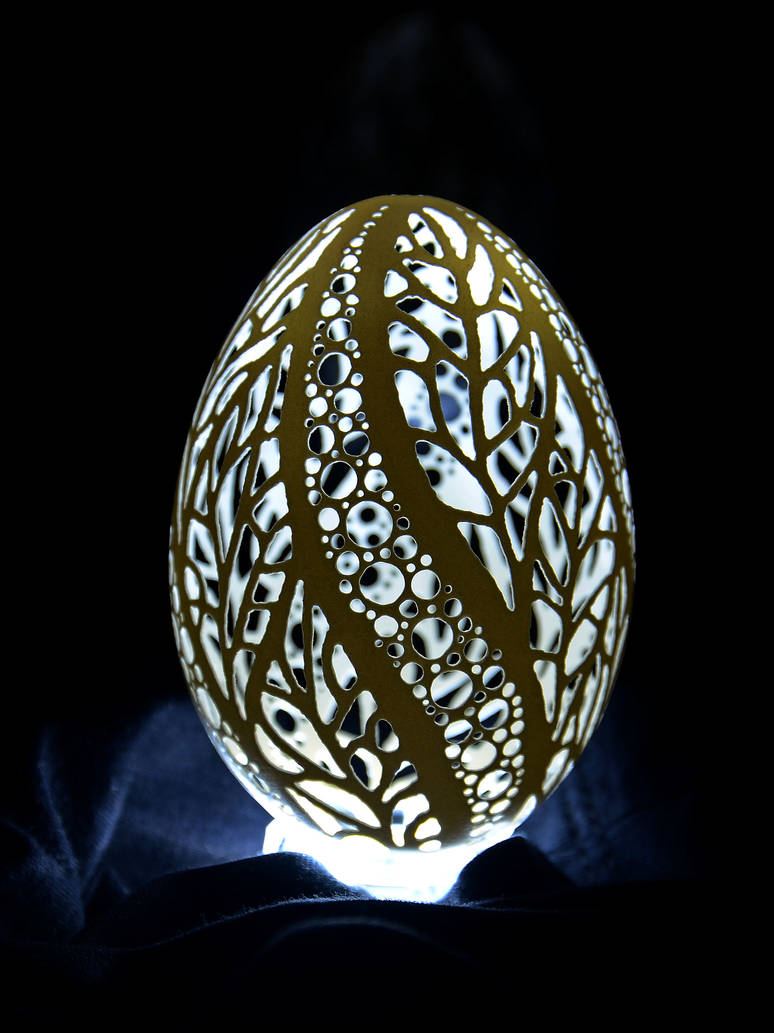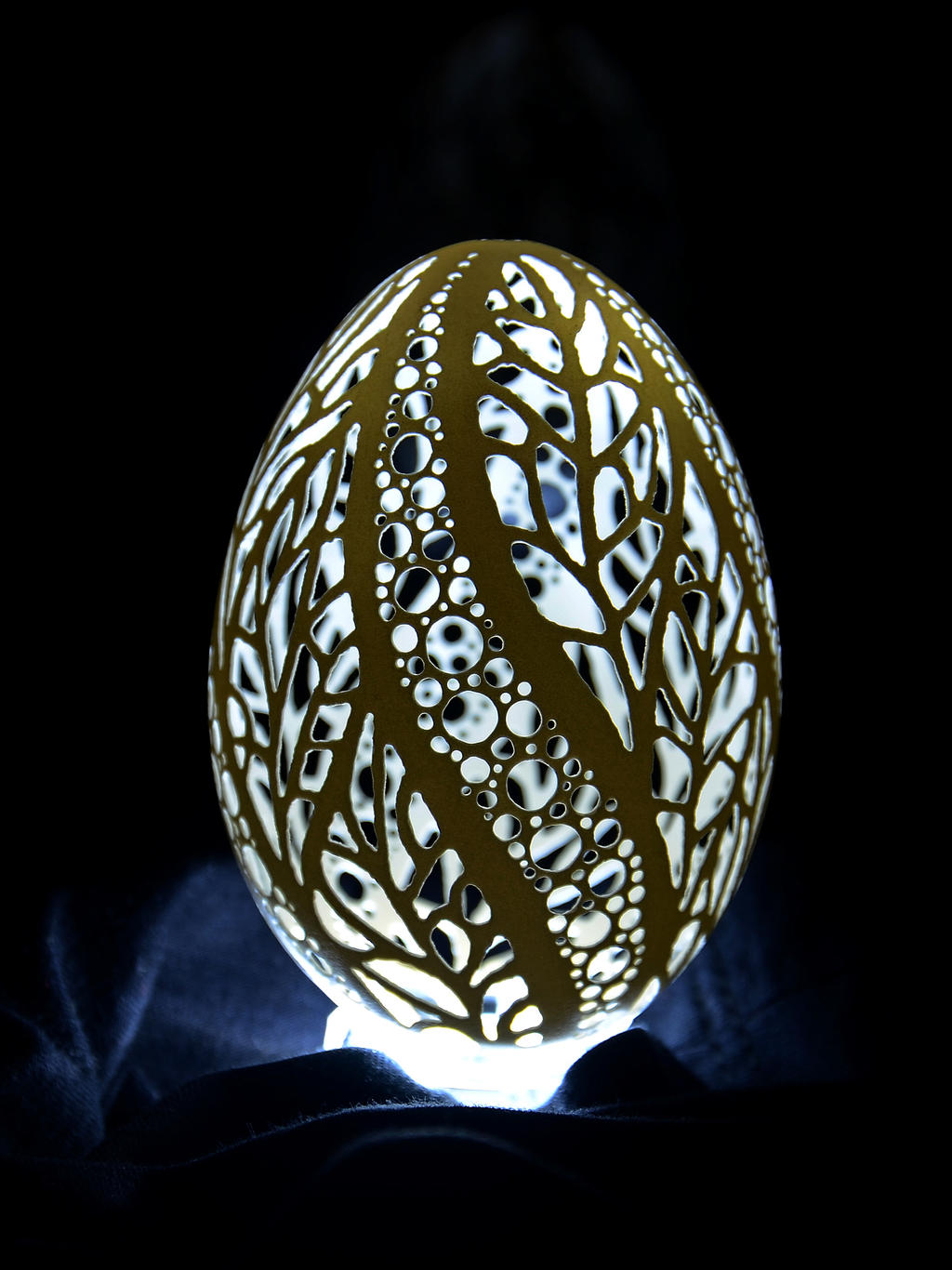 Watch
Daily Deviation
Given 1999-11-30

Wow this is seriously awesome!! I can't imagine the time, effort, and skill it must take to make these

Reply

I arrived here via Colossal where your eggshell works were featured. Your work is stunning and I am in awe of your intricate craftsmanship.
Reply
Reply

Magic ...

Reply

Weird...no idea how that happened, I'm assuming it's a bug.
Reply
I wonder if it ran at all? Since the date is wrong? I'm wondering mostly due to the lack of comments and low number of faves. It's too good of a piece to not have many comments/faves!
Reply

I have no idea, it's strange seeing as I wouldn't have changed the year date when entering this one, you have different boxes for putting the date information in.

I'll have a word and see what I can do.
Reply

Love it! Your carved eggs are amazing

Reply

Intricate, delicate and beautiful.
Reply

Reply

Wow! Incredible craftsmanship!
Reply