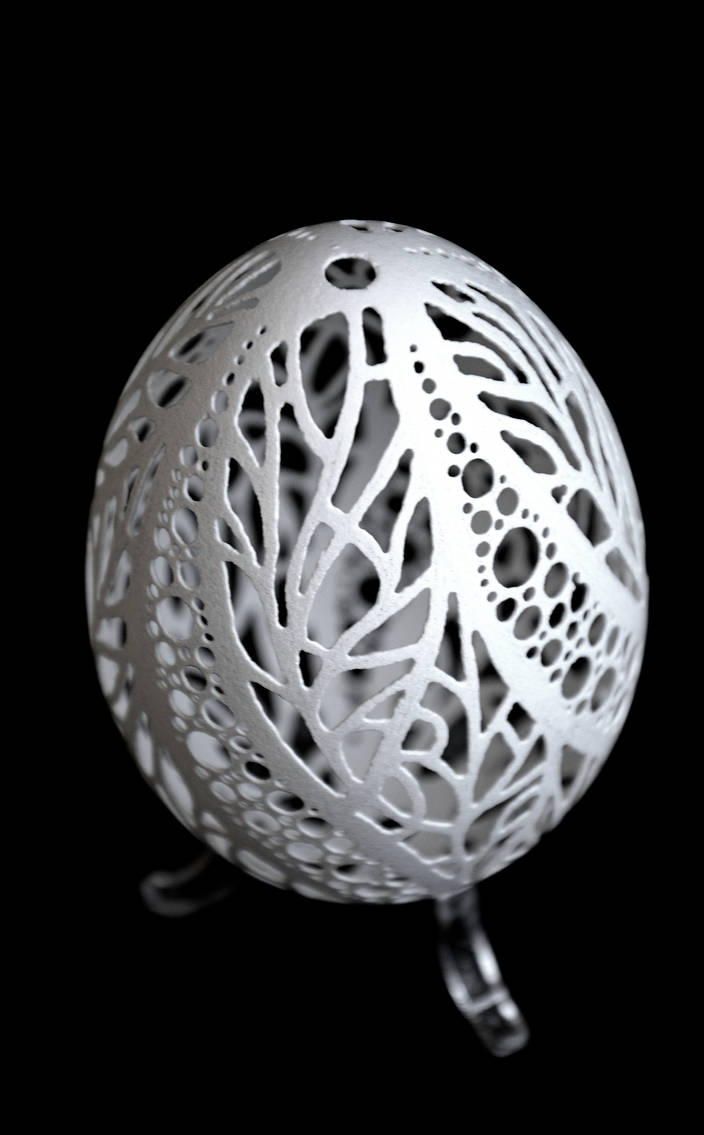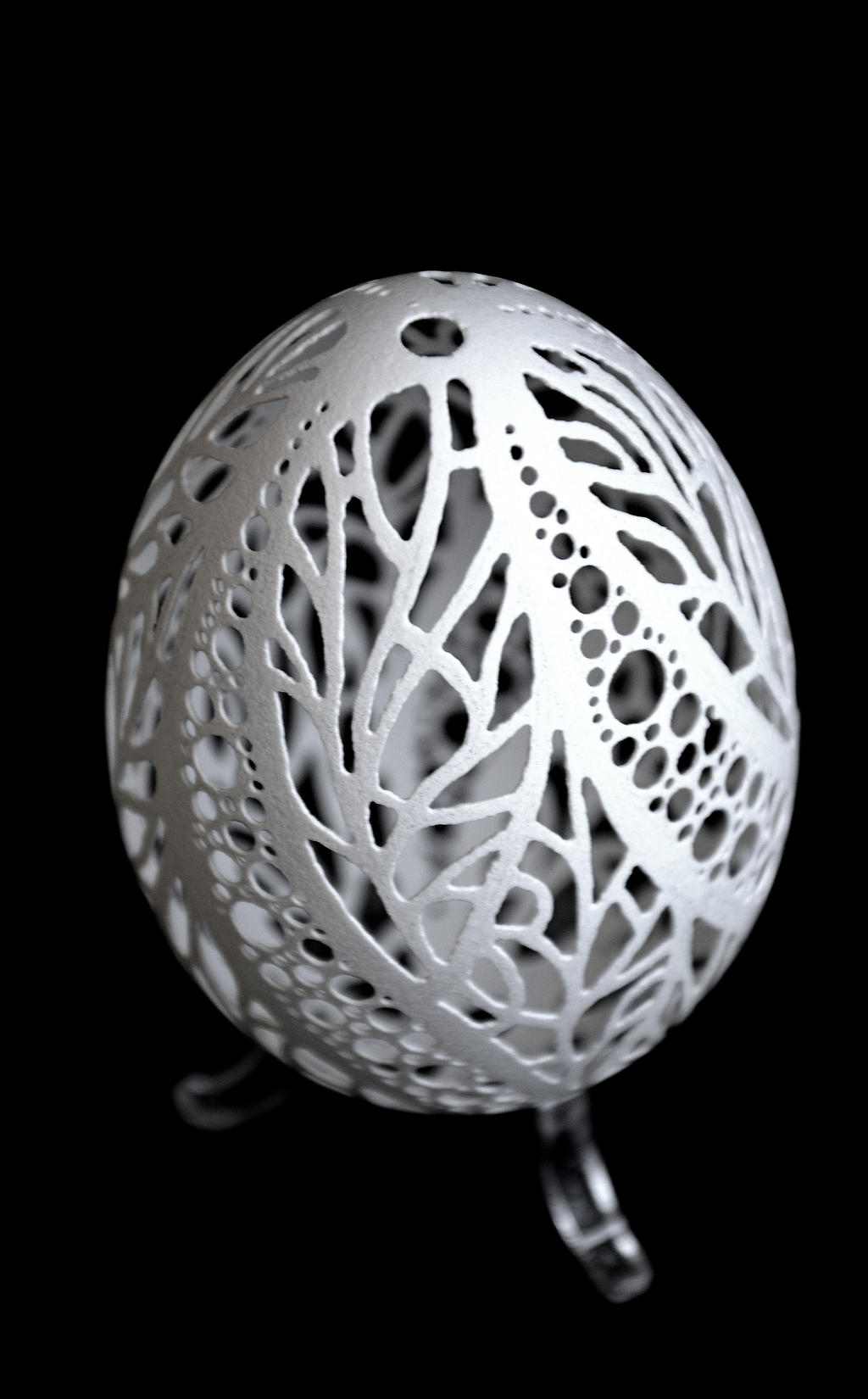 Watch

It's beautiful! Last year I saw they prepare for this sort of thing. Here is an old man like make beautiful pieces of custom-made hand tools, ostrich and marabou tojŠabůl. If I see something like this always dumbfounded! Incredible patience and skill to be. Congratulations!
Reply

how Do you do it. love it!
Reply

Proxxon + dental drills + an eggshell + plenty of time + a little bit of skill and imagination. And some cups of coffee of course. Thank you!
Reply

These are lovely! What kind of tool does one use to carve an eggshell?
Reply

Did you make this? It's amazing!
Reply

Wow. This is so amazing...
Reply