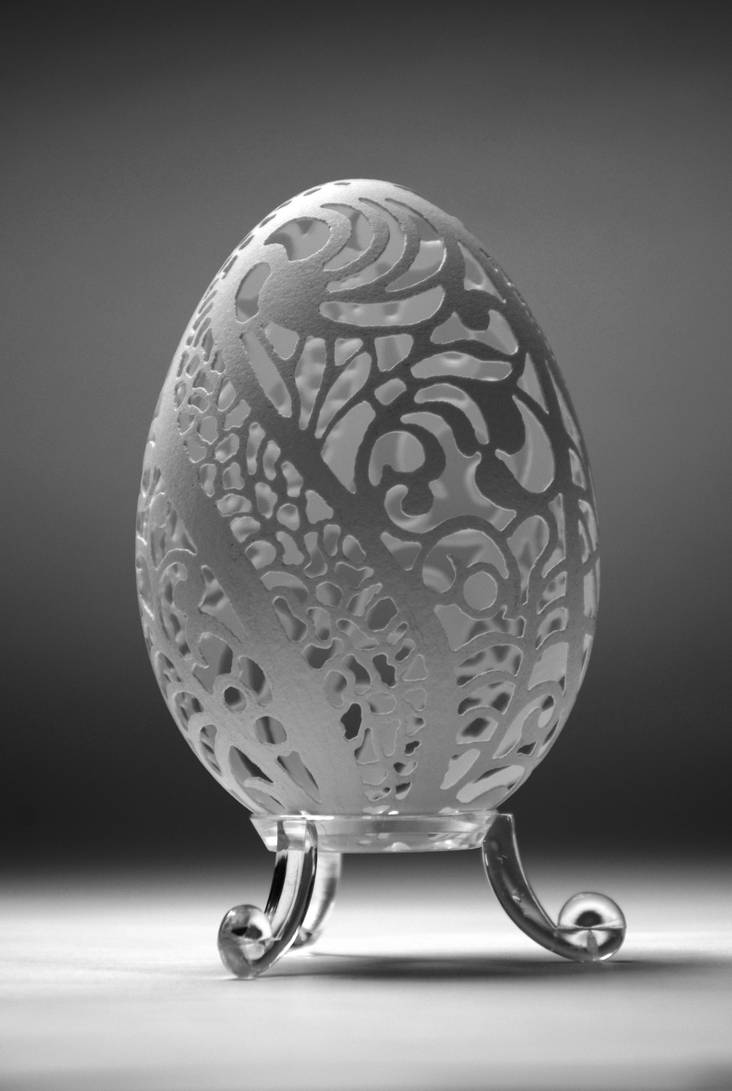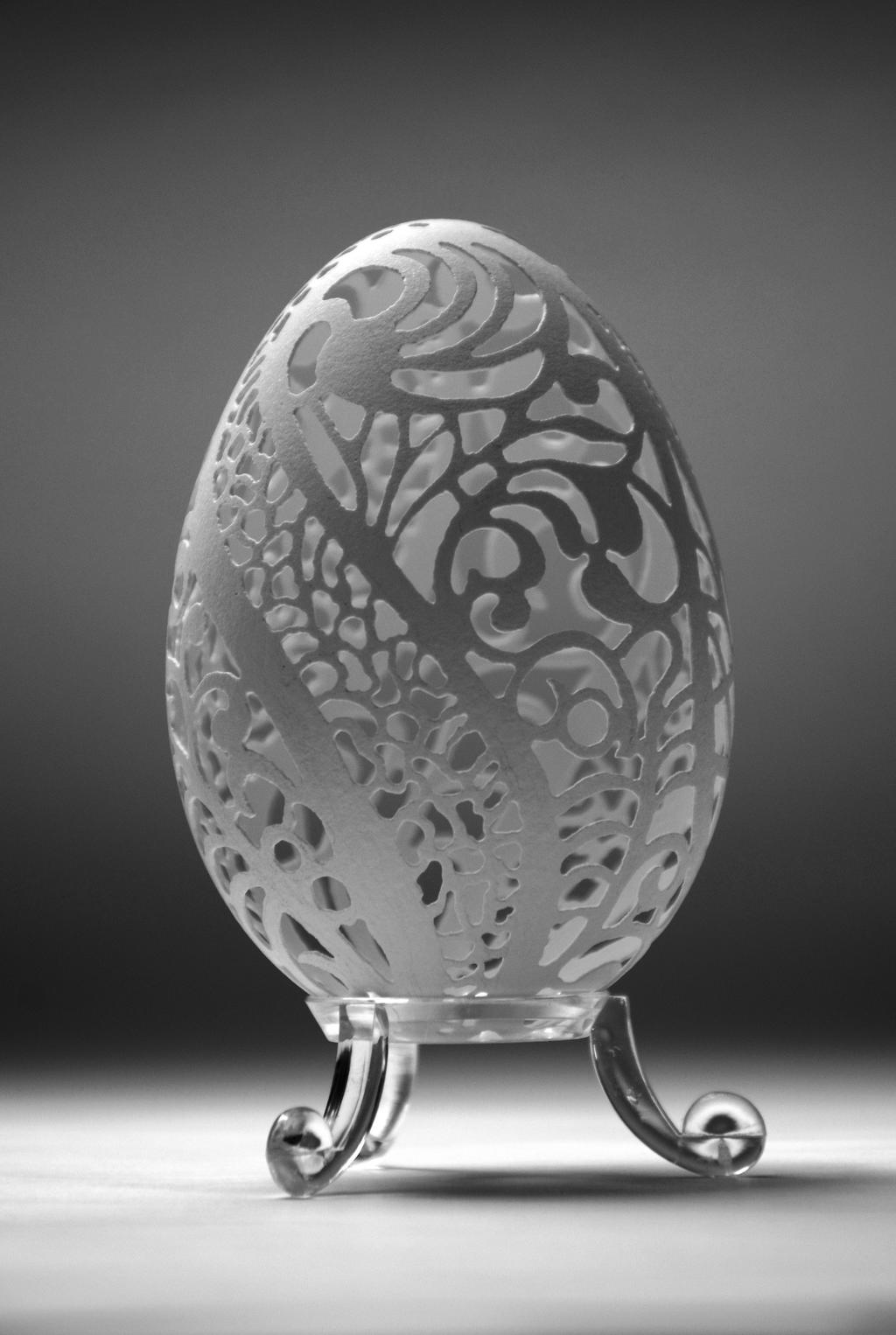 Watch
Dedicated to Lisa Gerrard - The Most Beautiful Voice of The World.

peregrin71
- May I use this image in a website I'm creating? The page is about "fragility" and I'm using this image as my example of fragility. I would add a "courtesy of..." attribution with the image.
Reply

Why use a drill when you can corrode and eat away the calcium based shell using acid? And of course, protect the areas you want to keep? Your lines and pattern can be then really really thin.
Reply

Every time I see a carved eggshell from you.. I remember why I like deviantART. Your work is truly inspirational, creative, and beautiful. It embodies what every artist should aspire to do in their art.
Reply

Thank you so much. Your words make me want to start another egg.
Reply

Reply

That is beautiful-beyond comprehension.
Reply