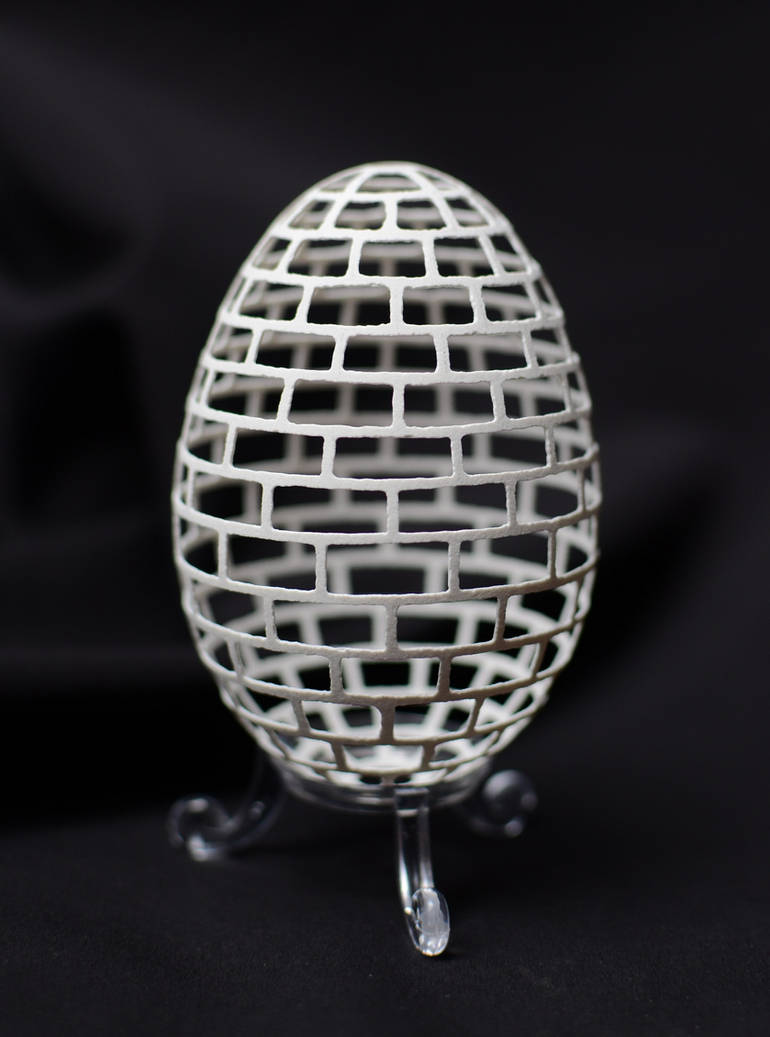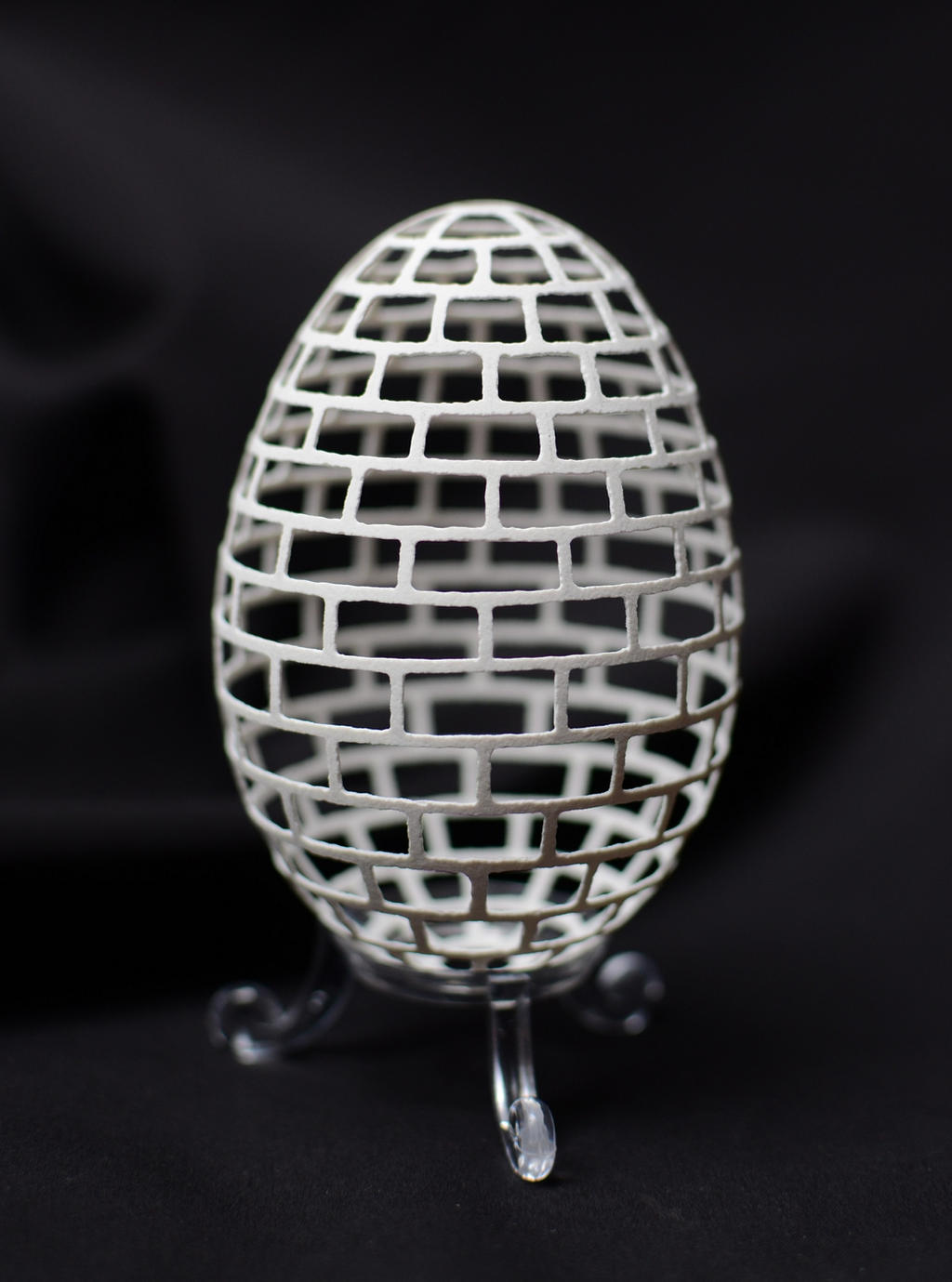 Watch
Dedicated to Mary Wagner.

Reply

Reply

Eggshell armed with hammers . @--->

Reply

Autodestrukcja

Reply

Tyle masz do powiedzenia ? - "autodestrukcja'' . Niewiele . To idż , zdestruktuj auto . Zauważyłem , że ostatnio modne sa równowazniki zdania żbudowane z jednego wyrazu . dziwne czasy , do których ciężko sie dostroić . Monotonia .
Reply

I absolutely love your work!!
Reply

This is just amazing! How long did it take you to do it?
Reply

This is insane, in a good way.
Reply

Reply