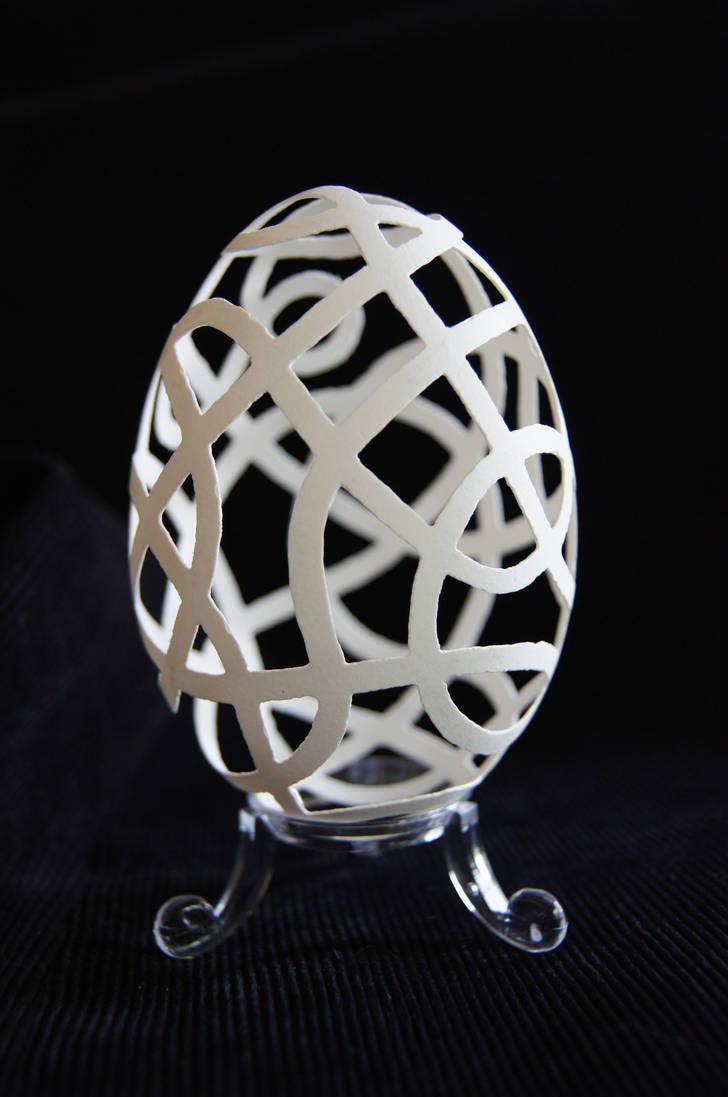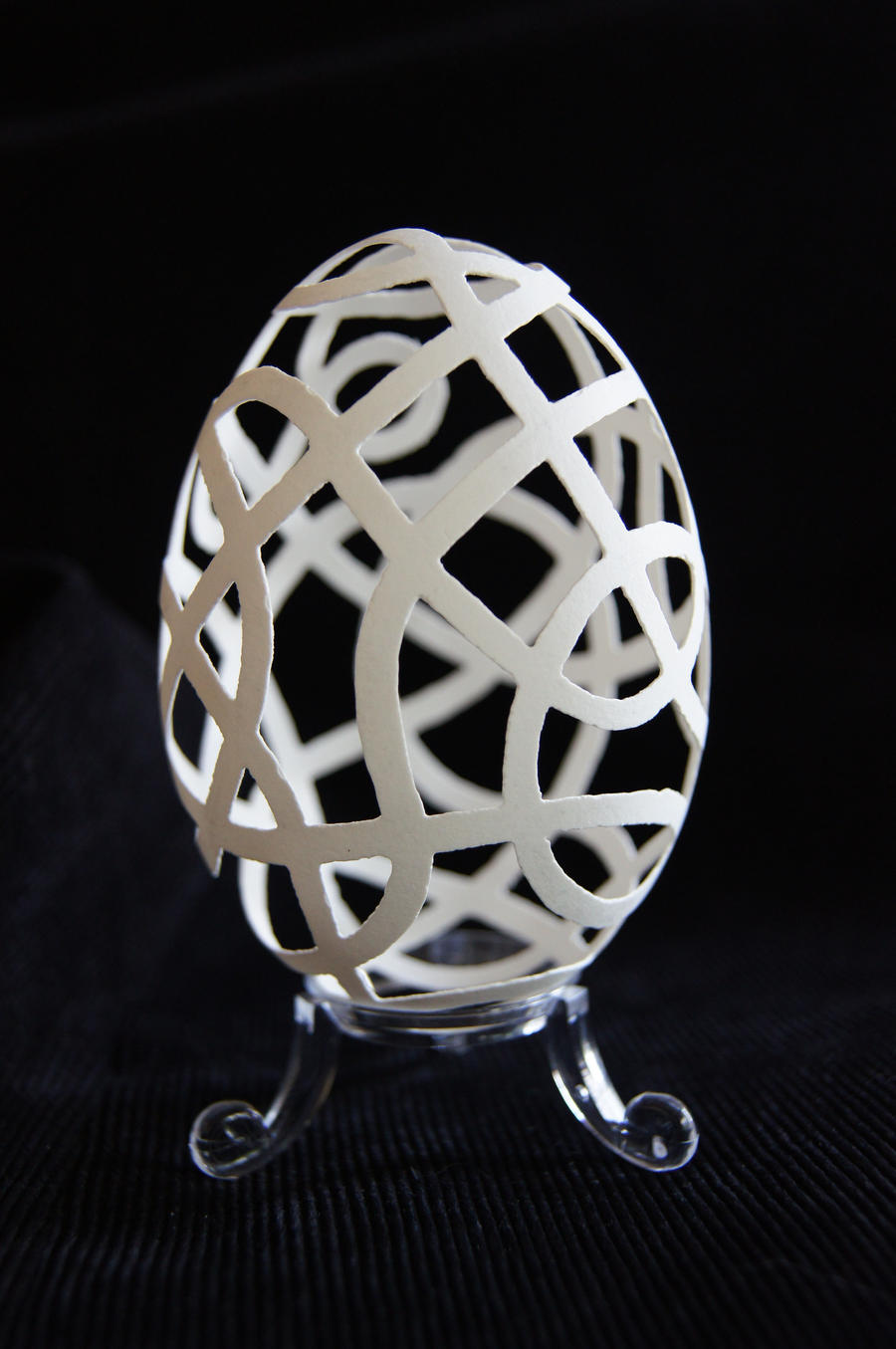 Watch

Reply

really really art
he is so Patient
Reply

Love these they are amazing (referring to your entire gallery)

Reply

Dude you're crazy but your work is amazing

Reply

Reply

Reply

These are AWESOME!

I've always had a love of carved eggshells, don't know why. Thinks like Faberge eggs are right up my alley. And I was thrilled when I saw the floating nested egg in the "Elfquest" comic books.

So these are completely up my alley. Beautiful work!
Reply

Do you actually sell these stuff? Cause I believe they're worth a lot, I mean all the work and...
This looks awesome very nice, unique, I'm really impressed, I wonder how long it actually took to get to this shape...
Reply