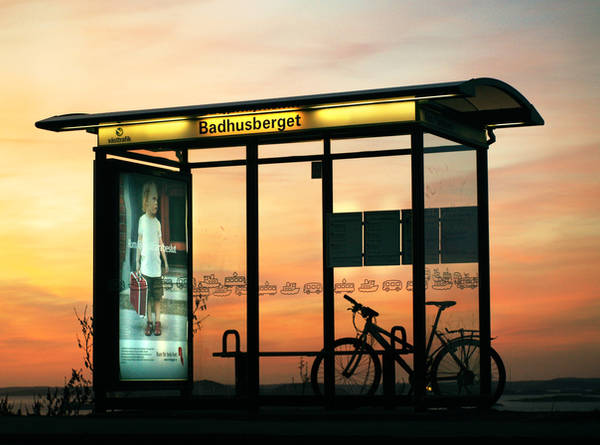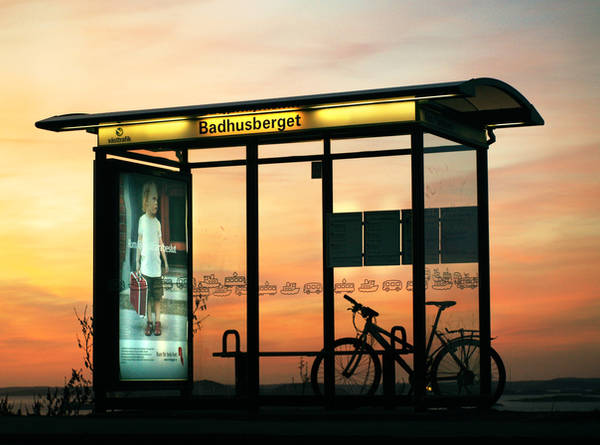 Reply

I love it !

Reply

never in my life did I think I would see a picture of a bus stop that made me say "wow". You have done that! GREAT capture! Gorgeous picture!!
Reply

nice looking bus stop

it looks magical through your eyes
Reply

What a wonderful picture of your bus stop with this poster, bike and gorgeous sky. It's brilliant ! I love this !


Reply