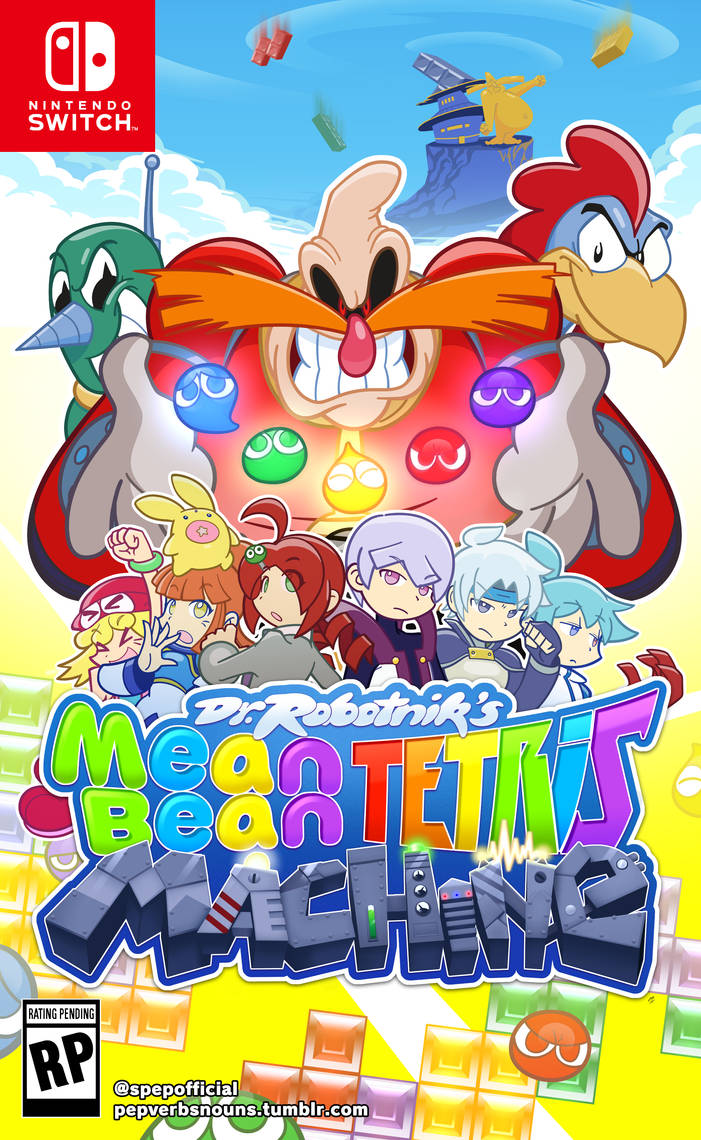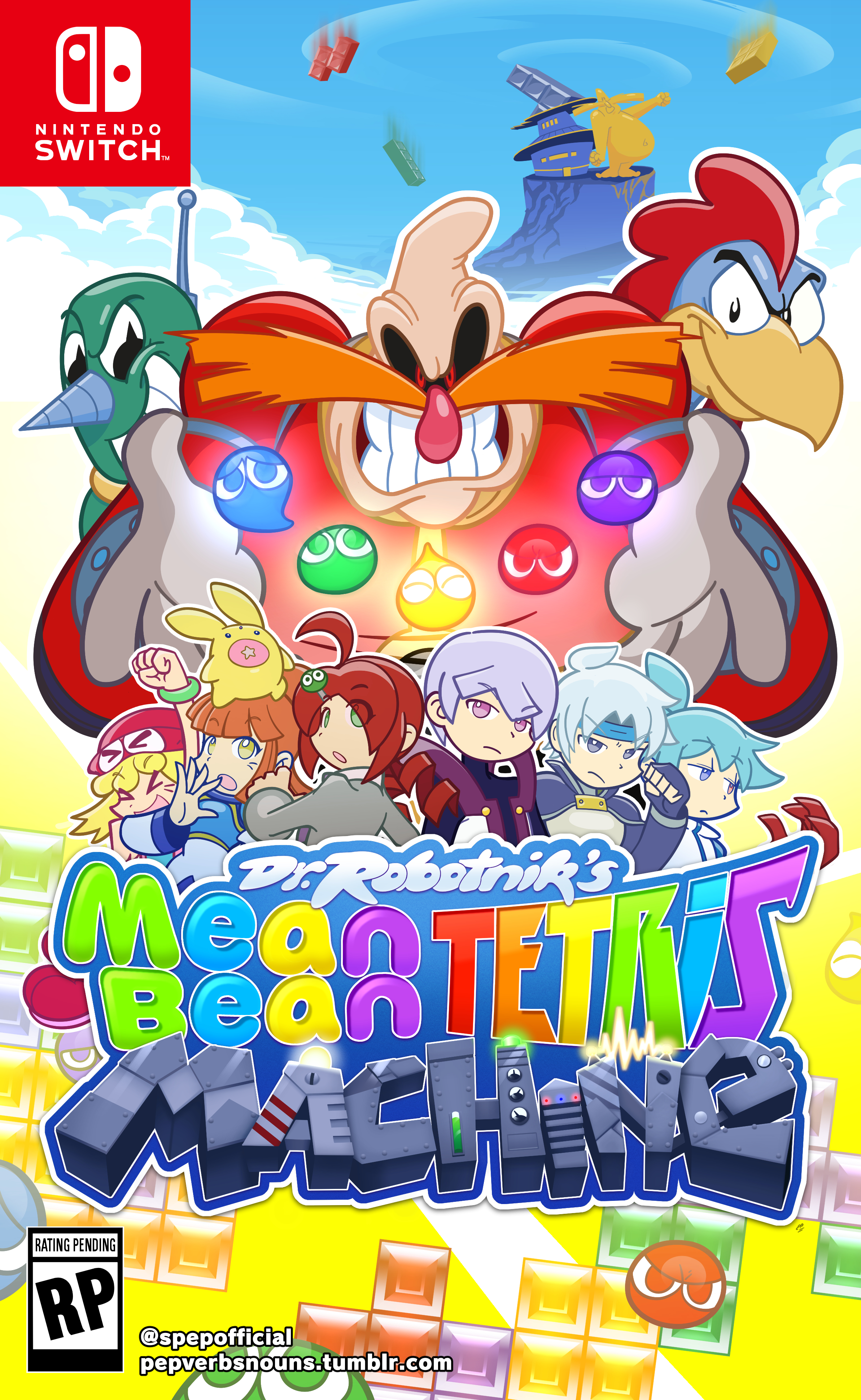 Since I've spent the past half a year nosediving into Puyo Puyo, I decided to mashup SEGA's first and latest attempt to localize the franchise.
I've made a few mock Switch box arts before, but this is the only one I actually felt came out well enough to go into my portfolio
Also apologies for the obnoxious watermarks. After having one of my box art mockups actually used by a game store, I can't take any chances.
twitter.com/JonySilvaX/status/…