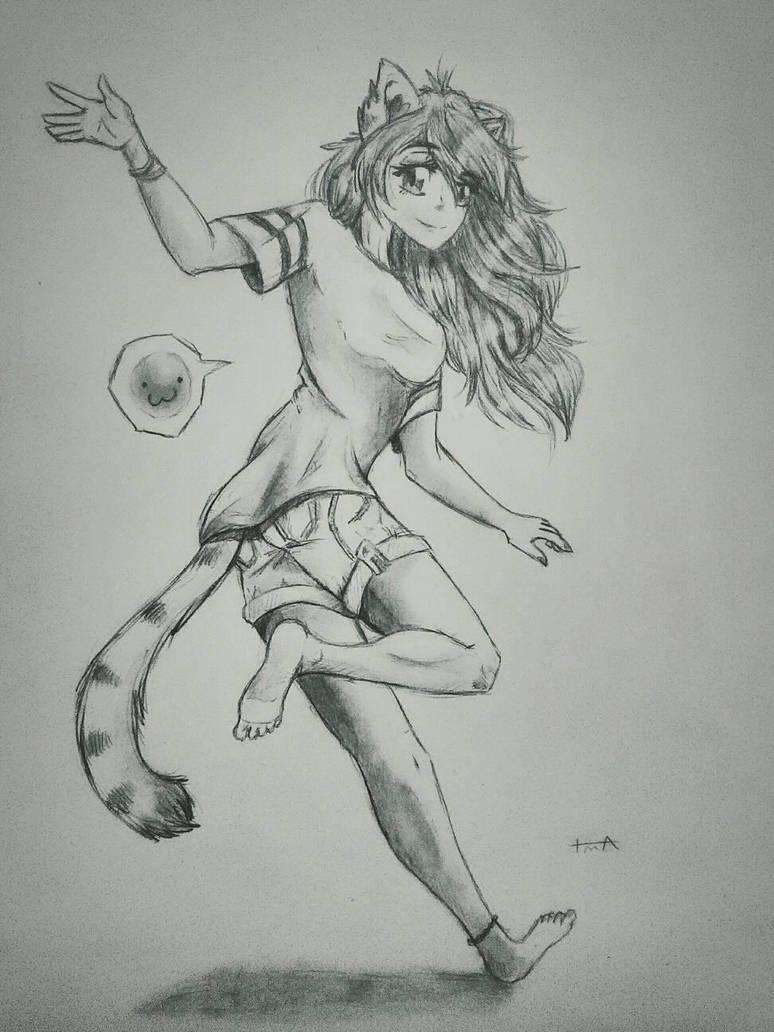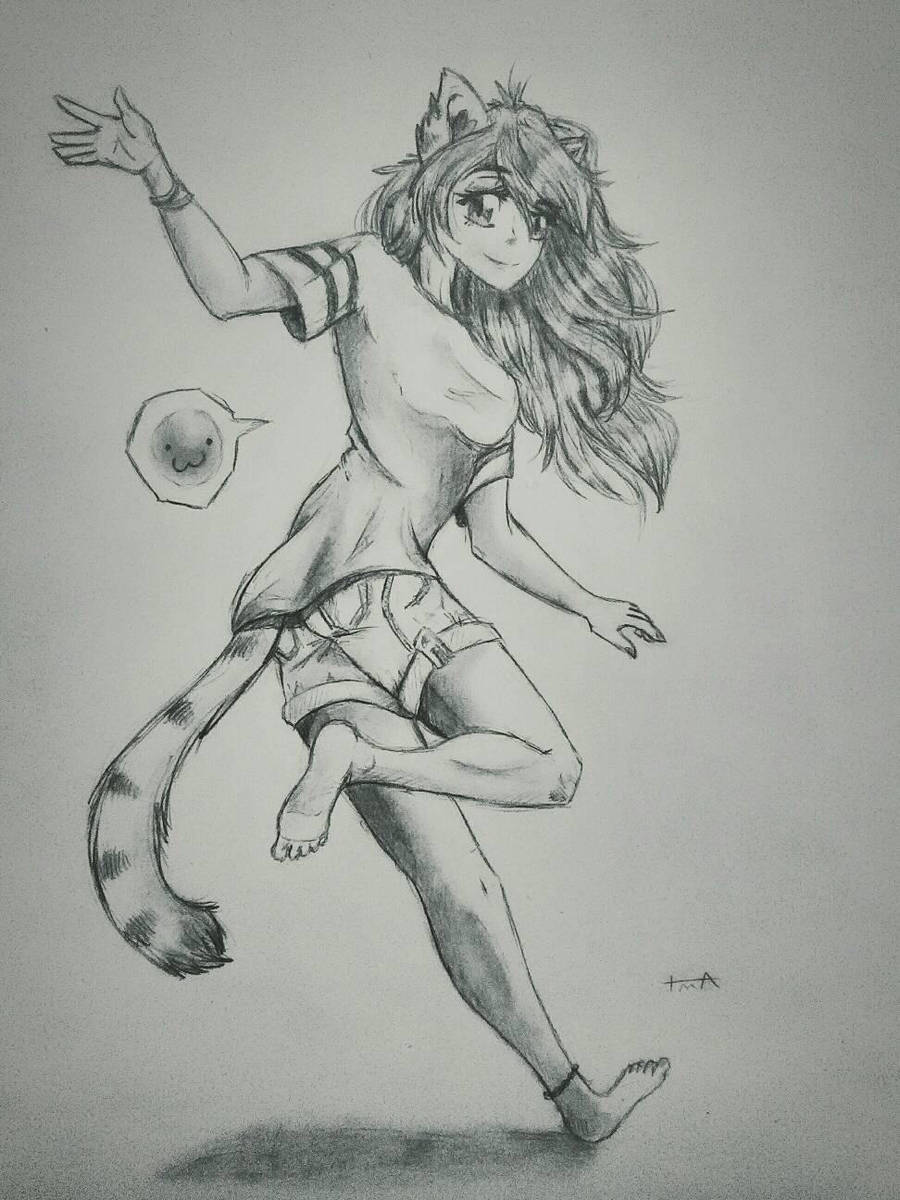 I hope you guys like my cute Lil girl!

Everything looks good except the left foot. I think the heel is missing. As always you have a great knack for shading, and the hair is very well done! Looks great!
Reply

I love this so much!!! The pose is great! <3
Reply

Reply

How???? I can't do anything like this without drawing it over 5 times.
Reply

Loser, I see how it is reply to others wow
Reply

IT WAS AN ACCIDENT I DON'T UNDERSTAND WHAT'S HAPPENING.
Reply

x'D Did you mean to reply to me?? lol, but same, I need to sketch many times for humans.~
Reply

Reply