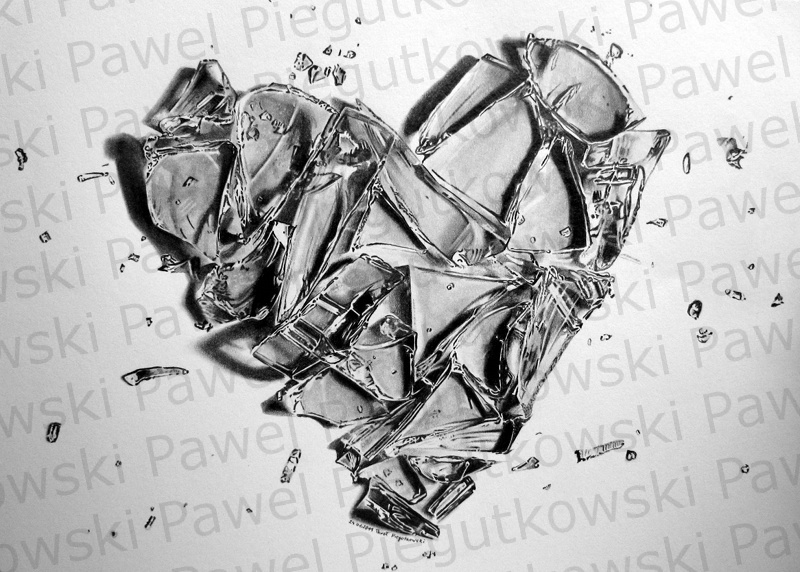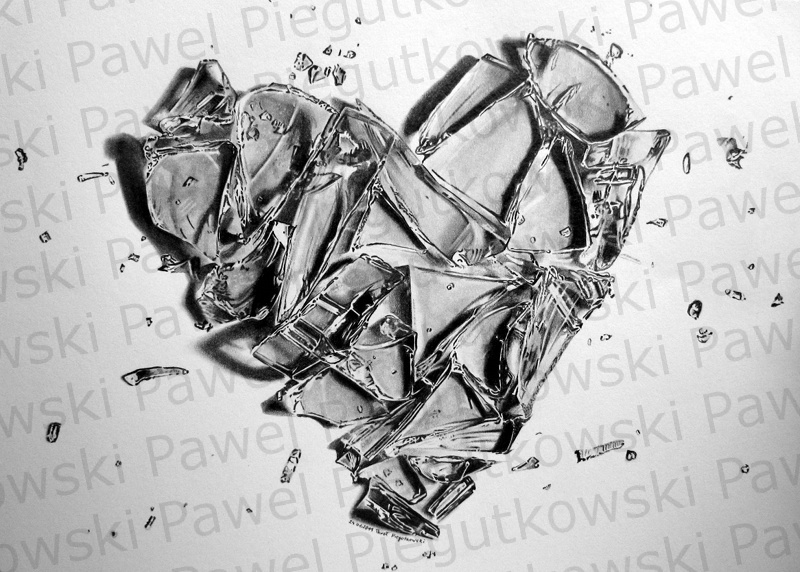 Watch
All credits goes to:
[link]
~16 h
A4
Mechanical pencils: 0.5 3B
Blending stumps
I'm not satisfied with this one. I wasn't in good mental condition while drawing.

I'll upload better preview on Saturday. ---> DONE.
-----------------------------------------------------------------------
It's surprising how much feelings you can express with a bit of graphite on paper...
Feelings are like glass, you know.
Strong but fragile,
Sometimes like a transparent border you can't cross,
Might be a prison for your free mind like jar with butterfly locked inside,
Seems light but in real are heavy burden,
Beautiful and promising but can hurt and kill your soul...

...

My heart is still bleeding but I'm already dead...

######################################
Dziękuję Ewa za sugestię do Daily Deviation!

Thank you `
WDWParksGal
for choosing my drawing... It means a lot to me.
I drew it after losing girl I loved the most. My first and true love...

*Neira7 -- I can't belive my drawing becomes Daily Deviantion thanks to you! THANK YOU! I'll repay for sure!

THANK YOU ALL FOR COMMENTS AND SUPPORT!!!

I haven't drawn much for last months, but I think DD oblige me to return to drawing




It's unbelievable, it's so surprising, it's so touching...



######################################












One more thing. Protest every where you can against SOPA, PIPA and ACTA!!! Protest against consorship!!!