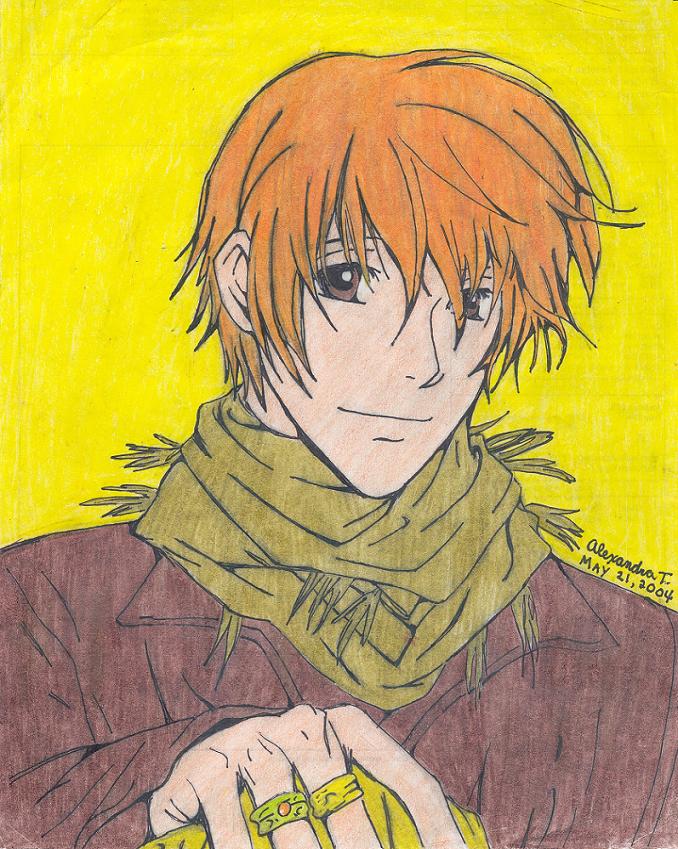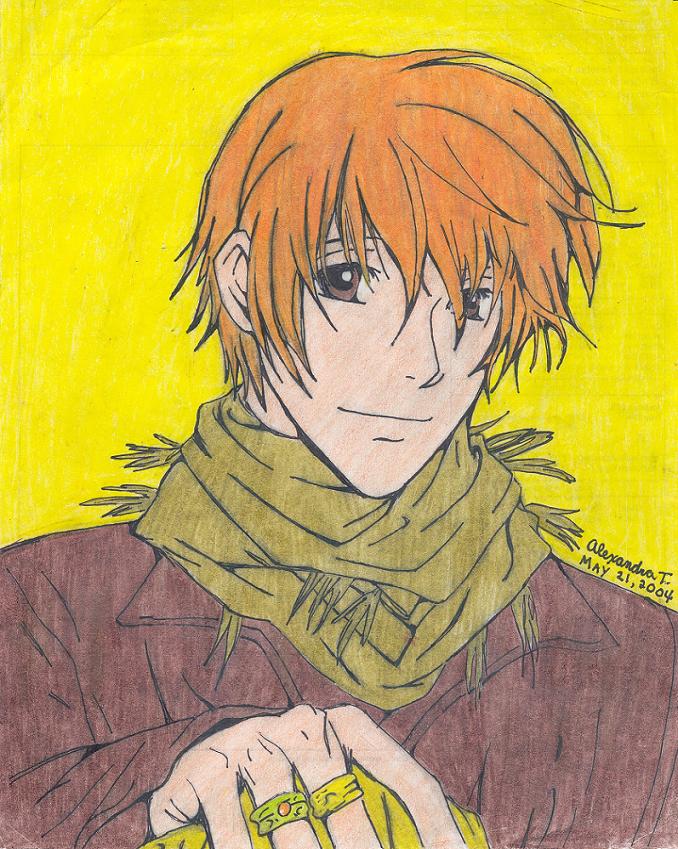 Watch
This is the cover of volume 3 of Hot Gimmick!

I drew it in May and just now scanned it!!

His name is Azusa!!

He's so SEXY!!


Sorry the paper is a little wrinkled!

I didn't think it'll come out okay, so I just drew it on the back of a transcript.

Azusa (c) Miki Aihara