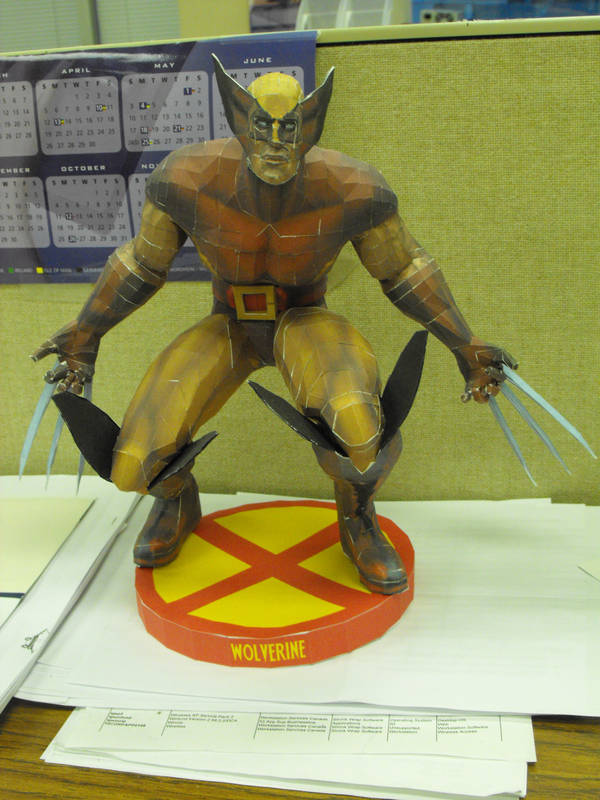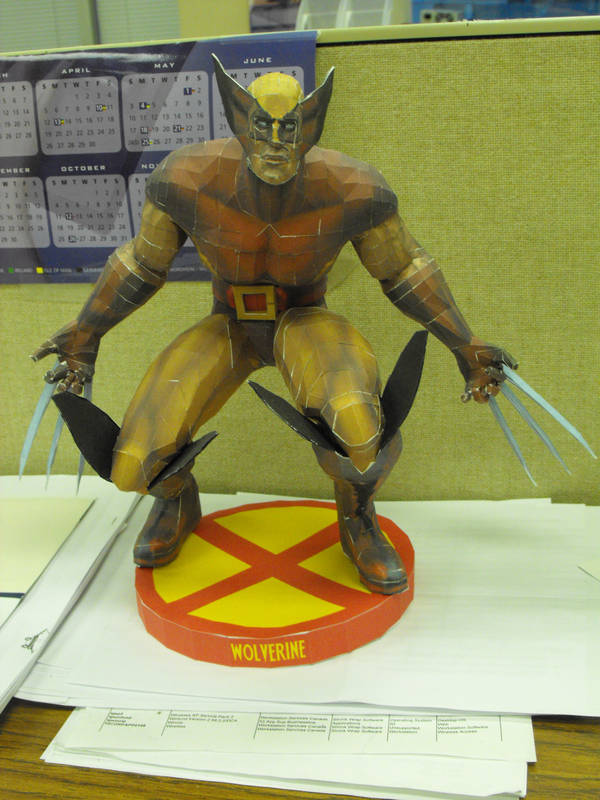 Watch
This thing is big, it's bad ass, and probably the most complicated and detailed of the models I've put together. Just his lips where like 4 or 5 different parts! The picture really doesn't do it justice.
Took me about a week and a half to build him at work, and the hands didn't come out exactly right, but look good in the pic.
for size comparisson, the moogle in my Gallery in a little smaller then one of Wolvies boots.