It's all but summer time, the days are longer and the rain is a little warmer now

Celebrate this with me by enjoying these gorgeously warm and joyful images.
Biggest thank yous to all the amazing artists who contributed these delicious works <3
<da:thumb id="594074982"/>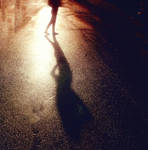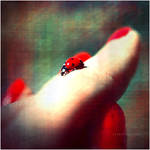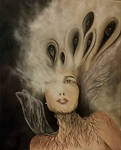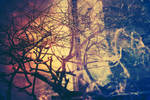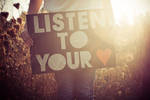 <da:thumb id="177998734"/>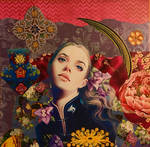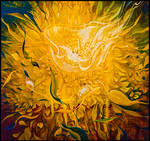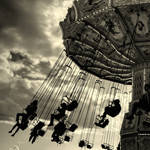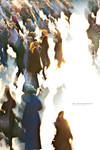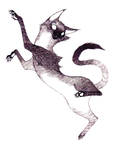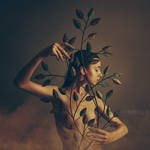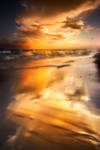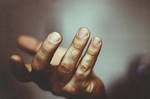 <da:thumb id="179019673"/>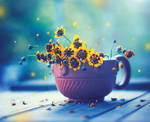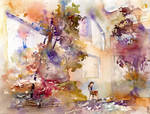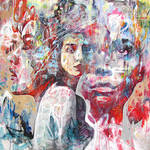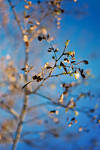 <da:thumb id="607216839"/>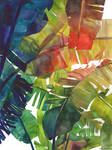 <da:thumb id="602543590"/>

You too. It's warm and sunny today but stormy tonight and cold tomorrow. Spring has gone mad!