Hey folks

How are you? Are you caught up in that strangely Sunday-afternoon-y-feeling limbo between the holidays where everything isn't quite back to normal? A bit deflated?
Looking for something to look forward to?

............then I
may just
have the solution for you!
On January 1st 2017 I launch the very first
TWELVTY!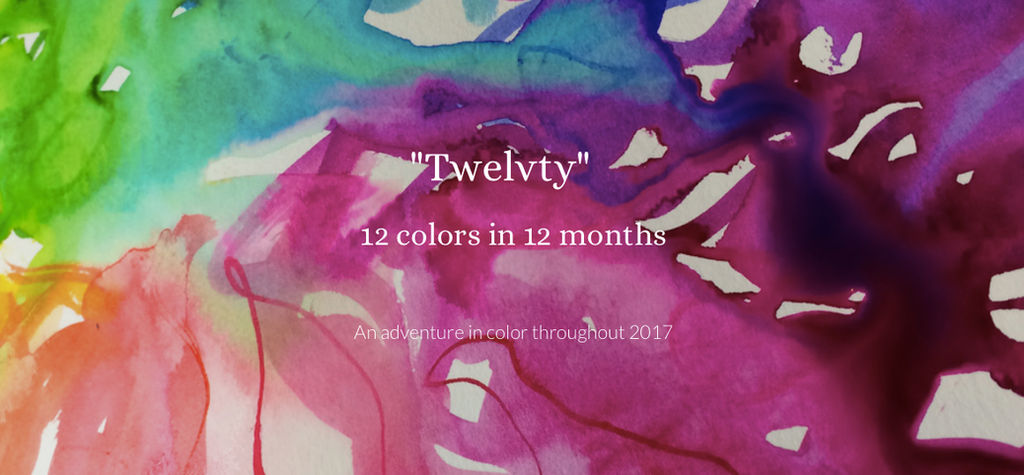 each month in 2017 I'll take you on an adventure through a new color. Cycling through the color wheel a month at a time.
---