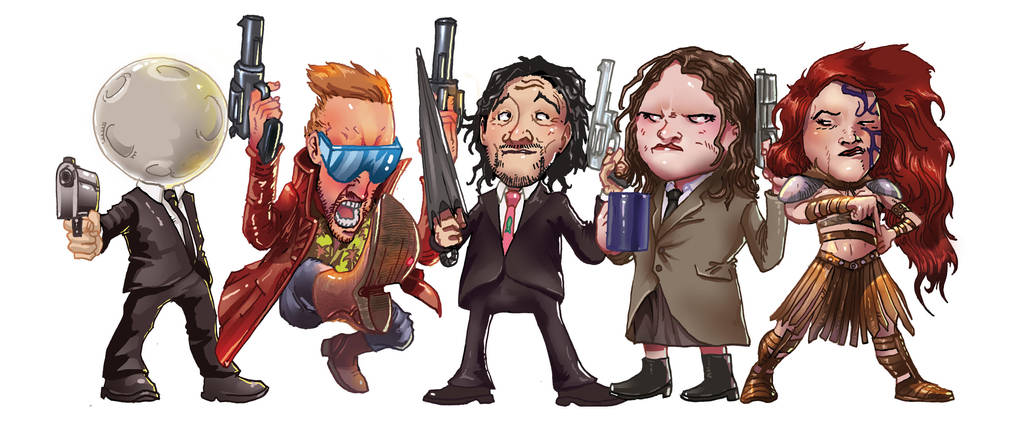 Moon is the sum of four years development of a crazy character that anyone who meets pretty much instantly falls in love with. He is the Moon. 'The' Moon. He drops out of the sky in the early hours of the morning, puts on a suit, takes out a gun and fights ridiculous crime.
36 variant prints exist to celebrate the initial success of both Moon #1 and #2. So far the great majority of the books have been sold at conventions but we are beginning to retail them. Moon #3 is on it's way very soon. The brainchild of Dan Thompson and Paul Wade, the concept was developed by myself and Dan and Ivanna Matilla joined the team at #1.
Moon #1 and Moon #2 is available to buy (for delivery) at Comicsy
www.comicsy.co.uk/beyondthebun…
We can deliver to all of Europe, UK and Northern Ireland no problem at all. We're working on the US.