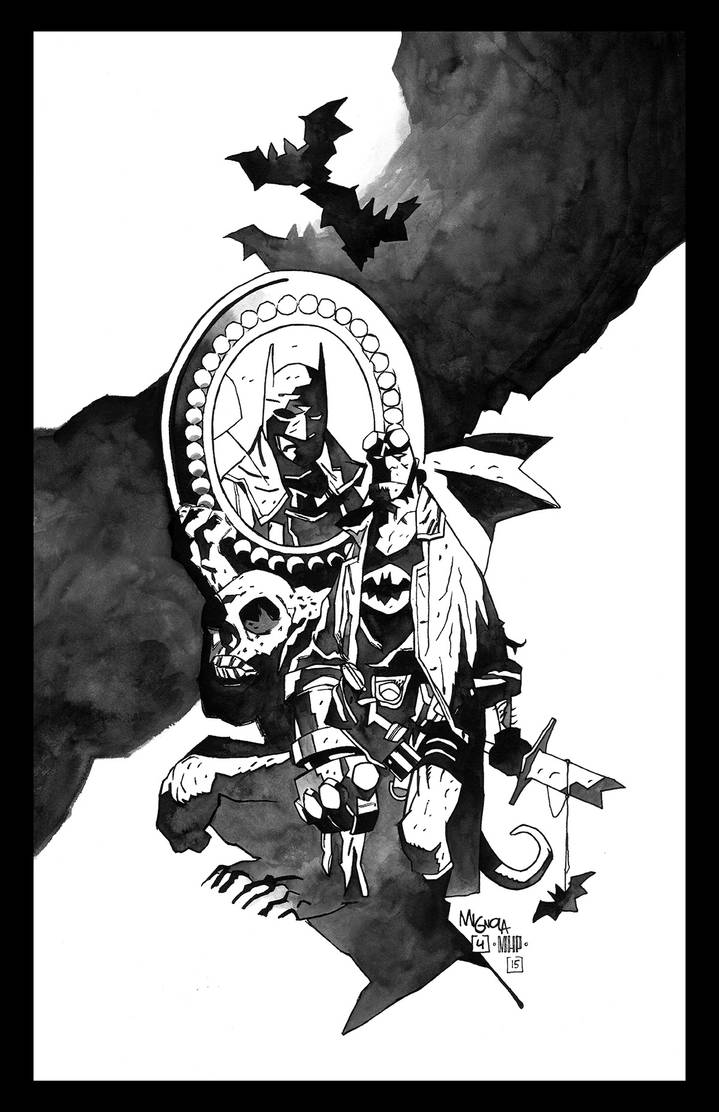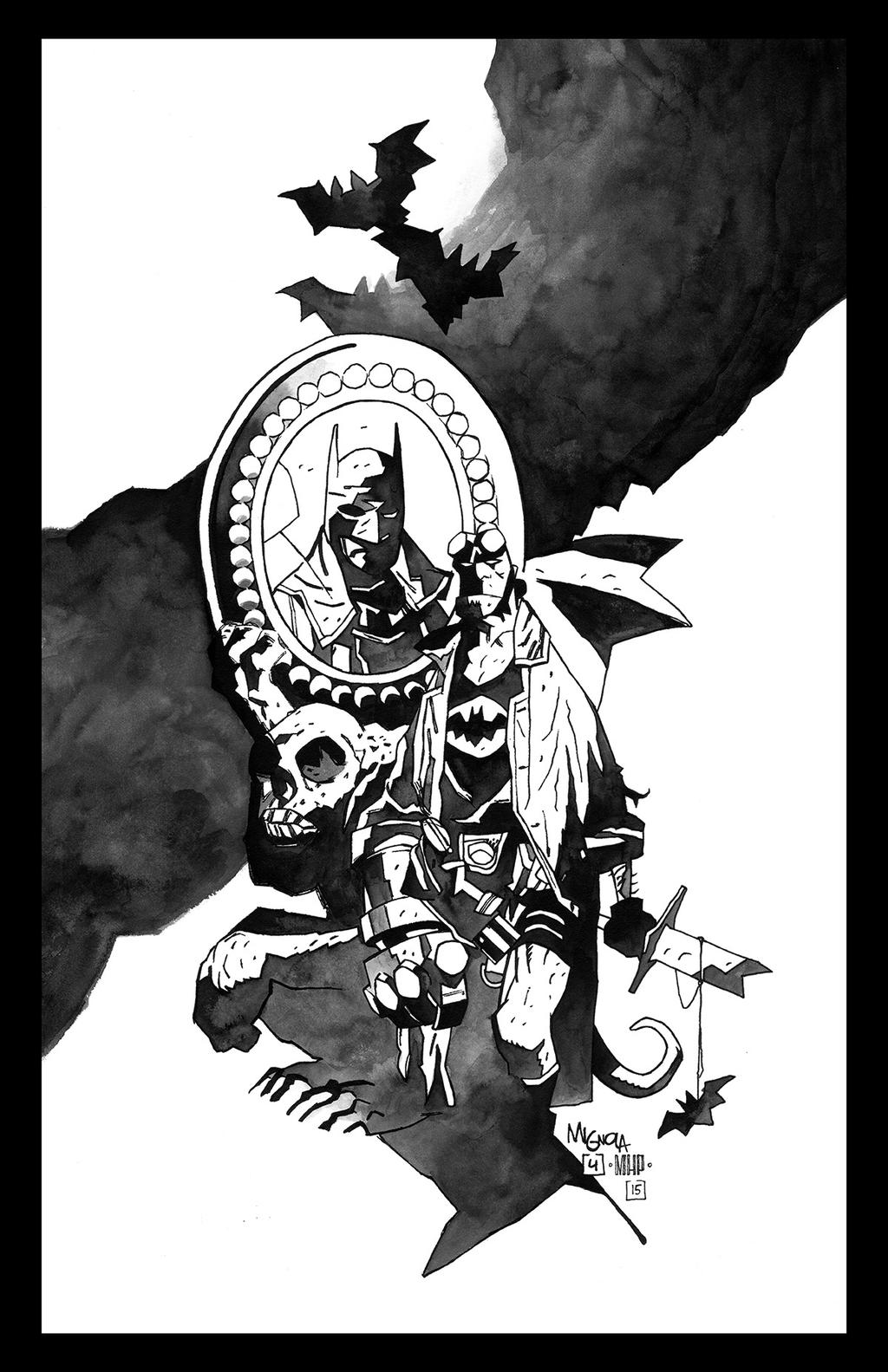 Watch
My inks on Mike Mignola's pencils. I think I could ink his work forever - so fun and so educational. I'll make a few changes digitally before coloring.

Reply

Fantastic work! Ink washes are gorgeous! Loved it so much I had to do a quick color version (apologies to both you and Mike). But fun part is that I am the 3rd Mike to work on this piece! Not happy with the end result of my colors, but I don't hate it either.
Reply

Thanks! The only thing I might say about your colors would be to keep the background one color. I like the rest.

Reply