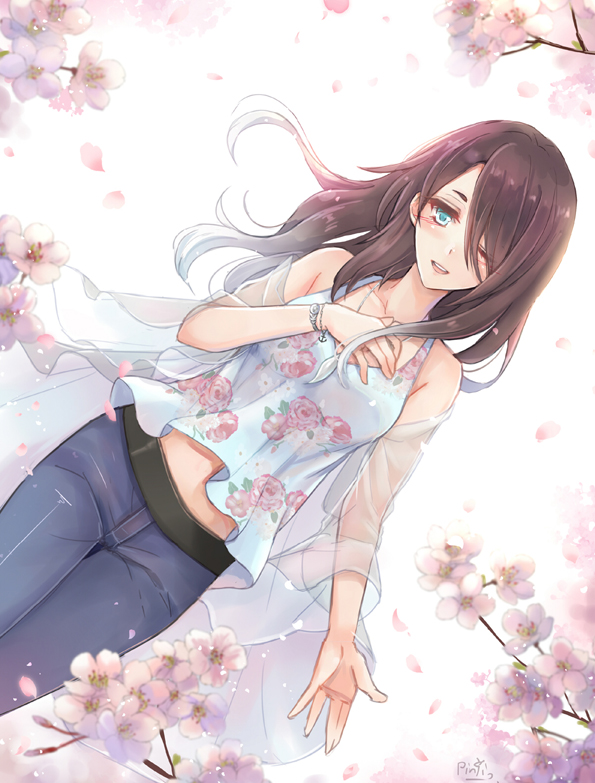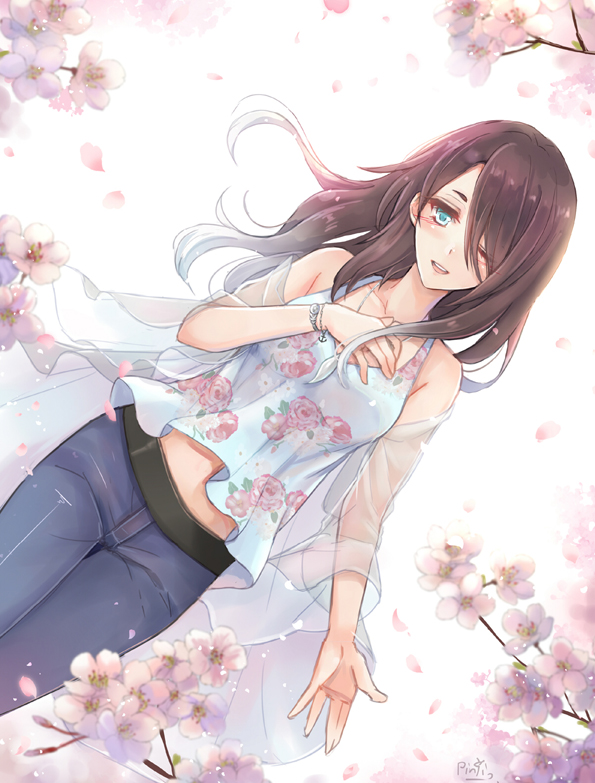 Watch
MOE commission for

+:+:+:+:+:+:+:+:+:+:+:+:+:+:+:+:+:+:+:+:+:+:+:
She's
azulann
's OC, Koharu

I try drawing her with mature and sweet look, with her hair untie u//v//u
singing a song among the cherry blossoms blooming


anyway, thank you for commissioning me

------
Koharu Ito (c)
azulann
MOE Commission info >>>
sta.sh/01jq20ki86tr
+ FACEBOOK PAGE +
www.facebook.com/penguinpinpin
• related work •
fav.me/dc5kobf
fav.me/dclwqa0

Reply

She looks so beautiful! The cherry blossoms are stunning love <333 I hope you open commissions again soon TAT
Reply

So beautiful! Lovely lines 😉
Reply

This is really pretty. Love the colours and the way you did the pattern on her top!!!
Reply