Stop! This image is copyrighted, registration code: 1607178396882 through Copyright.com and
through DA's common license. You do not have permission to alter this image at in any way. You
may not reupload it after downloading it or share it in anyway without a direct link that is a
copy/paste URL link back to this page, then naming Pendragon Arts as the artist and the art title,
giving me full and proper credit. Then you also must comment here where exactly is shared and give
me a copy/pasted direct url link to where it has been shared.
My ArtStation:
www.artstation.com/artist/pend…
UPDATED!

Been really wanting to to a water based image for quite a while and this mixed with the sudden inspiration from

's beautiful work, I jumped on it! My inspiration >>>>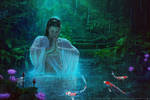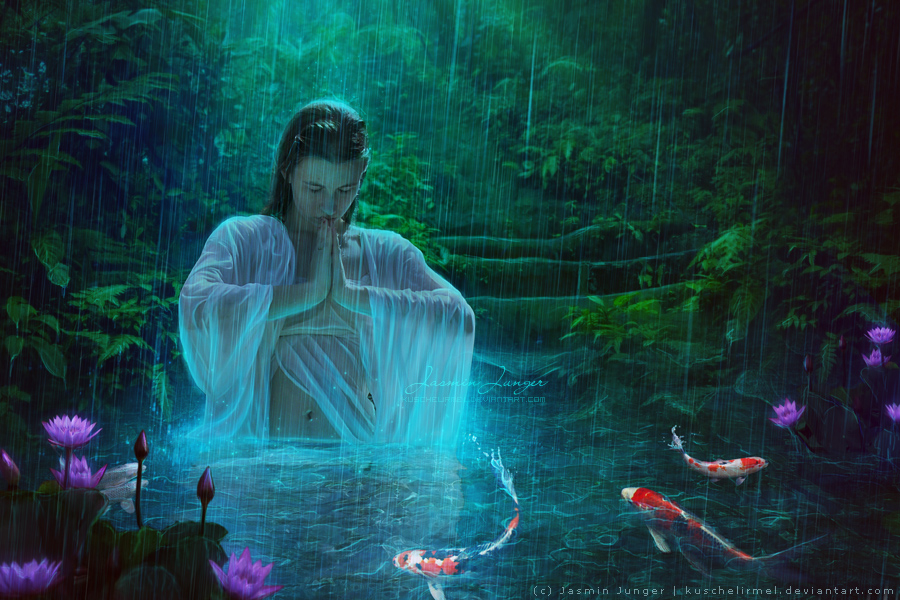 and from this wonderful tutorial:
www.youtube.com/watch?v=mVvnZn…
THANK YOU ALL SO MUCH IN ADVANCE FOR THOSE THAT HAPPEN TO STOP BY, FAVE AND EVEN LEAVE A
COMMENT. YOUR THOUGHTS AND TIME IN CONSIDERING MY WORK AT ALL MEANS A GREAT DEAL TO ME,
SO AGAIN, THANK YOU.
Model:
Backgrounds:
Stock 100
Stock 88 (Misty Woods)
Find Your Way 03
Rocky Hills 02
Stocks:
tiger 26
Rocks And Water 03
Koi 1 stock
Hairstylez 4
PNG Water Stock
3D Tall Grasses
Water Splashes High Res PNG
agua png
Asiatic Lilly 05
Asiatic Lilly 07
Fern 06
Fern 07
purple bush
Grass2
reeds
grass
Grass3
Water Droplet Texture Pack By CelticStrm-Stock
Shiny Lilies by YBsilon-Stock
Water splash - 6
Landscape 1
Hologram png
Autumn Fairy
Brushes:
118 Fog Brushes
Premium zummerfish's spooky lights brushes
My Brush Pack
and my shared:
Linda's special skin brushes and Sarsa's special h
If you love my art, I would dearly love your support and kind words of encouragement! Here are other examples of my works: Thank you so very much!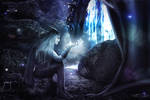 ,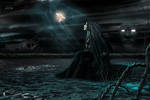 Image details
Image size
3600x2400px 10.35 MB