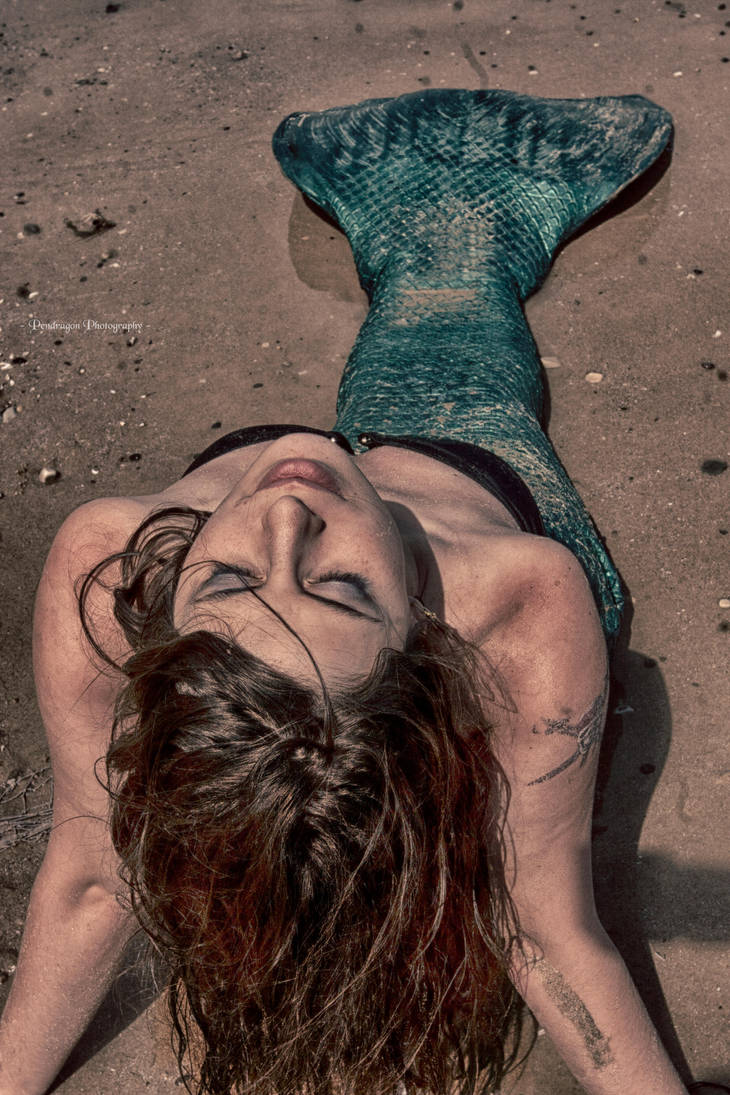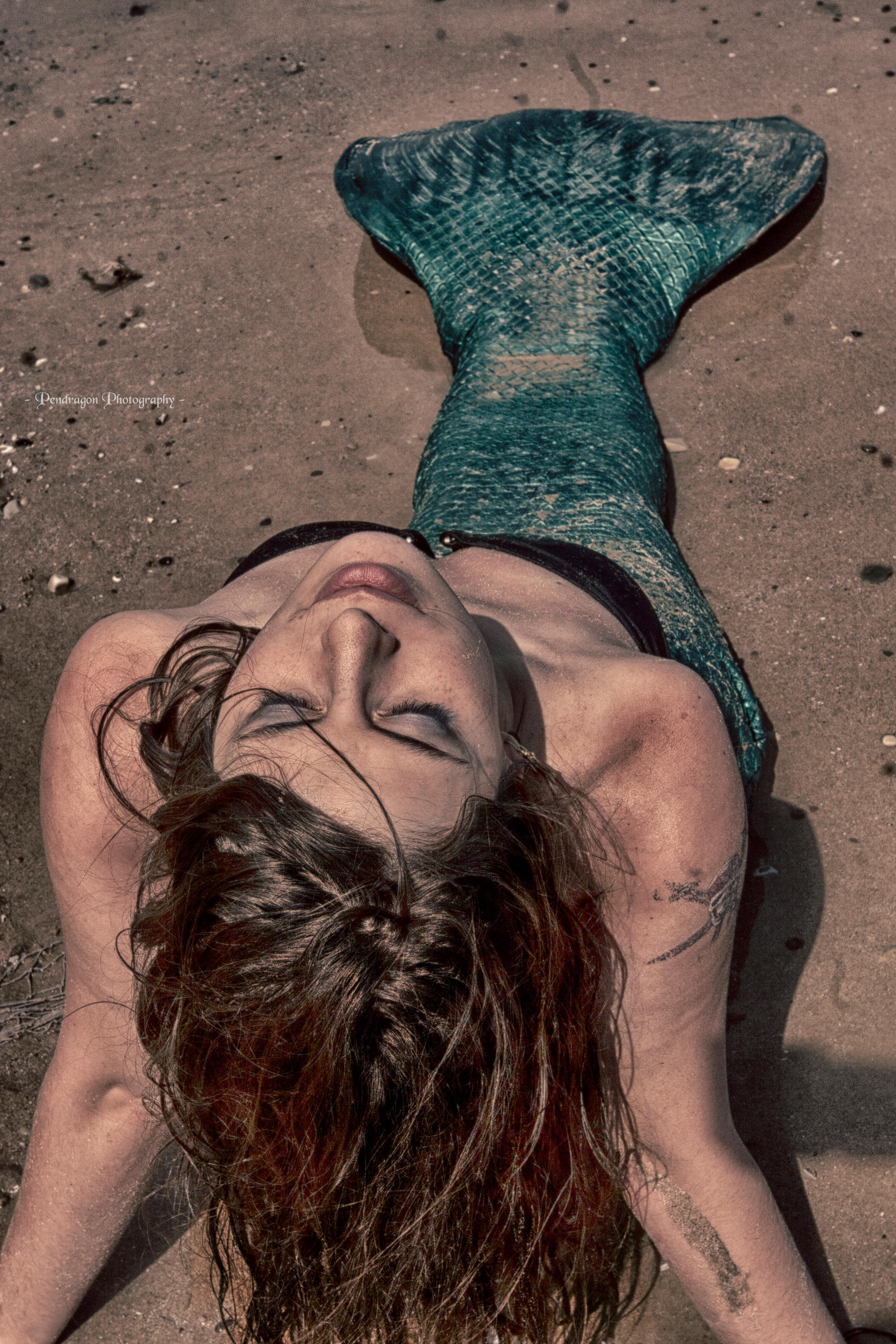 Watch
***Edit. I am the photographer. I have no information on where the lovely mermaid picked up her tail. But a simple google search can produce the results you're looking for. Keywords "mermaid tails for sale"

Reply

Whoa! Haven't seen you in forever! Where'd ya go?
Reply

Been doing my Art.. Going to siesta key Florida next week with my guide dog Rolf's family so more photo shoots with lovely beaches
Reply

Sweet. Most of your profiles disappeared, though. So I had a thought you have up social media.
Reply

I'm still on FB.
m.facebook.com/pages/Laura-Val…
And will be doing more Art here on DA in next few weeks as I mentioned me & Rolf will be at siesta key Florida and the beach there provokes inspiration in doing Art.. Have you been?
Reply

That's a page. Not a profile. I don't get updates from your page, so I never see you, anymore.

I was like, her facebook is gone, her fet is gone, wow, Laura totally disappeared.
I'm alright.

Reply