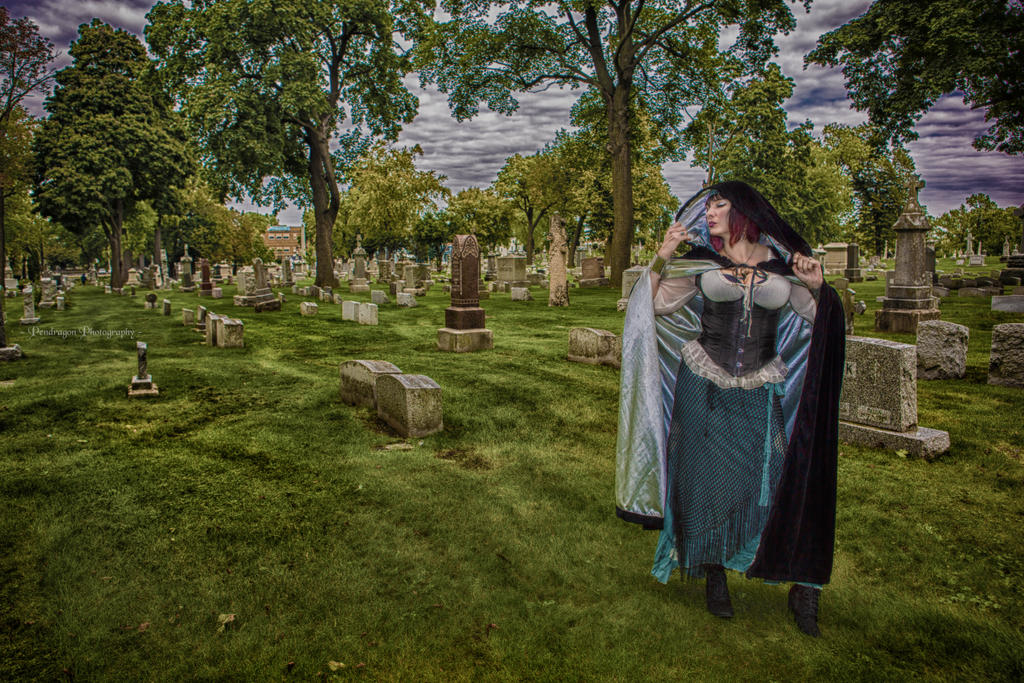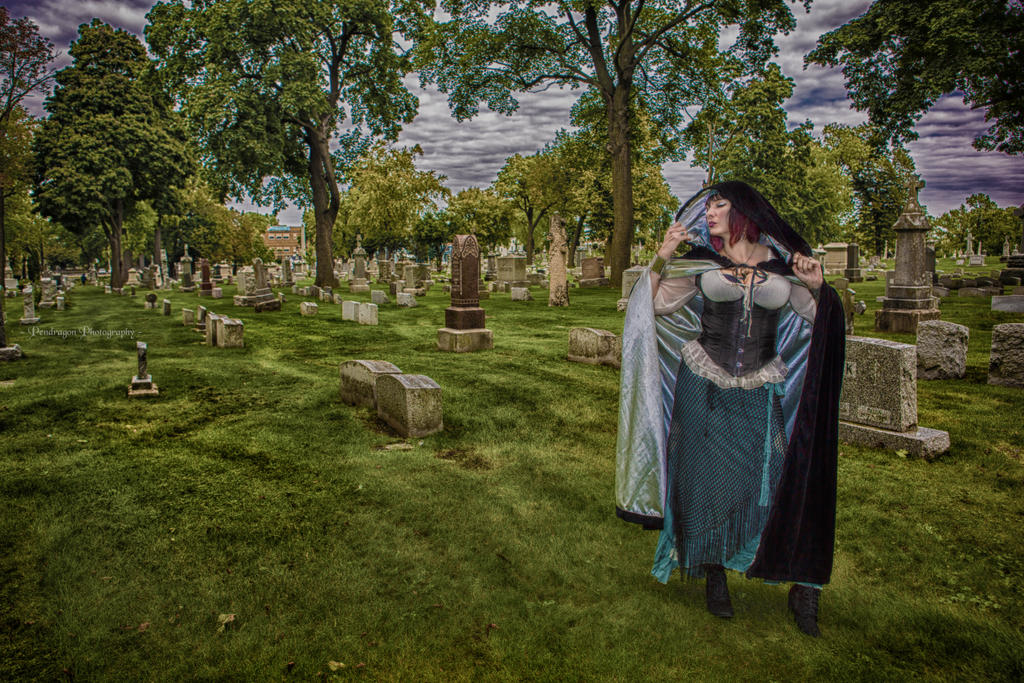 Watch

Reply

Reply

Reply

Reply

A person walking through the cemetery is insensitive of the dead? How so? I don't understand.
Reply

Having a fat bitch posing in front of the dead is insensitive. Theyre not a set for you to use.
Reply

Now that is being insensitive. I did not use aggressive swear words while conversing with you, and was seriously asking for a real explanation. However it seems your opinion is more then just the background of the cemetery.

This picture is not insensitive. There was no desecration, there was nothing done or shown as hate or sacrilege. No littering happened, and as responsible adults, we made sure to pick up after ourselves. We also helped pick up after others while there.

There is hundreds, if not thousands of other photographs that show more insensitive material in cemeteries. Go aim your animosity at them. Or just jack up some Finntroll and rock out to the theme of killing Christians, you insensitive hypocrite.
Reply