160 Favourites
124 Comments
1K Views
Tis the season to be wintry, so wrap up warm, start up photoshop and get stuck into these eyegasmic textures

Basic and Plain
Those essential textures that are the unsung heroes of the digital art world.
:thumb105098442:
:thumb105721561:
:thumb102729191:
Grunge and Distressed
Make your art darker and more delicious with these beaten up bad boys!
:thumb90599162: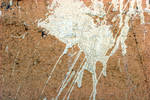 :thumb105927016: :thumb105939938:
Patterned
Great for adding whimsy to your backgrounds or detail to cloth.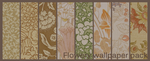 Colours and Gradients
Use as colour filters over your photography or digital art.
:thumb105943883: :thumb104302901: :thumb104408686: :thumb104674859:
:thumb105736074:
Surface Textures
For realistic textures in digital 3D or mix in with grunge for fantastic abstract work.
:thumb105636480:
Light Effects
Set on Overlay for instant atmosphere.
:thumb105990504: :thumb105990771:
:thumb105425570: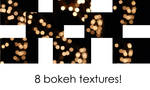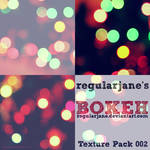 Enjoy