I am blessed to live in a part of the world where Industrial Decay meets rolling golden meadows seamlessly, so for me stock hunting is a breeze. Newer stockers sometimes get a little baffled about where to actually find good stock so I thought I'd do a step by step guide of how to find great subjects for stock and resources!
At Home
There are things in your own home you won't even think about photographing but they will be endless textures, objects and more that would be useful as stock. Wall paper (if it's peeling off, even better!), fabric on curtains and upholstery, objects, pets... believe me, once you look upon your surroundings with fresh eyes you'll find them!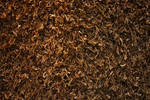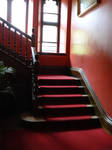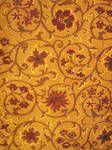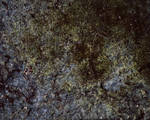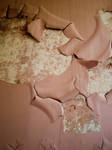 :thumb88942720: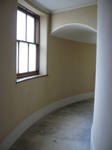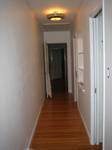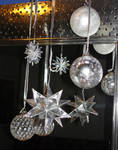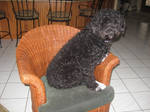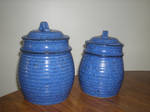 In the Garden
Your garden, your friends, the local park - wherever - they all contain beautiful flowers and textures and make wonderful background scenery.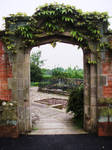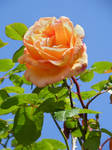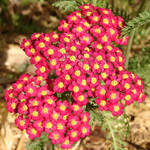 :thumb90361735: :thumb89721293: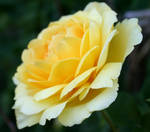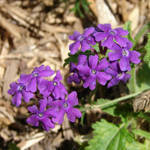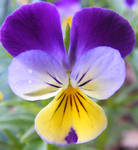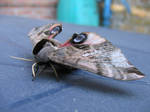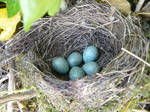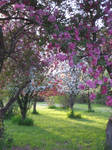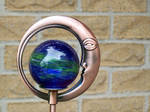 In your City
If you are an urban dweller, then don't forget that alley ways, cityscapes, textures of decay and rust and even seemingly boring things like fire escapes and post boxes are great stock resources.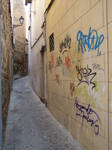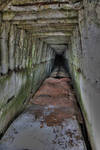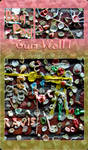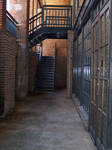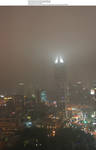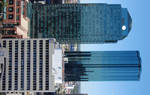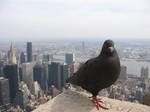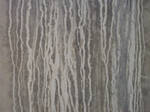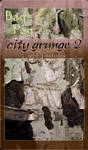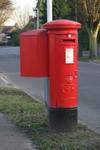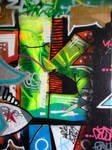 :thumb87846403:
On your Holidays
A great opportunity for a new setting - fabulous for exotic backdrops and atmospheric seascapes.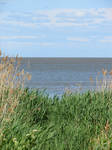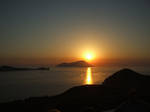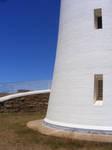 :thumb73171619: :thumb73170064: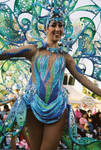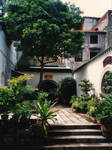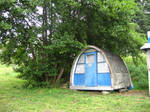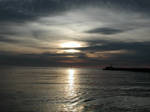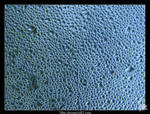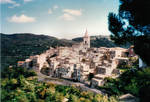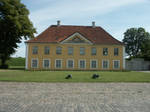 Getting Creative
Wrap yourself in a sheet and do some model stock, or open photoshop and tweak those random texture photographs into something altogether more fabulous! If you're really brave, crack out the paint and make your own in a more traditional way - messy, but worth it!
:thumb87330413: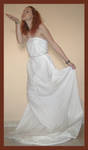 :thumb80168201: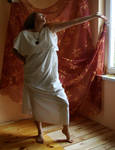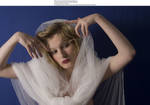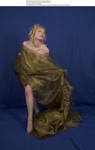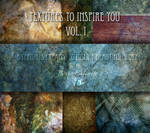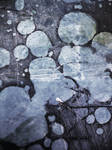 :thumb81158339: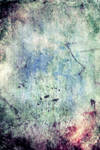 :thumb88029487: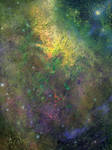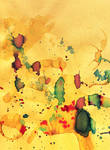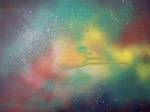 Getting Risky
Derelict buildings are stunning, offering unique stock photograph and texture opportunities. HOWEVER, they are very dangerous so if you want to try your hand at exploration, avoid going upstairs and if you do, stay on beams and supports so if your leg goes through the floor, the only thing that breaks is your ego. Trust me, I've done it.
For nice safe ruins, try protected sites such as National Trust (uk) protected castles and abbeys.
:thumb88668538: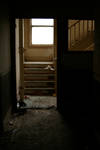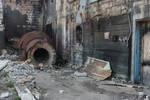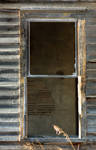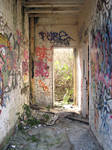 :thumb74388032: :thumb63849510: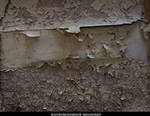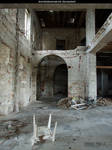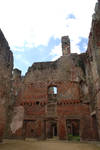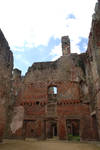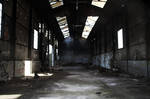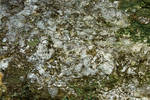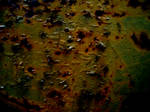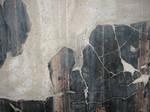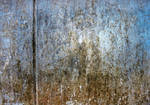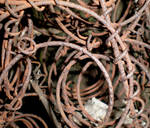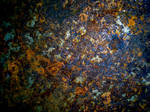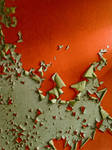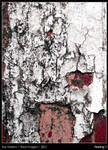 :thumb56917210:
Getting Acquainted
The DeviantART stock and resource community is a strong one, so why not come and meet us in our chat rooms
#ARstock
and
#Resources
. We are always happy to offer advice and support, but you're welcome just to observe the strange goings on... usually involving cake and unicorns...

Hope this helps the newer stock artists out there, so happy stock hunting

If you have any questions, don't forget our Gallery Directors are always happy to help.
UnicornReality
and
Lyastri
manage Stock Photographs,
znow-white
and
bleedsopretty
manage resources in general and
LawrenceDeDark
does both - devwatch them all, and you will never miss any important news ever again!