Rules of Use
|
Art Account
|
Chat
Screw Christmas, it was shit anyway, bring on 2010 me hearties! Do you have any hopes for 2010? What are you leaving behind in 2009?
I hope to photograph the amazing walls on the carpark at work once the evenings are lighter - the cars clear out of there about 4.30pm on a Sunday afternoon and at the moment it's dark then! So hopefully by the end of January it'll be light enough. Fingers crossed!
I'll be leaving behind ... probably nothing, but hopefully everything.
Also: Have some sexy features!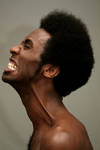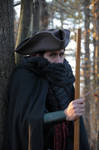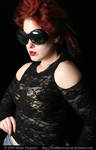 :thumb144506942: :thumb141126504: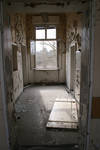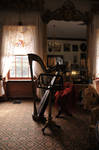 :thumb140337849:
:thumb138888505: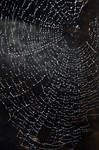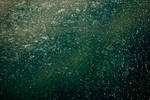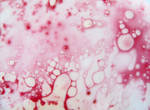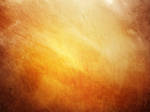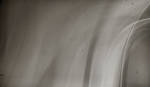 :thumb141515983: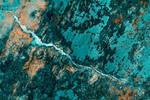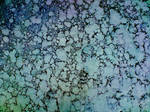 :thumb136927671: