I'm sad to announce this group is going to be closed, at least untill founder comes back.

In the meanwhile go and join these groups instead:



<- very large group focused on pencils





<- focused on pencils


<- for colored pencils and pastels




<-for traditional arts



<- for all genres of art



I take this last opportunity to invite you all to follow these artists, my personal picks from this group: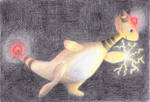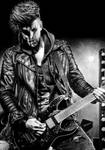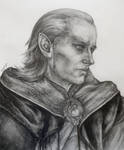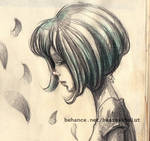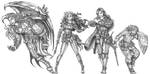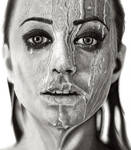 As time passed I stopped drawing with pencils alltogheter, but if someone is interested in seeng what I do now you know where to find me: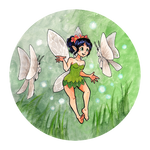 .


Also I makes a lot of collaorations with

, like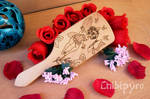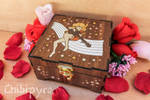 It has been a long journey... Farewell, fellow pencil-artists !