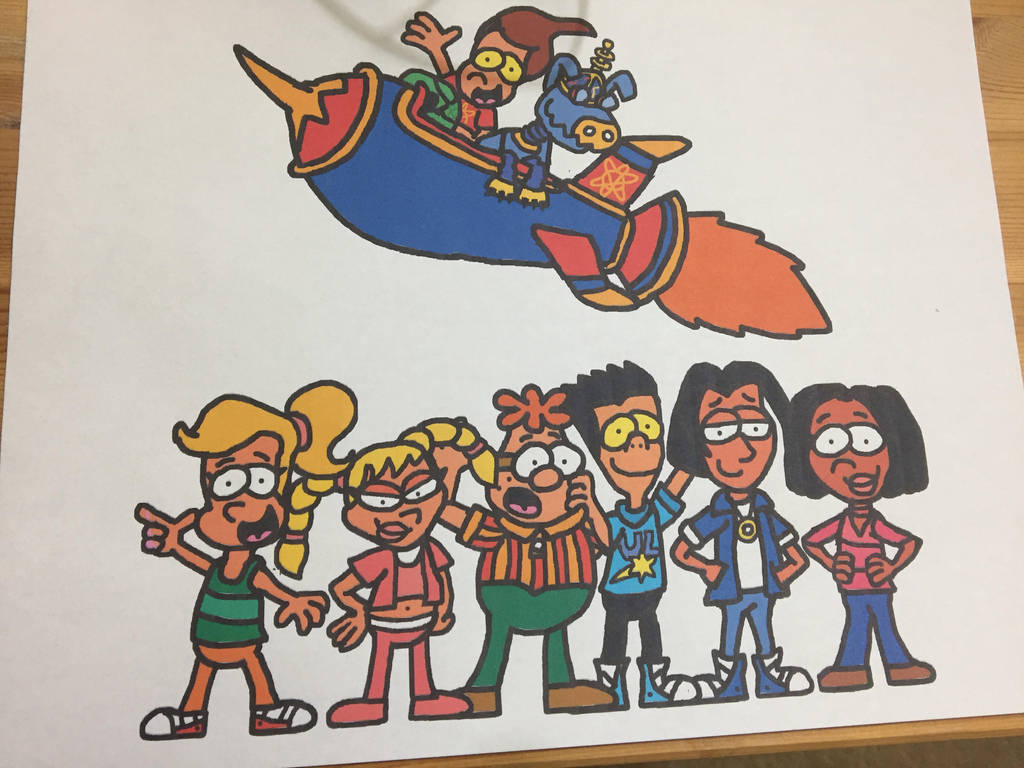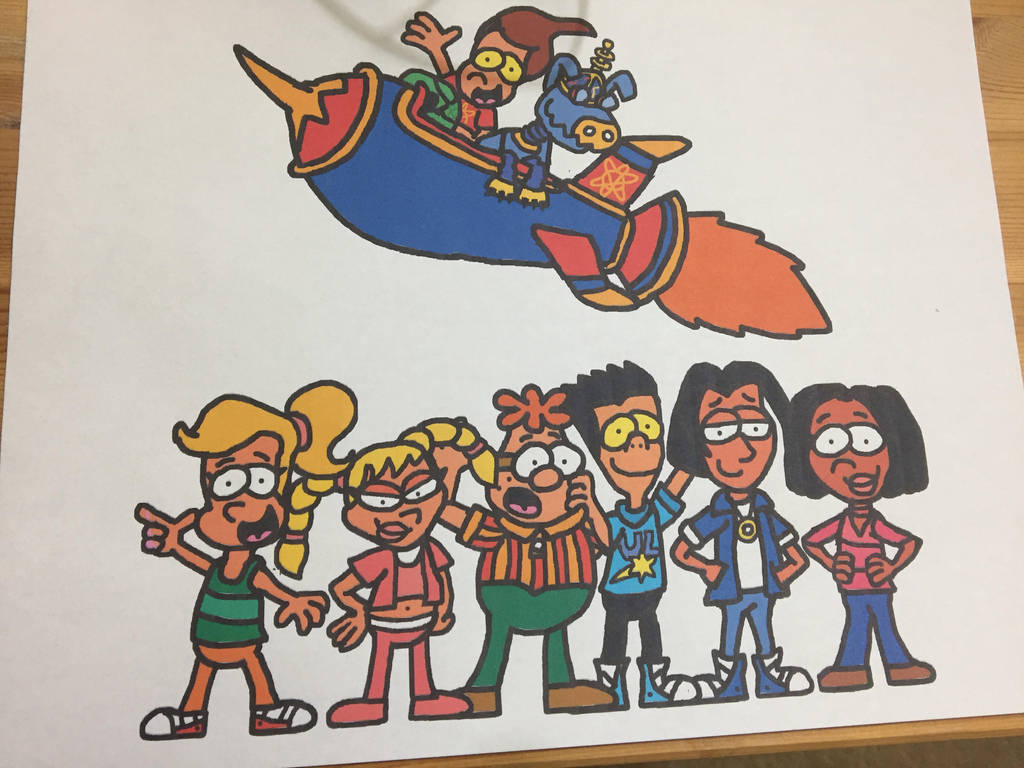 Watch
Here's what Jimmy and his friends would look like in the second dimension. If the series were mine, this is what's they'd look like.

what is it that makes Jimmy and Sheen have yellow eyes? xD
Reply

Reply

Nice that you've added Brittany too
Reply

Nice!
Can you do a drawing of Jimmy and Cindy
in love?

Reply