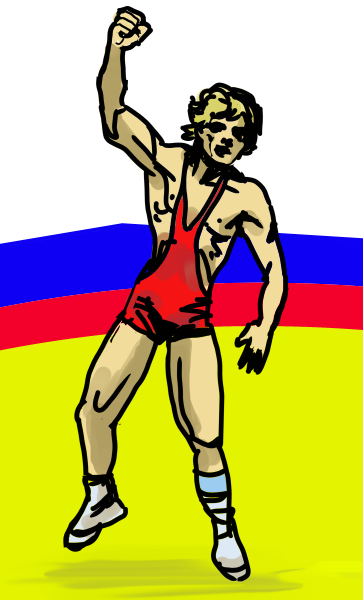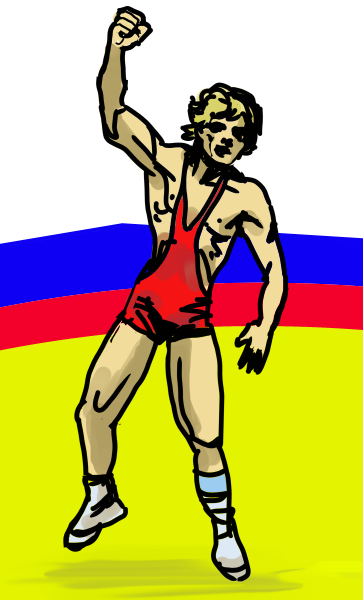 Watch
Frank Andersson, 9 May 1956 – 9 September 2018
Swedish wrestler, Greco-roman style, 3 gold medals World championship, 1 bronze (of which he had no high thoughts, it's said he gave it away to a taxi driver as a tip) in the Olympics
A very talented wrestler. He did get into a lot of trouble for impulsive behavior. Lots of stories about him.
However, he was basically a good-natured person that was very easy to like.

He had had heart problems for some time, which I cannot help but believe might have a connection to his "pro" -wrestling carrier, for which he bulked up a lot over a short period of time.